What's the customize definition?
To customize means to change something to suit specific needs. We change and modify products or services to suit our personal and business needs if customization is available. And, we expect it to be available. We want to customize so that we can be more constructive, to the point, and unique.
The topic of personalization vs customization is a big one when it comes to customer service. Although similar, there are some differences that make them unalike.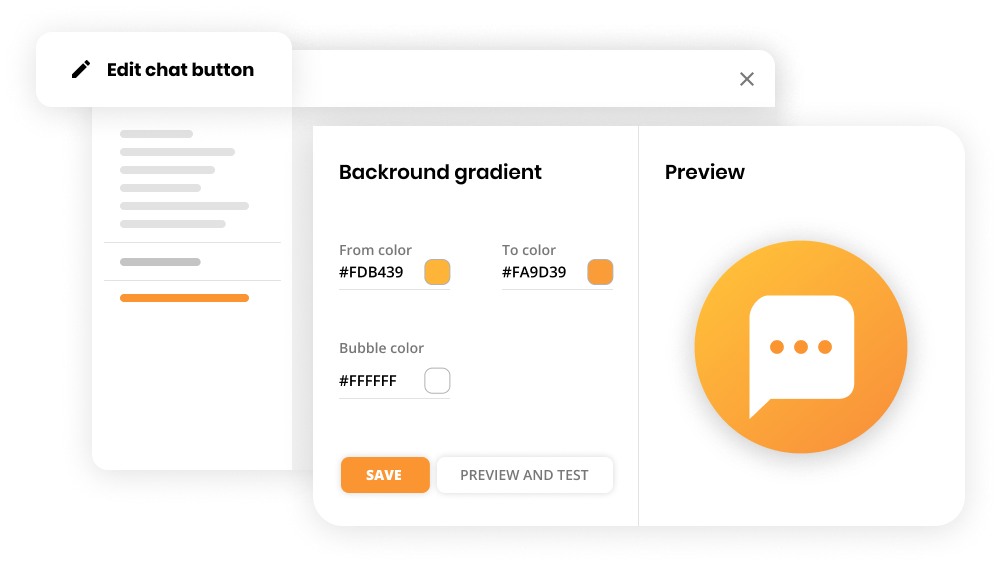 In customer support, you attend to individual requirements daily. Customer care representatives need to know more about the customer to get the whole picture. Only then can they proceed to offer individualized care. Practical and attentive response prerequisites not only data but multichannel outreach so that you can keep in touch via the platform of choice.
You want to let the customer choose the interface for communication. Being in touch via the channel of the customer's choice can also be considered a form of customization. Also, if you have customers from various countries and regions, they would appreciate a choice of language for communication. Needless to say, the theme, chat, and call button can be customized.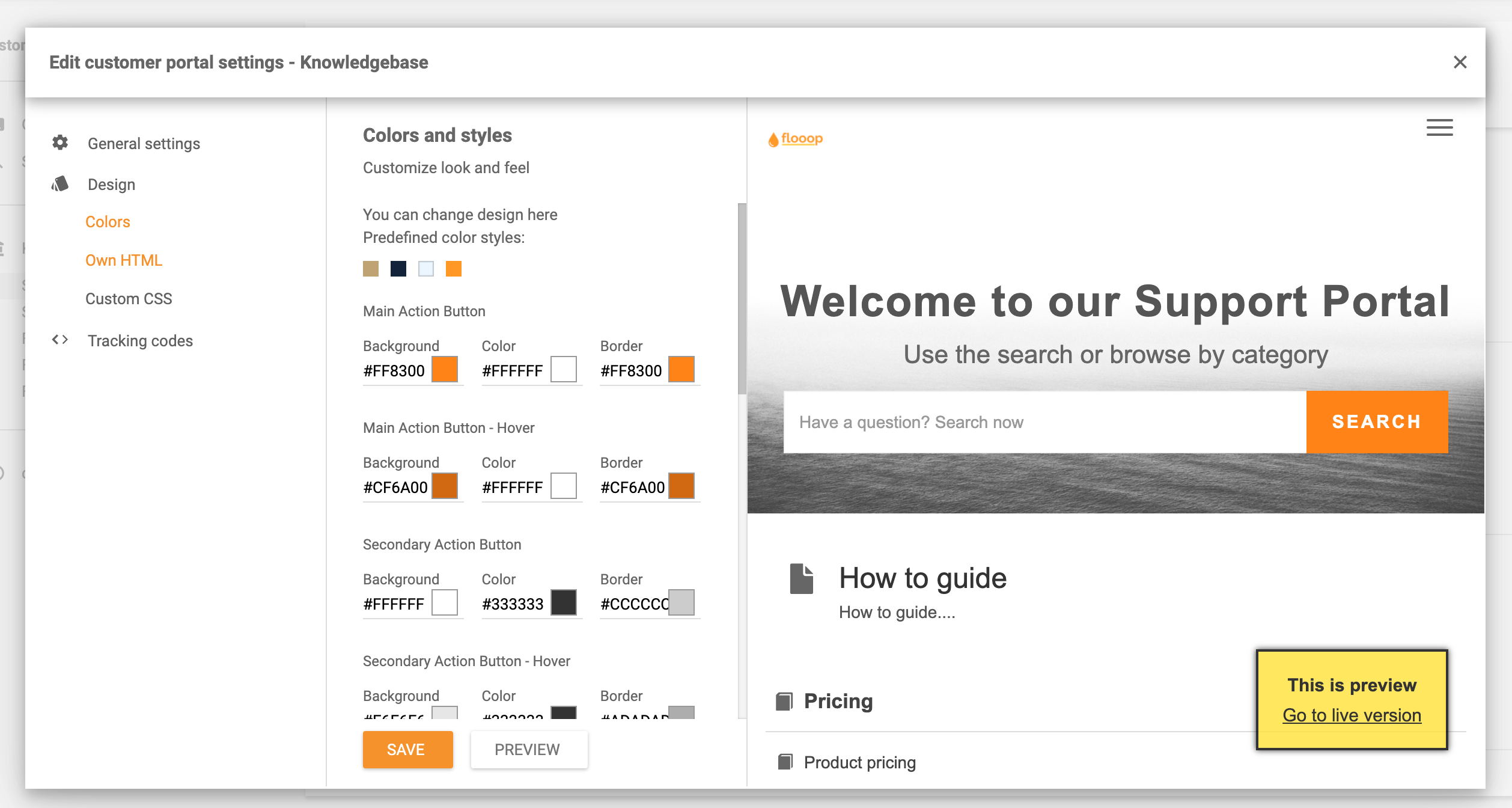 Because every business is different, you can utilize adaptive customization to suit your business needs. With adaptive customization, you can filter out and use those attributes that fit your customers' needs. You want to be able to offer customized services and support on various platforms. Whether it is a help desk, call center, or live chat service, the aim is to provide outstanding customer service, not standard but individualized attention. A good CRM and efficient channeling of info will help you do just that.
Customize your own templates
LiveAgent gives you the power to design your own customer email templates, thus helping you to improve the customer service. Curious about all the opportunities?
Frequently Asked Questions
Why do companies customize products?

Companies customize products because they want to offer individual care and attention to customers. They recognize that high-quality customer service requires an individual and tailored approach.

How can I customize my business?

You can customize your business by adapting your product or service to a targeted audience, geographical location, demographic or other criteria of your choice. In addition, companies can customize by offering customers specific selections to make.
Expert note
In customer support, customization is key to providing exceptional service and increasing customer loyalty. LiveAgent offers easy customization options for tailored experiences.

Andrej Saxon
Sales manager