What is call disposition?
In call centers and contact centers, call disposition is the label related to the outcome of an inbound or outbound call. It is an integral part of call center software solutions.
Call disposition codes are also known as call tags or activity codes. Once an agent completes the call, they are prompted to allocate a correct disposition code (disposition category) that best describes the call. These categories may vary based on the software system used. Most contact center software tools (e.g. LiveAgent helpdesk software) allow setting up custom call disposition codes as well as attaching multiple codes to a single call. Some of the most common examples of call disposition categories are:
no answer
busy signal
abandoned in queue
disconnected
left voicemail
interested
not interested
demo booked
appointment scheduled
deal closed
requires follow-up
do not contact
incorrect number
How does call disposition work?
For example, a prospect shows an interest in purchasing or getting more information about a company's product on a cold call. A sales representative marks them as 'interested' by choosing the appropriate category from the list of available options in the dropdown menu.
You can even set up some automated follow-up actions, such as sending demo invitations, a thank you or a follow-up email, or a drip campaign. Alternatively, if a prospect doesn't express any interest at all, an agent labels them as 'not interested'. The CRM system may then move them to a 'do not contact' list for a certain amount of time until it's reasonable enough to approach that prospect again by your sales team.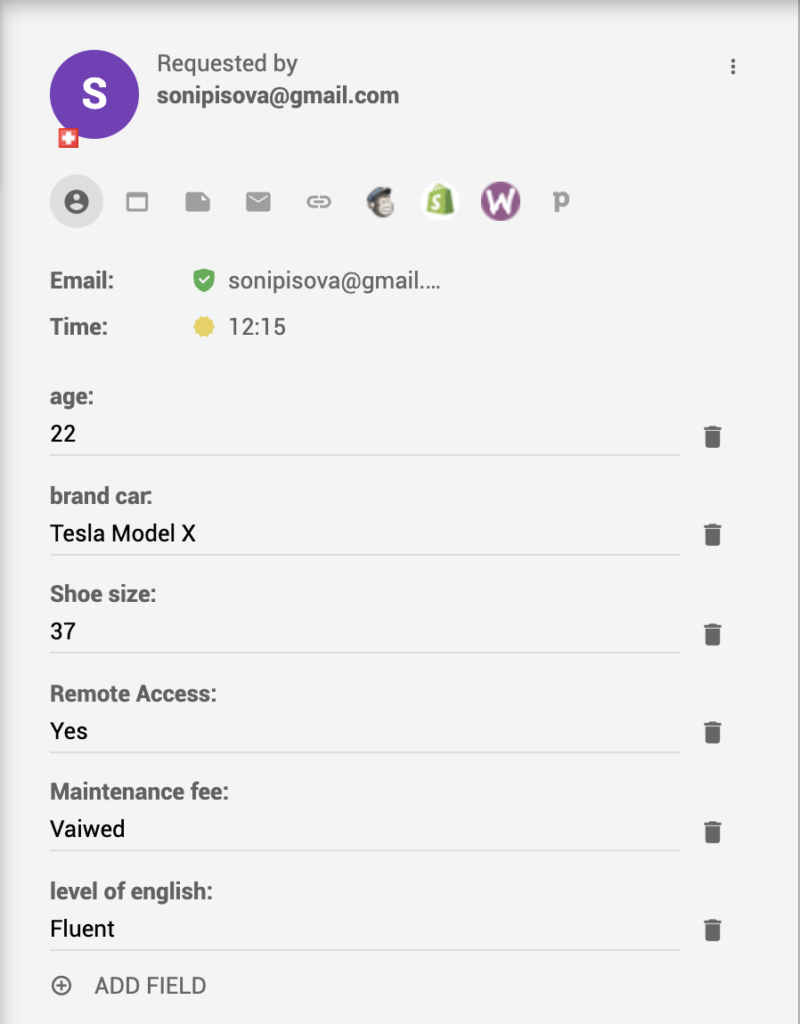 Why is call disposition important?
Saving agents time – It removes the need to manually enter notes after each call and therefore, it allows for efficient contact center management.
Less room for human error – Call disposition data is standardized and automated and thus results in greater data accuracy.
DNC compliance – By labeling failed calls, agents can easily identify unproductive numbers by the disposition type and optimize call lists.
Insights – By tracking outcomes of calls and analyzing disposition metrics, sales managers can use this valuable intelligence to optimize their sales process.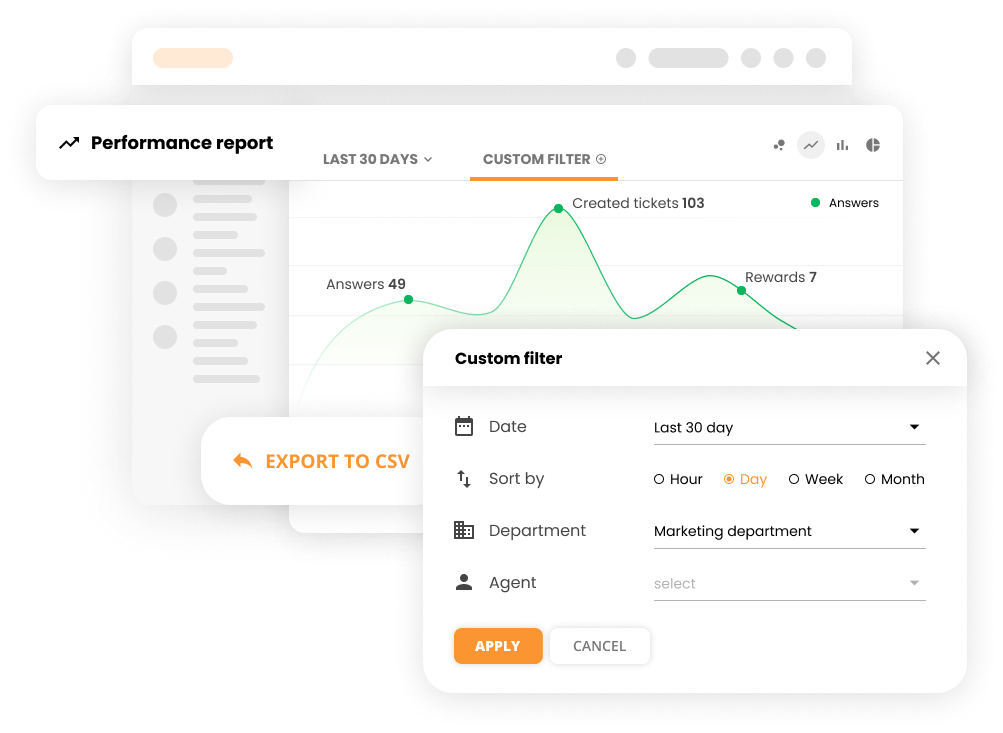 Customer satisfaction – Call center managers gain better insight into customer goals and customer behaviors which allows for delivering higher levels of customer service.
Choose only the best for your call center
LiveAgent is the most reviewed and #1 rated call center software for SMB.
Frequently asked questions
What are the benefits of call disposition?

The call disposition function is a critical feature of call center software. It makes it easier for contact center agents to keep track of the outcomes of calls (both outbound and inbound calls) and enables them to create more successful calling campaign lists. It also helps streamline the follow-up process, improve customer engagement and increase ROI.

How can call disposition increase your sales ROI?

With call disposition codes, sales teams can easily filter out wrong leads and focus more effort on engaging hot leads who are more likely to convert. In addition, while having quick access to each customer contact history, agents can develop a more personalized approach to sales calls, and improve the efficiency of sales conversations.

Are call dispositions part of LiveAgent?

Yes, they are known as tags. LiveAgent's contact center software automatically transfers all incoming and outgoing calls into customer tickets. These tickets can further be organized and categorized by adding tags either manually or automatically by setting up pre-defined automation rules. You can add multiple tags to a single ticket, filter tickets by tags, and generate various types of tag reports.
Expert note
<p>Call disposition is a label representing the outcome of an inbound or outbound call. It streamlines the follow-up process, improves customer engagement, and increases ROI.</p>

Andrej Saxon
Sales manager