Customer service is very important for the growth of your business. Regardless of how good your product is, customers will most likely remember the quality of support they receive, when they ask. If you want to improve your customer relationships, then you should think about smoothening your whole customer support process.
Providing good customer support requires talented and motivated customer service representatives who could listen and attend to your customers carefully. Customer service representatives deal with customers, provide them with information regarding products and services and make sure they are quenched. This is key to the continuous growth of your company.
Customer service representatives are more than just employees and they hold the key to building your brand image, boosting sales and increasing revenue.
Customer service is important to your business because it retains customers and extracts more value from them. Investing in customer service helps activate your flywheel because loyal customers will help you acquire new customers, free of charge, by convincing prospects to interact with your brand. And their positive testimonials will be more effective than any of your current marketing efforts and are cheaper too.
Why you should invest in your customer service team
1. Customer service constitutes your brand image, mission, and values
Retaining old customers and attracting new ones, both depend on providing good customer service. Your customer service team, however, is your connection to your customers. Thus, that team has the responsibility of representing your brand to the customers.
Sometimes all of a sudden, companies lose customers because of poor customer service. This shouldn't be allowed to happen. Make sure your customers are greeted and treated appropriately, their complaints are handled properly and they receive the information they need regarding your products and services.
Without your customer service team, you do not have any means of directly communicating to your customers. Due to this, your customer service team is essential in relaying to customers what you want your brand image to be. They can positively influence customers and convince them of your strengths over competitors.
Fulfilling expectations by offering the best possible customer support depends on your customer care representatives depending on how they deal with customers. Companies provide proper training to a customer service agent in order to smoothen the customer support process and to boost customer satisfaction level through effective customer service training, agents increase their ability to resolve issues.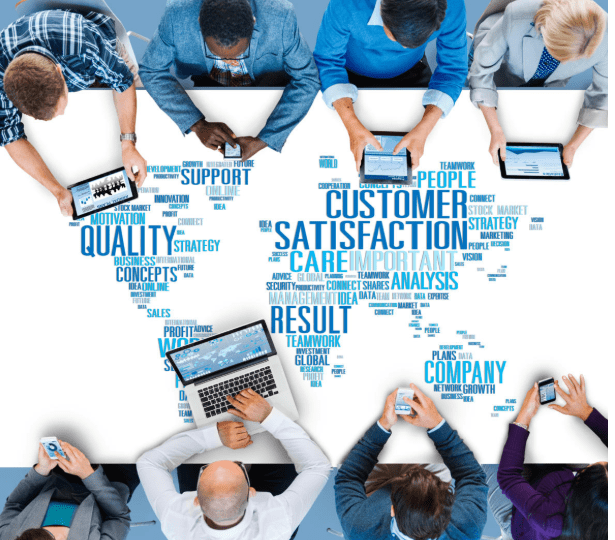 2. Customer care representative with the right communication tools make powerful assets
Direct communication tools, for example, Live Chat are great for delivering excellent customer service. Combining live chat with co-browsing or video chat can further increase your sales and take your business to the next level.
Store properly all your customer details. This will prove much valuable down the line when it comes to analysis. Companies should try to have an easy-to-use toolkit, with everything accessible on one platform. It shouldn't be a tedious job for the customer, like having to download third-party software just to receive the benefits.
Companies provide best customer communication tools to help representative streamline your whole customer service process. For the long-term growth of your company, invest and empower your customer representative with the right tools to help increase efficiency and improve performance.
3. Customer service employees can offer important insights about customer experiences
Encourage your customer care team into action to place yourself on a journey to success. Your customer service team can answer a lot of these probing questions for you. Rather than spending time and money on constantly surveying customers, you can have your customer service employees simply ask these questions since they are interacting with customers daily. Their response can give you a lot of ideas and insights for improving your products, marketing, goals, and employee training. To be honest, without a solid customer service team, your brand may fall behind on shifting customer trends.
Dealing with such variety of public isn't an easy task. Here are some skills that help customer care representatives to deal with customers.
Patience
Listening
Empathy
Annunciation
Positivity
It doesn't matter how you recognize your brand. What matters is how your customer recognizes it.
4. Rewards and recognition motivate to achieve
Whatever happens within the business, customer care representatives are there to answer for it. To keep doing this fruitfully, they need reward and recognition. This will motivate them to continuously work for improving your customer support.
A dissatisfied customer service agent will find it hard to maintain a pleasant persona. To deliver their best, they need to feel their best. Direct money related rewards might not have the desired impact, creating negative competition and resentment within the company. But a bonus structure such as variable compensation and creating payment based on performance works well.
Appreciation leads to contentment and as a result, productivity increases. A happier and healthier customer support team encourages other members to achieve their goals and build strong customer relationships. Once those goals are achieved, praise them and it will drive them on to achieve even more for both company and individually.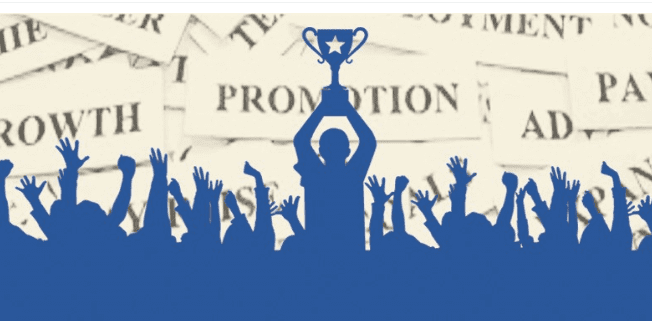 5. Customer service representative also acts as social media managers
Nowadays social media platforms such as Facebook, Twitter and Instagram are used to efficiently address queries, it is a great way to engage with your customers. Social media is therefore useful as it helps in reaching masses.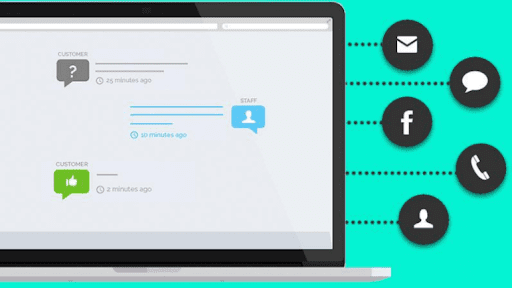 Here, also responsibility again comes on the shoulders of your customer care team. A prompt reply from customer service representatives on social media shows everyone that you care and want to help your customers.