What is a free chat client?
A free chat client is a software located on the user's computer. This software is used for handling instant messaging and it is possible to combine all user's IM accounts there.
It is completely free for every user. Everyone has a buddy list, which is a list of all contacts. In a chat client, it is possible to sort contacts into different groups, to change status, or to send images or links to other users.
Free chat client can be used both for personal and work-related communication. For example; for a better explanation we can compare it to platforms such as Whatsapp or Facebook IM (Instant Messaging).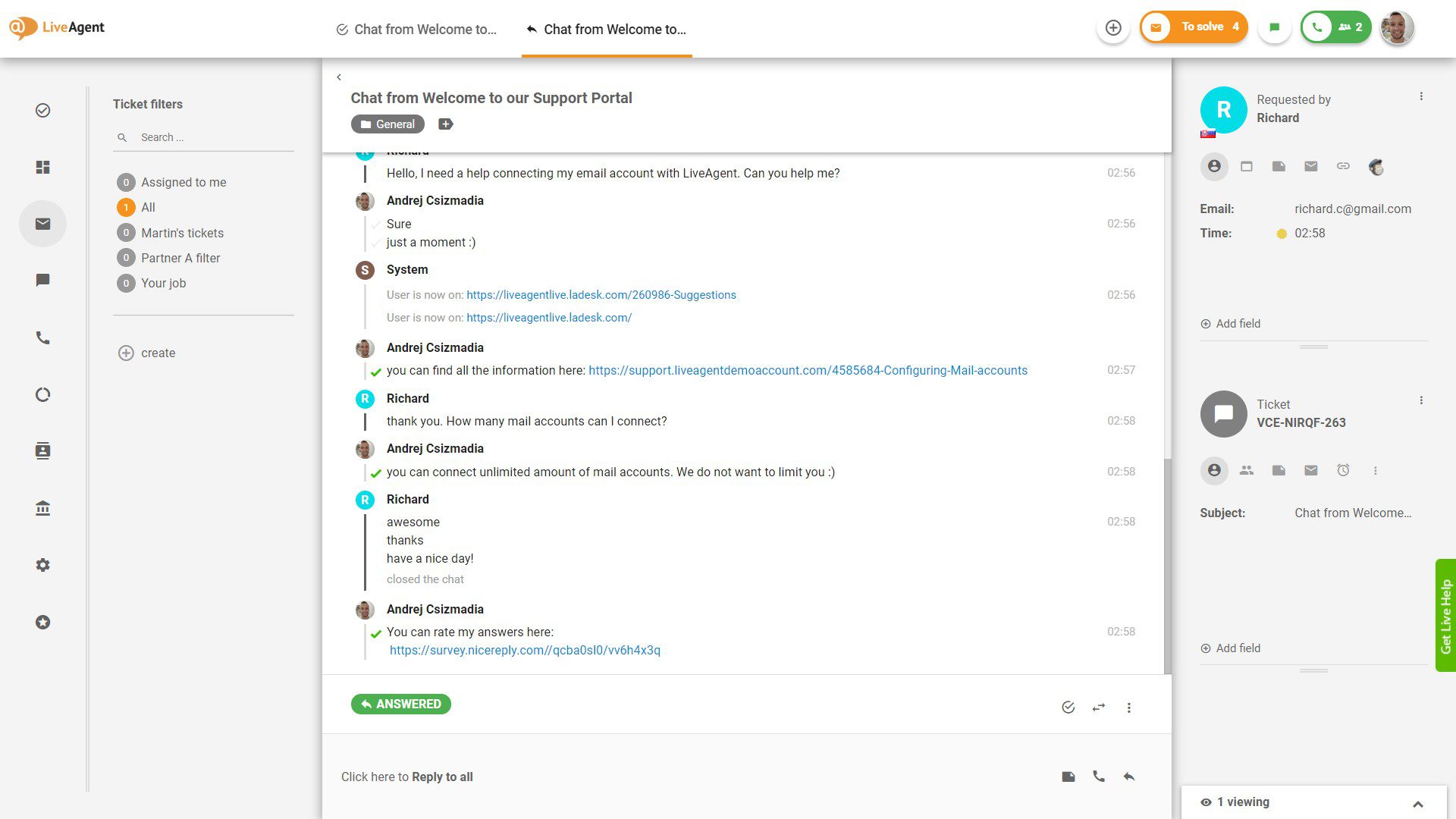 What does the customer service software provide?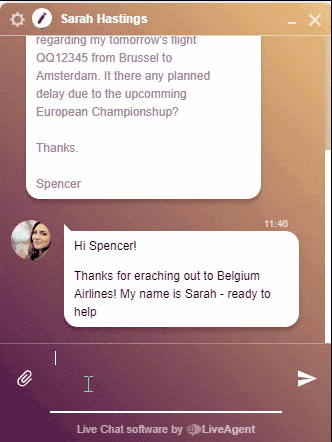 Customer service software, such as LiveAgent, has multiple features. This software makes your customer agents and customer more satisfied. Since the software has a Universal box, all of your customer inquiries will be there. Meaning, all kinds of platforms such as Social media, Email, LiveChat, Calls, and more. Therefore, you can handle all customer tickets from one interface. Add some automation and your customer agents have now effective and efficient workflow. Live Chat software is also a part of LiveAgent. It enables you to chat with your customer in real-time, therefore providing fast answers to customer inquiries.
Try our Free chat client in LiveAgent. Get your free account here.
Other great LiveAgent features:
Knowledge Base
CRM
IVR
SLAs & Rules
Agent and Channel reports
If you would like to learn more, here are all LiveAgent- features.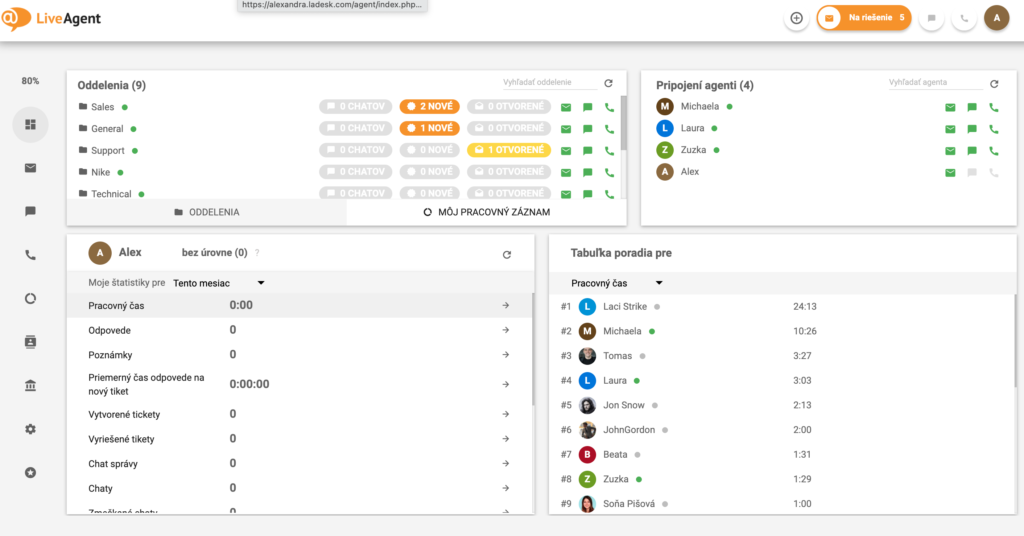 We also provide subscriptions with additional features that can improve your customer service right away. To find out more, read Pricing. If you would like to try out one of our subscriptions, get your 30-day free trial down bellow.
Try out LiveAgent for FREE
Handle all customer inquiries from one interface. Start improving your customer service with a 30-day free trial right away!
Frequently Asked Questions
What is the definition of free chat client?

A free chat client is a software that resides on the user's computer. It gives the ability to handle instant messages and also allows you to connect all user accounts. Importantly, it is free for every user. It can be used in private communication, but also in employee communication. It works just like WhatsApp.

What is the role of free chat client?

The free chat client allows you to handle instant messages as well as sync all user accounts in one place. There you have a list of contacts at your disposal, which you can sort into different groups, change their status, or send important messages and files.

Does LiveAgent offer free chat client?

LiveAgent offers Free Chat Client. This keeps both customers and agents happy. Agents using Free Chat client can use all platforms such as social media, e-mail, live chat and other connections in one place. This supports the automation and real-time conversation with the customer, allowing for quick responses.
Expert note
A free chat client is a useful tool for small businesses on a tight budget. Ensure it meets your needs before implementation.

Andrej Saxon
Sales manager