Staying on top of your finances is crucial, especially when assessing the ROI for various business initiatives. One of the most important metrics companies track is conversion costs.
What does the term conversion costs mean?
It represents all the costs required to achieve your conversion goals. The definition of the term goes along the following lines: "Conversion costs is the price at which businesses or web advertisers acquire real customers."
The majority comes from advertising costs which directly result in higher conversion rates. Understanding conversion costs is important because it can help you assess the effectiveness of your ad campaigns and determine the success of your marketing strategy.
Calculation of conversion costs
Your conversion costs always depend on the strategy you use to achieve your business goals. The general conversion cost calculation formula is as follows:
conversion costs = total cost of generating traffic
If you divide the Total cost of generating traffic by the total number of conversions, you get the cost per conversion (CPC). The total cost of generating traffic includes your ad costs.
cost per conversion (CPC) = total cost of generating traffic / total number of conversions
For instance, if you use PPC (pay per click) campaigns, you will be able to track and control ad costs. This is possible thanks to the score quality metric, which stands for the relevance of your PPC ads and keywords.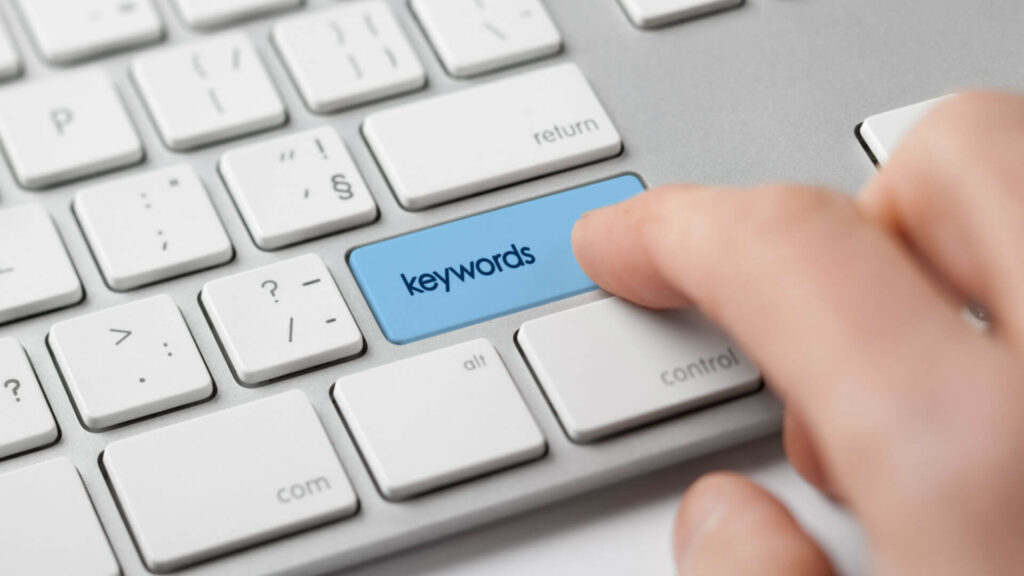 As with many other metrics, this model depends on the industry and the final product. For each business model, the conversion funnel looks different. Therefore, it is recommended to take these calculations with a grain of salt.
What do conversion costs include?
When you consider all the conversions that take place on your website, the conversion costs can include various factors. To calculate your expenses precisely , you need to have an overview of your paid marketing initiative.
Generally speaking, every time you have to pay to get a visitor to convert, those costs add to the total value of your conversion costs. These can vary, but they represent your paid marketing effort. For instance, if you only use paid Google ads the budget you've spent on generating traffic is your total cost. The case is different if you use multiple paid marketing channels. If you segment this traffic and divide it by the total number of conversions, you will get your cost per conversion.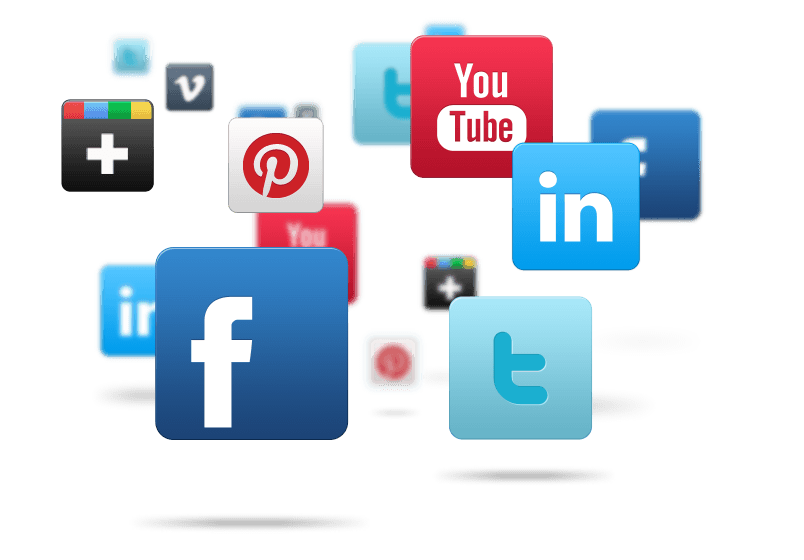 Here are all possible costs that can be included in conversion costs:
Search engine paid ads (Google, Bing, and Yahoo ads)
Facebook paid ads
Twitter paid ads
Instagram paid ads
YouTube paid ads
LinkedIn paid ads
All of these expenses fall into the category of conversion costs. Tracking them is vital for your success as it will help you reach a marketers' ultimate goal of creating the most effective and the most cost-efficient ad strategy.
What is not included in conversion costs?
You should never forget that paid ads are not the only source of your website traffic. A large portion of your website traffic is organic, meaning that you don't have to pay to directly bring the potential customer to your site.
Yes, you might have paid for an SEO specialist, expert blog writer, and seasoned social media marketer. However, these expenses don't fall under the conversion costs. The following is not included in the conversion cost:
Redesign of your website for a better user experience
SEO for your content and website
Regular blog posts
Guest posts
Social media profiles
Forum posts
These strategies can increase your website traffic, but since it is organic, the conversion costs definition does not apply.
Optimization of conversion costs
There is a range of options available to control conversion costs, such as setting the maximum price you are willing to pay for targeted keywords or conversion rate optimization. In paid advertising, you can also optimize conversion costs, reduce them, and still get the most out of your campaign.
The easiest way to reduce conversion costs is to improve your quality score. It's a numeric value of the quality of your ad, keyword, and landing page.
Optimize your content marketing and choose more relevant keywords – the more your ad is relevant to the targeted keywords, the better your quality score will be
Make improvements on your landing page – use A/B testing to choose the best-performing landing page for your target audience. A/B testing CTAs, value propositions, and headlines can provide you with valuable insights
Improve your click-through-rates – improve your ad copy, refine your CTAs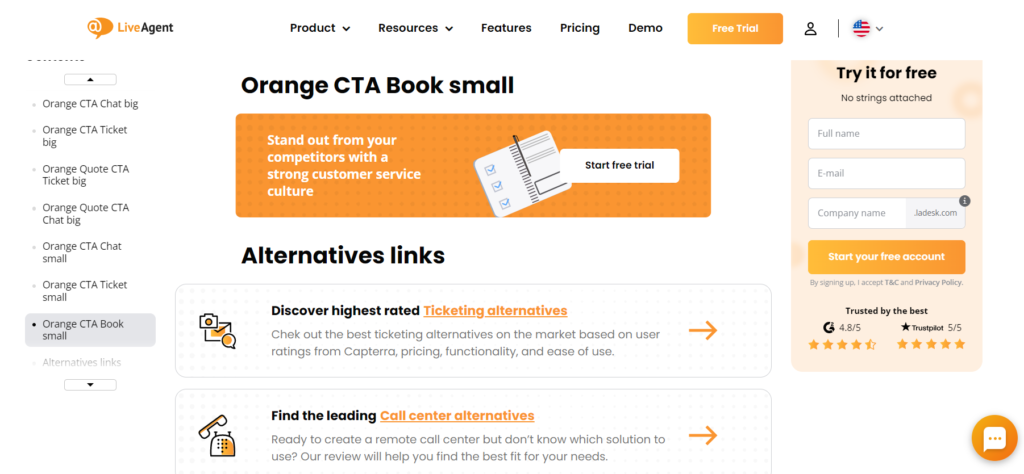 Frequently

asked questions
What does conversion cost mean?
It is basically a customer acquisition cost. Conversion cost is the sum of all the costs of obtaining an actual customer who completes a desired action (conversion event).
How do you calculate conversion costs?
Conversion costs are the total cost of generating traffic. If you use tools such as Google Analytics to track the traffic sources for your website, you can easily see how much traffic paid ads generate and how many of those visitors completed the desired action. If you want to calculate cost per conversion, you have to divide the total cost of generating traffic by the total number of conversions in a certain time period.
What do conversion costs include?
Conversion costs include all your paid ads expenses. Whether you use paid social media marketing, search engine paid ads, YouTube paid ads, or any combination of these, all the money you spend on these campaigns adds to the final sum of conversion costs.
What is not included in conversion costs?
Your entire website traffic can be divided into two groups - paid and organic traffic. Don't forget that organic visitors also convert. However, since you didn't pay any third party to direct them to your website, organic traffic doesn't fall under the conversion costs category.
How to reduce your conversion costs?
You can reduce conversion costs by improving the quality score of your paid ads and refining your targeting strategy. The best way to improve the quality score and reduce expenses is to optimize ad text, target relevant keywords, and use A/B testing to make your landing pages and ads more relevant.