As most of you know, your customer support can either make or break your eCommerce business, as it plays a role in nurturing and retaining your relationships with your existing customers. In fact, excellent service is so important to consumers, that over two-thirds of Americans are willing to spend more on brands with great customer support. Moreover,  impeccable service can convert a website visitor into a paying customer effectively.
With that in mind, we've decided to share eight reasons why LiveAgent's live chat software can come in handy for your online business.
1. To provide convenience
Quite simply, live chat software makes it easy for customers to contact your support team. There's no need to dial a phone number and listen to an instrumental song until someone from your team picks up the call. A live chat tool can instantly connect a customer to a support agent, and as a result, enable customers to receive immediate answers to any questions they may have.
Let's say that a potential customer wants to know whether you can ship items to their location and what your shipping rates are. If these are commonly asked questions, you can set up an FAQ section in your chatbot, which will automatically answer such queries.
Moreover, chatbots allow customers to multi-task. For instance, when a customer is waiting to start chatting with an agent, they can be doing something else, such as paying their bills online.
With a live chat tool, the days when a customer has to pick up the phone and wait on hold for hours are history.
2. To save operational costs
A great benefit of implementing live chat software in your business is that you can save money. Here's the thing: customers usually contact you via phone or email. However, this is time-consuming for both parties involved.  It can also become quite expensive as you will need to employ people to answer the phone and respond to emails.
Live chat, however,  allows your customer support agents to address multiple queries at the same time. Therefore, you get to cut down on labor costs whilst allowing your team to be productive.
In addition, live chat enables you to streamline your customer support processes because it allows you to resolve customer issues right off the bat, which minimizes instances of having unresolved backlogs. As a result, your second and third tier customer support agents can focus on more advanced issues.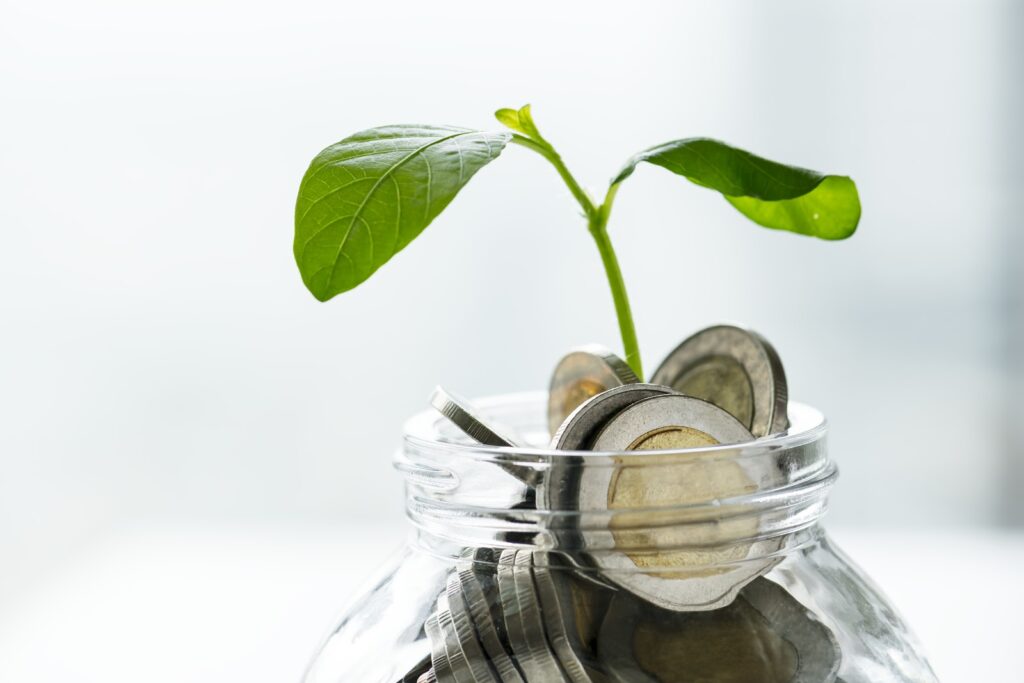 3. To have a competitive advantage
According to Josh Ledgard from Kick Off Labs, live chat support allows you to differentiate your eCommerce business from others.
First, it allows you to respond to customer queries immediately. There's no need to put any incoming requests on hold since a live chat tool allows you to address multiple queries at once.
Second, live chat makes it convenient for customers to contact you. Not everyone is comfortable talking to someone over the phone, and thus, it's beneficial to have an online tool that enables these types of people to contact you at any time with minimal effort and anxieties.
Third, it allows you to resolve issues as soon as possible. There's no need to transfer or postpone ticket resolution unless it's absolutely necessary. Therefore, live chat support prevents any bottlenecks from occurring in the customer support process.
So, if you think that your customer support agents need reinforcements, consider checking out LiveAgent which is bound to give you a competitive edge.
4. To improve the online experience
As mentioned earlier, live chat support makes it convenient for customers to contact you. There's no need to stop what they are doing in order to get in touch with someone. Instead, they can just head to your website, open up the chat widget, send their query, and let the support agent on the other end answer it.
Additionally, implementing live chat support allows you to salvage as many abandoned carts as possible, as 57% of online customers leave their purchase if they fail to receive an immediate answer from customer support.
Moreover, providing immediate support to someone who is in on the fence when making a purchase is one of the best features that your online store can provide. By doing so, you are able to improve a customer's online shopping experience and increase your chances of generating a sale from their visit.
Simply put, LiveAgent's live chat software can come in very handy when it comes to eCommerce fulfillment.
5. To gather better customer insights
Aside from providing excellent support to customers and generating sales, live chat also allows you to learn more about your buyers. It allows you to collect customer data, which comes in handy when building an effective marketing strategy.
First and foremost, customer data allows you to gain better customer insights, which are useful when looking for ways to improve your products and services. It should go without saying that you can also use this data for deciding how to promote your business and enable it to grow in the best way possible.
However, in order for that to happen, you need to review your chat histories and transcripts. From there, you can gather a lot of valuable information, such as frequently asked questions that point to common customer pain points. You can also use this data to collect common words and phrases that your customers use to describe your products.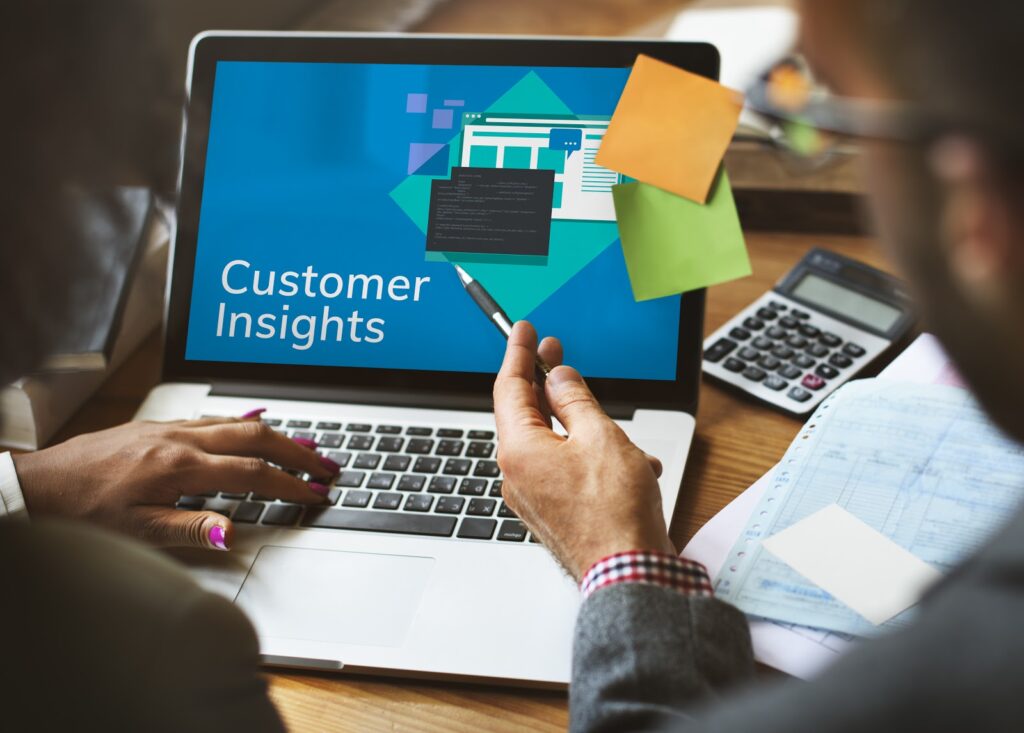 6. To generate and nurture leads
Here's the thing: not everyone who visits your eCommerce site will buy from you right off the bat. Nevertheless, there is something you can do that will encourage your site visitors to keep coming back. There are many ways to generate leads and improve your sales and growth, but live chat is definitely the most effective one.
Luckily, LiveAgent's live chat software can also come in handy in this kind of situation. You can use your live chat system to collect contact information from your website visitors that can then be used to follow up with them.
However, for that to happen, you must first set up your live chat system to collect customer information before a chat session begins. Doing so allows you to identify your customers, provide them with a personalized experience, create an avenue for nurturing your relationship, and enables you to convert them into paying customers.
7. To provide customer satisfaction
Live chat tools were designed to provide immediate and memorable customer service and support. In fact, it has the highest customer satisfaction rate among all customer support channels because it allows you to provide immediate resolutions in the most efficient way possible.
For example, say that a customer wants to know whether purchasing various products on your online store makes them eligible for free shipping. All they would need to do in order to find the answer is open up the chat widget, send the query, and then wait briefly for a reply.
There's no need to call someone on the phone and stay on hold for minutes, or even hours, just to get a reply about something that can be  answered with a simple "yes" or "no."
8. To build meaningful relationships
While eCommerce, in general, provides convenience to you and your customers, the platform also poses a challenge when it comes to building customer rapport as it's natural for customers to be skeptical about making transactions with someone they have not met in person. However, you can ease your customer's concerns with LiveAgent's live chat software because it allows you to have a direct conversation with them which can help you build a meaningful relationship.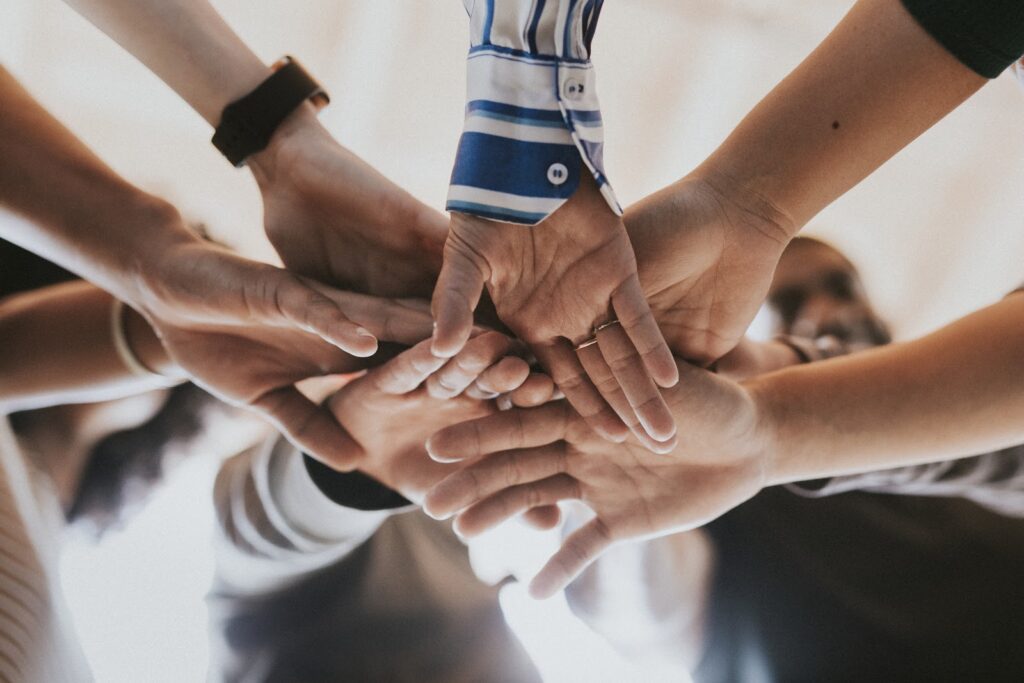 Would you like to learn more?
Check out our extensive research, where we gathered important information and compared the best 25 WordPress chat plugins.
In conclusion
LiveAgent's live chat software allows you to work on delivering customer satisfaction proactively while improving your sales and cutting down on operational costs. Live chat for websites also lets you build meaningful relationships with your webpage visitors by talking to them in real time. Live chat for WordPress will push your website to another level of customer communication.
Keep in mind that live chat support is integral to acquiring customers and successfully boosting your sales. Thankfully, LiveAgent provides the best value for your money, so you can be sure that you'll be in good hands! And one last thing — if you're in the market for a free, yet powerful live chat solution, check out this offer by LiveAgent.
Stand out from your competitors
Offer real-time support and watch your sales grow! Show your customers you care by providing instant, personalized, and context-rich support with LiveAgent.