E-mail communication started in 1971 when Ray Tomlinson sent the first email to himself. While this technology is already 43 years old, billions of emails are sent every day. Sometimes we daily read and send more e-mails than meet real people. Nevertheless, in e-mail communication we commit the same mistakes, which we should avoid for our own good. So how to improve our e-mails?
Below are 10 tips for effective e-mail communication:
1. Be clear and concise
Most people have too little time in the day to read and respond to e-mails. The body of the e-mail should be informative and direct. Even if you're using other alternatives to email, your recipient will appreciate short and clear messages. Consider using bulleted points or writing a separate e-mail for each topic you need to communicate with someone.
Remember: Long e-mails suck the life out of people.
2. Be polite
Unless you're on good terms with someone, avoid informal language, jargon, slang and inappropriate abbreviations. Think about how your e-mail "feels" emotionally. If your emotions could be misunderstood, find another way how to phrase your words. Be friendly, respectful and thankful.
Do you want to know when to use a casual, formal, serious or friendly tone?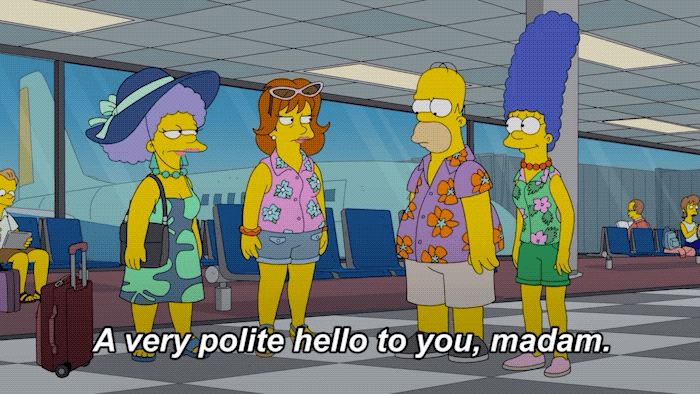 3. Use a clear subject line
On the basis of a subject line people decide whether to open an e-mail or not. Many people receive a huge amount of e-mails, it's important to describe what the reader will find inside.
Your recipient inbox does the first cleanup for them. And messages without a subject line are considered bad emails and is, therefore, forwarded to spam.
4. Pay attention to spelling and grammar
This is an easy way to show that you care. Try reading your message out loud to help you catch any grammar mistakes or inconvenient phrasing that you might otherwise miss.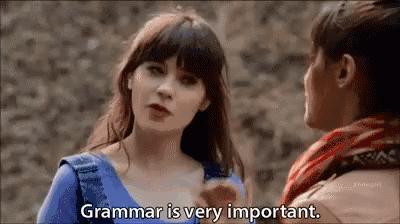 5. Keep in mind email is never private
Your message could be forwarded on to other people without your knowledge. If your information is highly confidential, make sure it comes to the right person.
Stand out from your competitors with excellent email communication​
6. Put your main point at the beginning
If you're answering a question in someone's e-mail, put the answer near the beginning. Most people don't like reading long paragraphs to get the main point at the end of the message.
7. Use the REPLY Key
Include the previous message when you're answering an e-mail. Don't start a new e-mail. This practice saves your time and the time of your recipient.
8. Be Eco-friendly
Avoid printing e-mails whenever possible. You'll be able to keep your communications better organized and moreover save trees.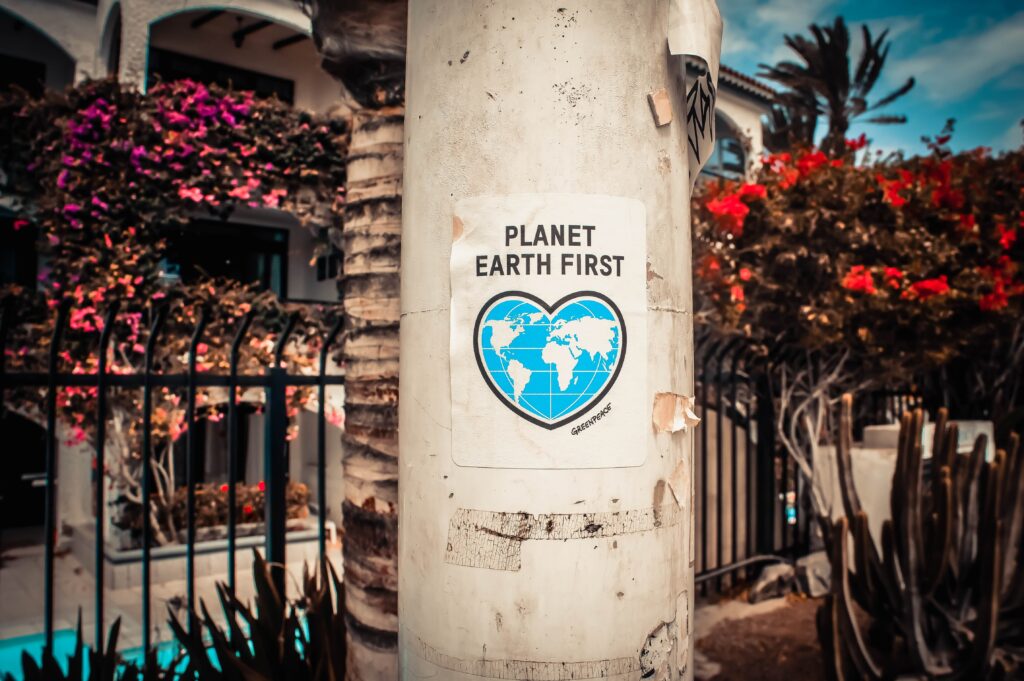 9. Avoid YELLING
Do not use all caps, it implies shouting. It is also MORE DIFFICULT TO READ typed letters that are all the same size, so give your readers a break.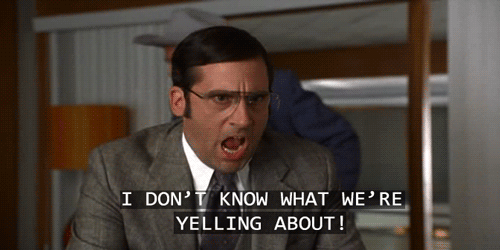 10. Include your signature
Don't hide behind an e-mail and include your name. Close your message with "Yours sincerely,", "Regards," or "All the best," depending on the situation. Do not forget to write the name of a company under your name.
Realize that once your message is sent, it's impossible to recall. By sending the wrong message to someone you may damage and ruin your business or career. Always double check your message and the recipient line before sending any e-mail. It is also a good idea to create a new email account dedicated to outreach and client communications.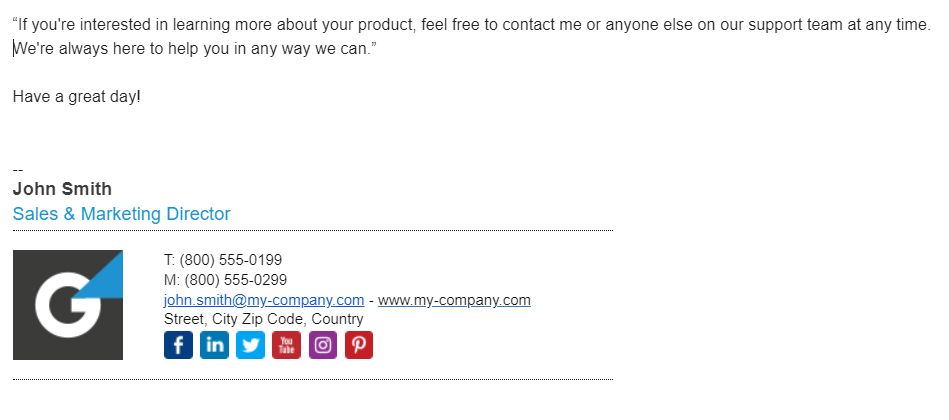 Bonus tip: Use an email template!
Save time on creating beautiful email campaigns by using customizable email templates that display properly on all devices!