What is a power dialer?
A power dialer is an outbound dialer that has been widely used in call centers since its introduction in the 1970s. This automatic dialing mode selects and dials one number after another in the queue for each of the available call center agents. The next number in the contact list is dialed only after the previous call has been completed and the agent is ready to take on the next call.
When the system reaches a number that is unattended, busy or disconnected, it immediately proceeds to dialing the next number without any manual input required from the agent. When an actual person picks up the phone, the power dialer instantly connects the call to the agent. However, if an answering machine or voicemail is detected, an agent can either choose to hang up and manually move to the next call or leave a voicemail message.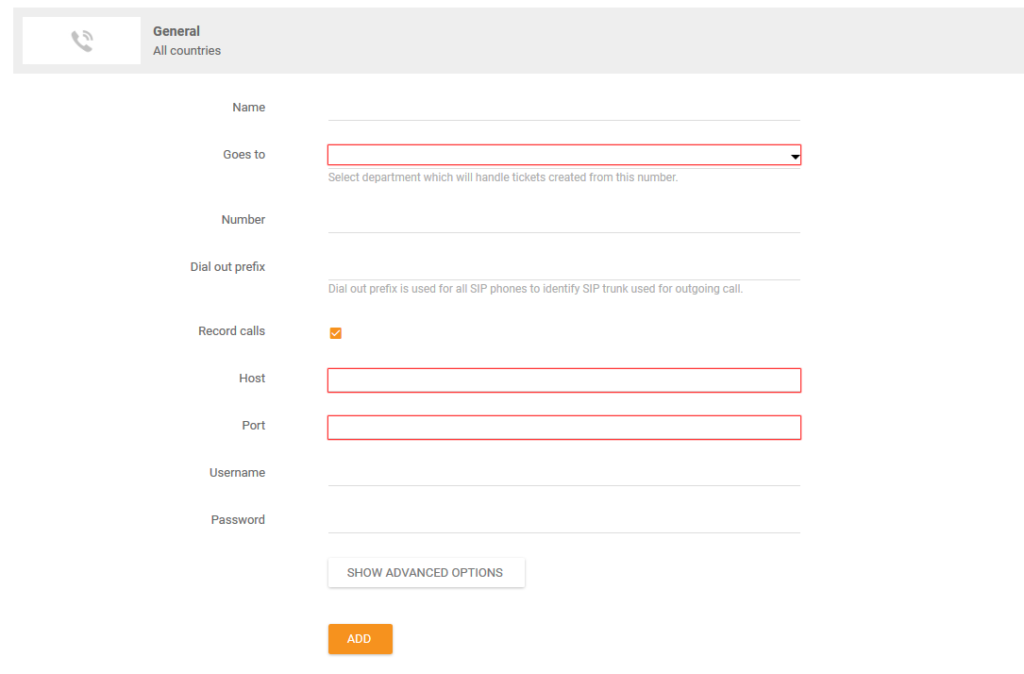 With an automated dialer system, agents are naturally more efficient since they don't have to waste time searching, figuring out which number to call next, and dialing each number on the calling list manually. Instead, they can spend more actual time talking to potential customers. When integrated with CRM, the power dialer will also display the available information of the contact, which allows for more informed and personalized sales conversations.
Compared to other dialing technologies (like predictive dialers and progressive dialers), power dialers are best suited for small and mid-sized outbound call center teams. They are typically used for sales, outbound marketing campaigns, customer service follow-ups, cold calling, etc. Power dialers might be an ideal solution for calling high-quality contact lists such as existing customers, and in cases when agents are likely to have longer interactions (when the average call duration is long or unpredictable).
Since power dialers call numbers one by one from the list and employ features like dynamic lead distribution, agents are always present and ready to engage in a conversation once the call is connected. That ensures better lead and contact management, fewer dropped calls, less idle time and more agent talk time, improved agent efficiency and higher sales conversions.
Try LiveAgent Today
LiveAgent is the most reviewed and #1 rated call center software for SMB.
Frequently asked questions
How does a power dialer work?

A power dialer (a type of call center auto dialer) automatically dials numbers one after another in a contact list once the dialing session is started. The system calls the next number only after the current phone call is terminated by an agent or a customer, and instantly moves to the next call if no one picks up, the number is busy or disconnected, or the answering machine is detected. When an actual person answers the phone, the call is immediately connected to the available sales rep. Power dialers relieve agents from manual dialing.

What is 'wait time' in a power dialer?

'Wait time' in a power dialer is the time duration between the two calls, from the moment one call has been completed to the moment the next call is initiated. Most power dialer software systems allow setting up the wait time according to agents' own preferences. It enables agents to go through the available details (e.g., previous interactions) before the dialer starts calling the next number to ensure they are better prepared for the conversation.

Is it possible to use a power dialer in LiveAgent?

Though LiveAgent's call center software features both inbound call center and outbound call center capabilities, power dialer is currently not part of the LiveAgent's contact center solution. However, it does allow outbound calling through the click-to-call dialing from web pages that can be of great assistance to sales teams.
Expert note
<p>Power dialers automatically dial numbers in a queue for call center agents, improving efficiency and lead management. Best suited for small to mid-sized call center teams.</p>

Andrej Saxon
Sales manager