What are customer lists?
Your customer lists are basically lists of your previous or current buyers based on a set of criteria. You can choose how and based on which data you build your customer lists.
Some of the most common use cases of customer lists include: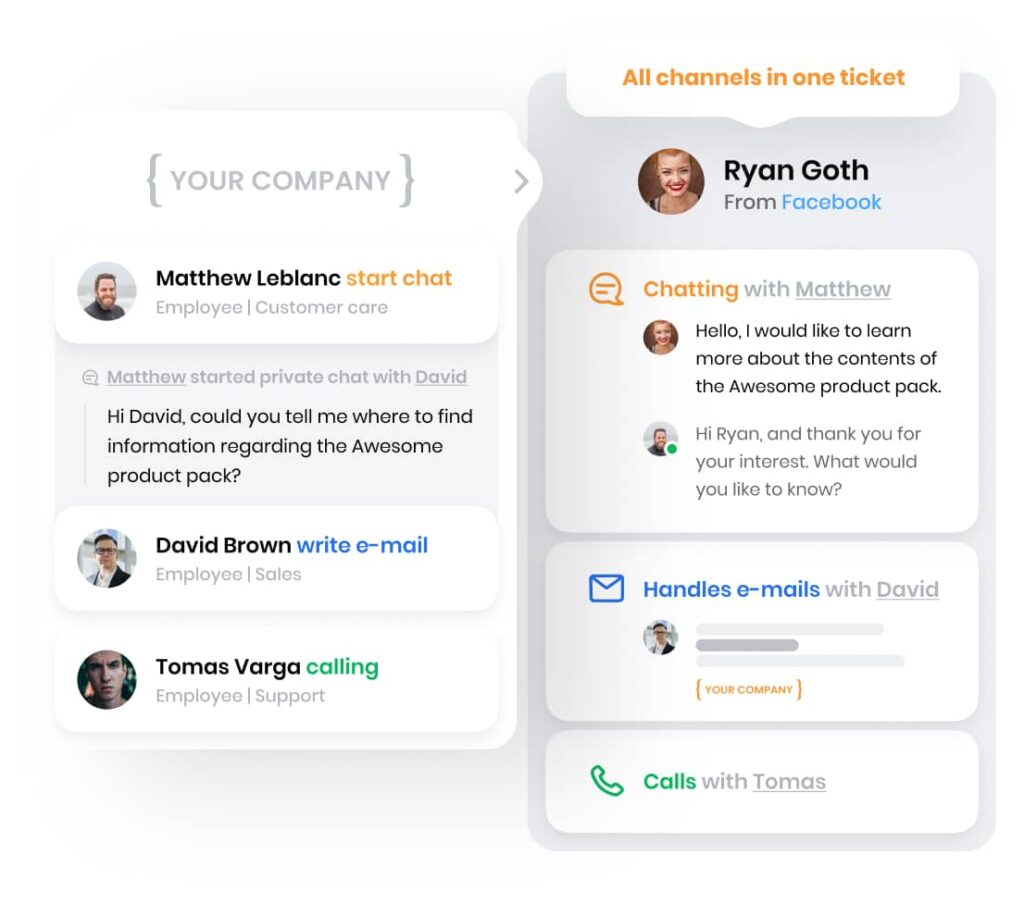 These are not the only use cases for customer lists. Don't be afraid to experiment and come up with new ways on how customer lists can improve your business operations and drive more sales.
Improve your contact management with LiveAgent
LiveAgent has advanced features that will make your communication and contact management efficient, easy, and comprehensive. Start our free 30-day trial today!
Frequently Asked Questions
What are customer lists?

They are lists of customers based on specific criteria. Such criteria may be, for example, current buyers or customers who made a purchase during a specific period, demographic data, and more.

Can you edit customer lists in LiveAgent?

You can edit the lists of clients that you have access to in LiveAgent as needed. It's important to adjust and refresh them as it makes your work easier.

How to access customer lists in LiveAgent?

In LiveAgent, the access to customer lists is determined by the set permissions. If you are a regular agent, you have access to your customer lists. If you have more extensive permissions, you can check other lists as well. From the Clients tab in the agent's panel, you can navigate your way to your client lists.
Expert note
<p>Customer lists are valuable assets for businesses, providing insights into customer behaviors and preferences. Properly utilizing and organizing them can lead to increased customer satisfaction and retention, ultimately driving business success.</p>

Andrej Saxon
Sales manager