Of course, email marketing is certified as the most effective marketing channel but the way in which digital marketing channels are mushrooming, it becomes imperative to create an omnichannel experience for your prospects and customers. What I mean by this is your marketing strategy must be in line with the latest trends, so that your brand continues to have a unique place even in the dynamic world. Therefore, you must combine social media, email, as well as VoIP technology in your marketing efforts.
Take a look at this flowchart to understand the position of VoIP in the marketing strategy.
For the uninitiated, VoIP is a technology that allows you to get in touch with the customers over an online call. Here are the top features and benefits of using VoIP (as per small businesses).

It is interesting to know that almost 80% people prefer telephone which reflects its importance in the marketing world.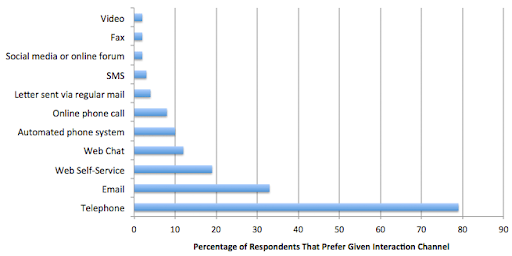 In this article, we shall focus on combining VoIP and email to get the most out of your marketing plan. Let's get started on how these two technologies of email and VoIP can work in unison.
It helps to focus on providing support and timely customer service
Customer service is one of the integral parts of driving business growth. By combining the best VoIP phones and emails, you can communicate with your customers on the phone call and by email simultaneously. It will eliminate the need for a manual search of the relevant emails and facilitate providing faster customer service.
The same tactic can be used to onboard your new customers and help them in case they have any initial apprehensions about your product or service.
Make sure you have a CRM platform where you can integrate all these channels so that all your executives can access the details of previous correspondences on calls as well as emails. It will reduce the communication gap between you and the customer, eliminating the chance of errors. As your customers are most likely to use emails and telephone, combining the two can be a game changer for your business.  What sets it a class apart is its cost-effectiveness.
Take a look at how much you can save by using VoIP.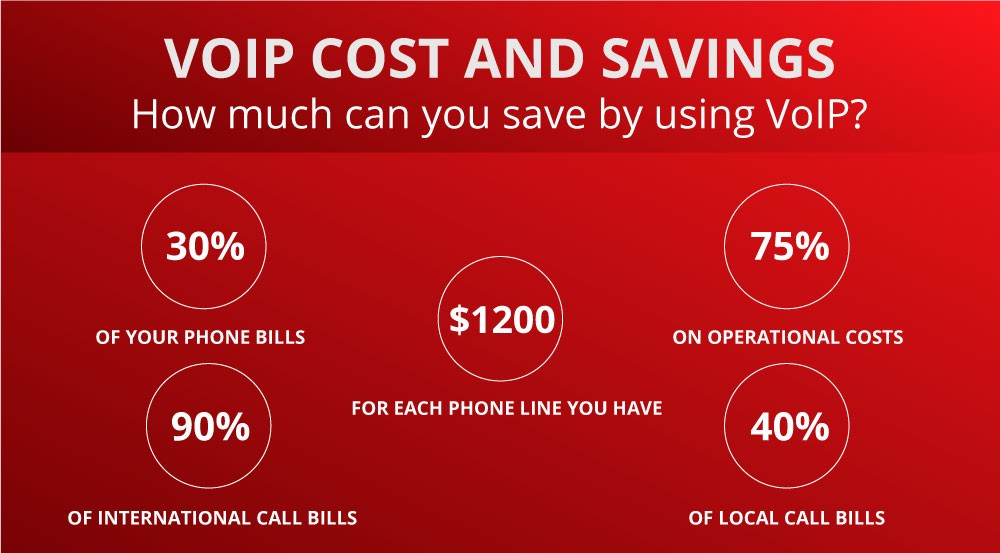 It can be used for employee training purposes
Learning and development is an important aspect that can be covered by combining VoIP and email marketing. Save the email correspondences as well as call recordings so that you can use them to guide your employees. It will enlighten the professionals on how to communicate with different types of clients and impart a smooth experience to them. It will also give you a deep insight into understanding the intent of the customers.
You can get a glimpse of how they modify their tone and language according to the medium. As an example, you will be able to recognize similar patterns in communication that reflect a single problem. It will prepare your business executives better and work as a digital mentor to deal with the clients with empathy.
You can have transactional email workflows as well as tailormade email templates to close the communication gap of voice calls. This will allow you to optimize the operations and best practices for customer service and sales. Over time, it will create better professionals for your companies and significantly boost their performance too.   
VoIP and emails, together, help to address the customer grievances well
Whenever you get a compliant notification, the software will issue a ticket for further communication and monitoring the progress on the same. Implementing an IT help desk ticket system can streamline this process even more. However, if you do not have VoIP, you might not be able to access the verbal communication. As a result, it will lead to confusion and ultimately, it would jar the entire experience for the customer.
To avoid such a scenario you should integrate your VoIP solution with the email service provider. Doing so will facilitate quick access of the grievance and help you deal with it satisfactorily. If you are looking forward to handling customer grievances with negligible friction, make it a point to use VoIP and emails in unison.
It will enable risk management and compliance
To make sure that you do not end up in a legal soup, you must have all the "evidence". In other words, you must store all your customer communications, whether phone or email, in a database so that you can avoid any legality issues. It will protect the interests of your customers and help you abide by the compliance rules and regulations.  
You will get a sneak peek into the marketing analytics 
While email marketing tools will give you access to metrics such as open rate, click-through rate, spam rate, and bounce rate, VoIP analytics will let you know how many people answered your calls and the number of telephonic inquiries generated by them.
A protip would be to advertise multiple numbers according to the kind of support the subscriber would be looking for. This will allow you to track different marketing efforts effectively. You can share these analytics with your branding and marketing team so that they can develop more powerful marketing material.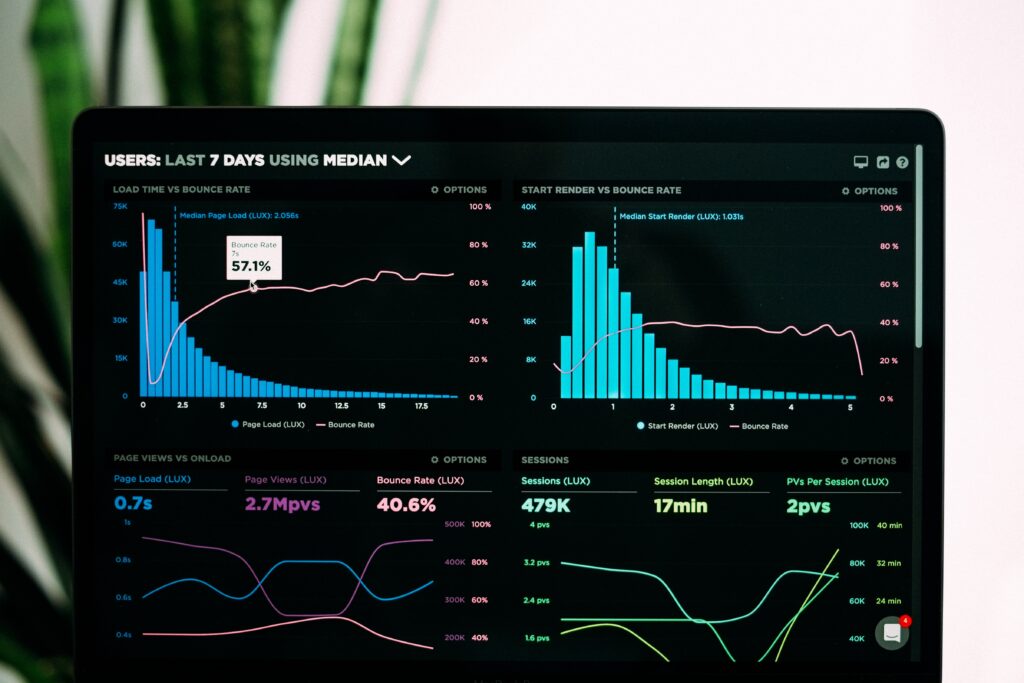 It enables better client segmentation and personalization
With the help of VoIP, you can have different contact numbers according to the customer's geographical location. It will allow you to create an inclusive and localized experience for the customers.
Having different area codes with toll-free numbers, you will be able to bring all the communications at a single platform. This is analogous to sending bulk emails to different segments based on their geographical location.
VoIP solutions give you the feature to target different customer groups on different dates according to the last communication they had with your company. According to these details, you will be able to personalize your email content too, thereby making the emails much more interesting. 
You can collect customer feedback and enormous user information
Just like you can send out surveys and product feedback requests through emails, you can also use online voice calls to record customer feedback.
VoIP will prove to be a great channel to conduct surveys and get feedback which will eventually contribute to building better customer service. The best part is you can record these phone calls and use it as and when required. Just make sure that you have permission to record these calls from your customers, lest you end up in an issue. 
Wrapping Up
Transparency and visibility are the two keys that can unlock huge opportunities of business growth. Make these the foundation stones of your communication plan.
The best way for going about it is to integrate your emails with VoIP and all other communication channels so that you get a unified platform to view all the verbal and written communication messages.
Take help of innovative tools like LiveAgent that provide timeless value for implementing such features. 
Ready to rock your world?
Our all-in-one tool boasts a virtual call center that works with VoIP, email ticketing, social media, and native live chat.