Customer service mistakes are inevitable. In fact, poor customer service costs companies about $62 billion each year. No business can afford to underestimate the power of bad service, especially in a saturated market – and real estate agencies are no different. 
Any missteps of your agents can easily scare your clients away. After all, they have plenty of choices when it comes to choosing who to do business with. With such a wide range of options, your clients expect nothing less than the best value and treatment, which is why you should strive to avoid common customer service mistakes in real estate. 
To make it easier for you, we've identified the5mostcommon customer service mistakes that real estate agents make. Keep reading to find out what mistakes should be avoided at all costs. 
5 critical customer service mistakes in real estate
#1 Being too pushy
Real estate agents might appear pushy at times, which often scares customers away. Experienced agents obviously know a great deal when they see one, but clients might not see it in the same way. It's important to realize that buying or selling a home is a major investment, which is why your agents should strive to advise their clients rather than pressuring them to make up their minds as soon as possible. 
Actually, whenever your agents deal with an unsure client, they should remain patient and wait for them to come to terms with any decision they want to make. In such circumstances, it's better to figure out how to satisfy the client rather than finding new angles for pitching the same properties all over again. 
The ultimate goal is to build proper relationships with clients instead of making them feel uncomfortable. Being calm, rational, and trustworthy can truly make a difference for both your clients and your real estate agency in the long run. 
#2 Not paying enough attention to listings (and the website, for that matter)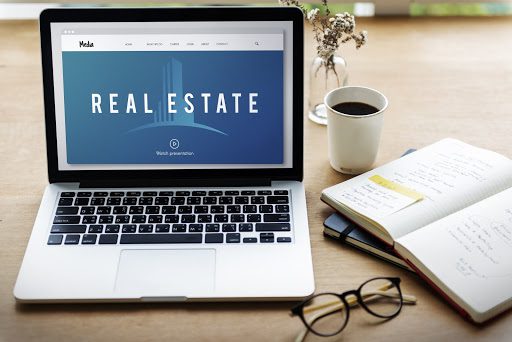 It might sound obvious at first, but your real estate listings shouldn't include blurry photos, incomplete descriptions, or outdated information. Yet, real estate agents still seem to make these major mistakes, as they don't always pay enough attention to the listings they create and manage. Make sure your agents take good photos, write accurate and clear descriptions, and proofread everything before they publish listings. 
The same rule applies to your website. If it's unintuitive and full of misspelled words, grammar mistakes, and obsolete details, your clients are likely to be 'turned off' and won't hesitate to go to your competition instead. They might also do the same if your contact details are not easy to find or if your agents are not there to answer their questions.
#3 Not being available to answer questions  
Since buying or selling a home is an important decision, your clients are likely to have a lot of questions in the process. Therefore, providing omnichannel customer support and offering to chat with your clients in real-time is a huge benefit. In this way, your clients won't have to wait too long to have their questions answered and, as a result, will be able to make their decisions faster. Moreover, providing omnichannel support can easily make you stand out from your competitors. 
However, to provide seamless support across all channels, you'll need an omnichannel help desk software. Check out how LiveAgent can help your real estate agents improve their customer service and skyrocket your revenue. 
#4 Not being trustworthy enough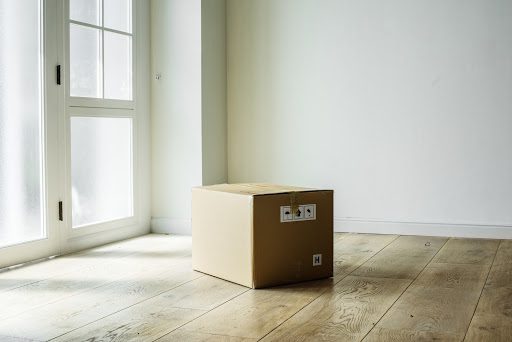 If your agents can't be trusted, they won't get hired. After all, clients have to feel comfortable around them to entrust them with buying new real estate and selling family homes. In fact, trust is the most important characteristic of any relationship, be it business or personal. It's as simple as that. 
It's no secret that real estate agents should be genuine, able to answer all questions regarding properties and be equipped with good negotiating skills. Unfortunately, real estate agents often don't have the best reputation in this regard. 
Many agents still seem to break the trust of clients and openly encourage buyers to offer lower prices, or reveal confidential information about sellers. When dealing with real estate agents, clients also tend to complain about a lack of courtesy from them – especially when it comes to returning phone calls or keeping in touch. Instead, they tend to focus on constantly pushing deals and advertising properties, rather than keeping in touch with those who have already expressed interest in their offers. Make sure this doesn't happen with your real estate agents. 
Apart from stressing the importance of building trust and devoting more time to client relations, you can also help your agents by providing them with the right tools and training. CRM software, for example, can make it much easier for them to track all of their deals and to act upon them.    
#5 Not being proactive enough
Managing client relations and taking good care of your buyers and sellers is one thing, but assisting new clients proactively is entirely different. Here's where social media monitoring comes in — it gives your real estate agents an opportunity to identify, track, and respond to ongoing conversations about your business and properties. By monitoring these mentions, your agents can gather insights and discover new opportunities when it comes to real estate leads.
Why bother? Simply because clients love it when you solve their problems. Social monitoring helps you address client issues and develop relationships with them before you actually sell them anything. Whenever your agents identify an opportunity, they should reach out, make a connection, and share helpful information. In this manner, they can build up a trustworthy image and attract more clients along the way. 
It's time to start correcting your customer service mistakes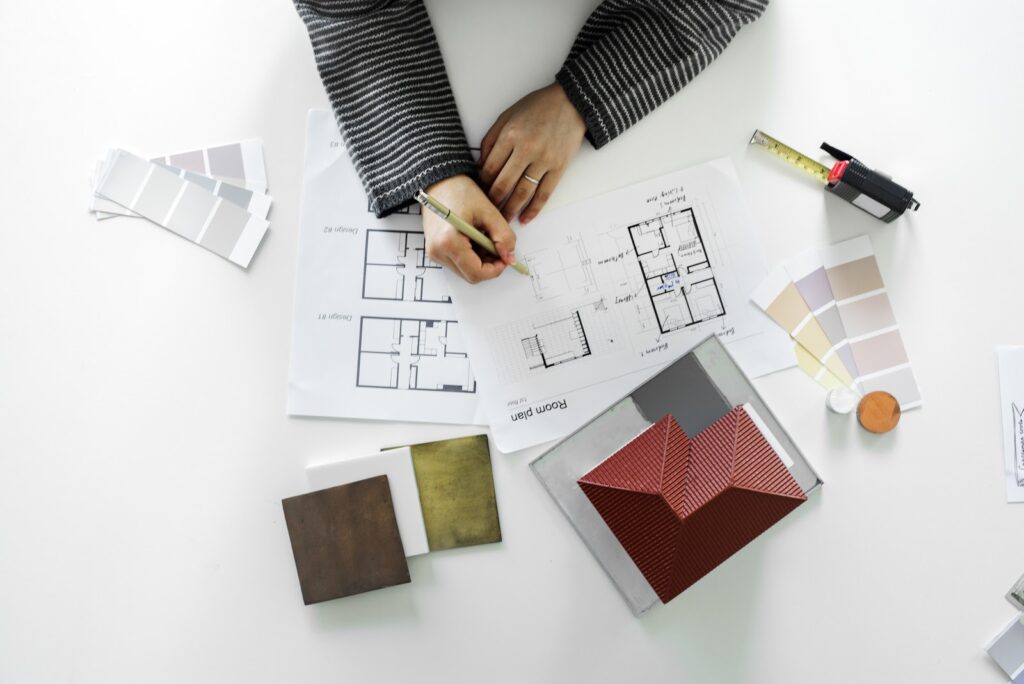 You might think otherwise, but these 5 customer service mistakes are very common among real estate agents. Make sure that your agents avoid them at all costs, and focus on building meaningful relations with clients instead. After all, publishing low-quality listings and trying to push properties onto a potential client might actually do your more harm than good.
Ready to take your customer service to the next level? Learn how LiveAgent can help your real estate agency.