As technology advances, companies are continuing to experiment with emerging communication and customer service channels. There's nothing wrong with that apart from the fact that they seem to be neglecting more traditional means of contact in the process. Here's the thing, though; phone calls are not a thing of the past yet. In fact, they're not likely to become obsolete anytime soon, simply because many customers still regard them as their favorite communication method.
You might think otherwise, but research shows that 76% of surveyed customers prefer phone calls over other channels when it comes to getting in touch with customer support representatives. Furthermore, 68% of consumers stated that they had their issues resolved when contacting customer service over the phone, making it the most relied upon communication channel. What does this mean for your business? Well, it means that the only way to offer outstanding customer service nowadays is not only by providing new communication methods and omnichannel support but to also focus on improving your call center support while you're at it. Here's why:
Why are phone calls still crucial when it comes to customer service? 
#1 Phone calls are perfect for resolving urgent matters  
Whenever there's an important issue to be resolved, many customers still prefer to make a phone call over other communication methods. Let's face it, communication over the phone happens to be the easiest and fastest method when it comes to providing support. In case of an emergency, the quickest way to get immediate support is by talking to another human being– no one wants to be scrolling through your website in search of a contact form or a chatbot when something troublesome is going on. As a matter of fact, 30% of consumers claim that not being able to reach a real human is the most frustrating part of their customer service experience.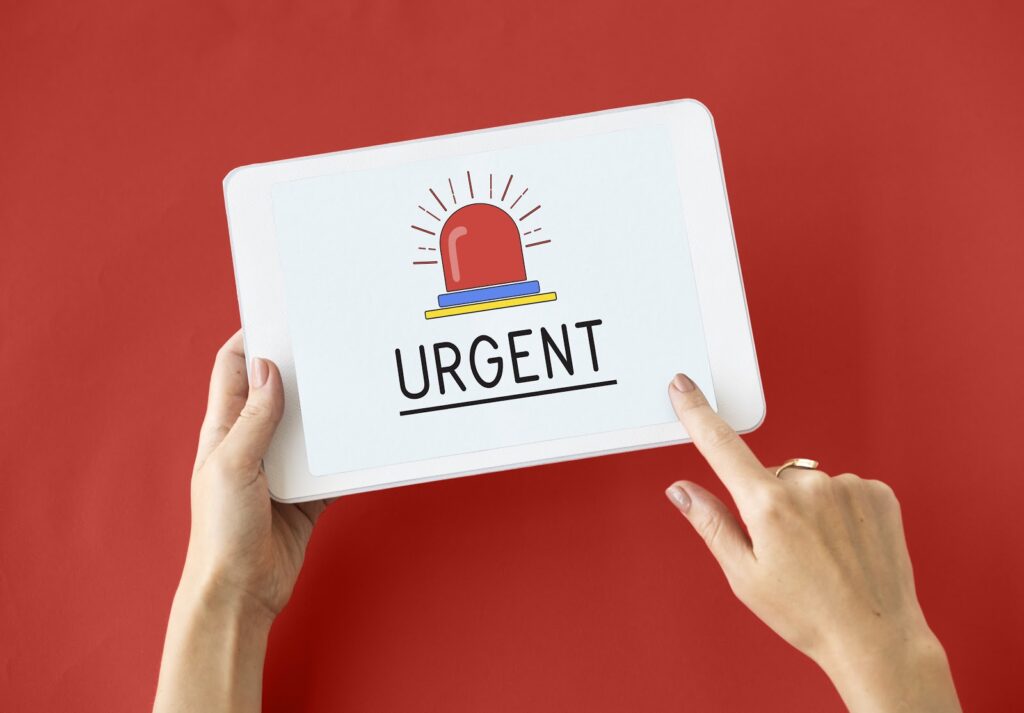 #2 Phone calls can also work wonders when it comes to explaining complex issues
Many issues don't necessarily have to be urgent in order to be complex. However, the preferred communication channel won't change much. In fact, 40% of customers prefer talking to a real person over the phone when it comes to resolving complicated issues. It's still much easier and faster to explain even the most complicated situation over the phone than in writing. Even if you have an excellent FAQ section on your website and a "well-trained" chatbot on top of that, many customers will need verbal assistance to save time and confusion for both parties involved (assuming they don't have to explain something multiple times to several support reps, that is.)
#3 Not every customer is familiar with "modern" methods of communication
With so many new ways to communicate with businesses (be it social media, live chat, or emails), it's worth keeping in mind that not all customers are tech-savvy enough to leverage them. Many customers will still prefer talking to your support team over the phone, just because they're not familiar with using any other communication channels. Make sure you take these people into account – don't lose customers by not being inclusive enough.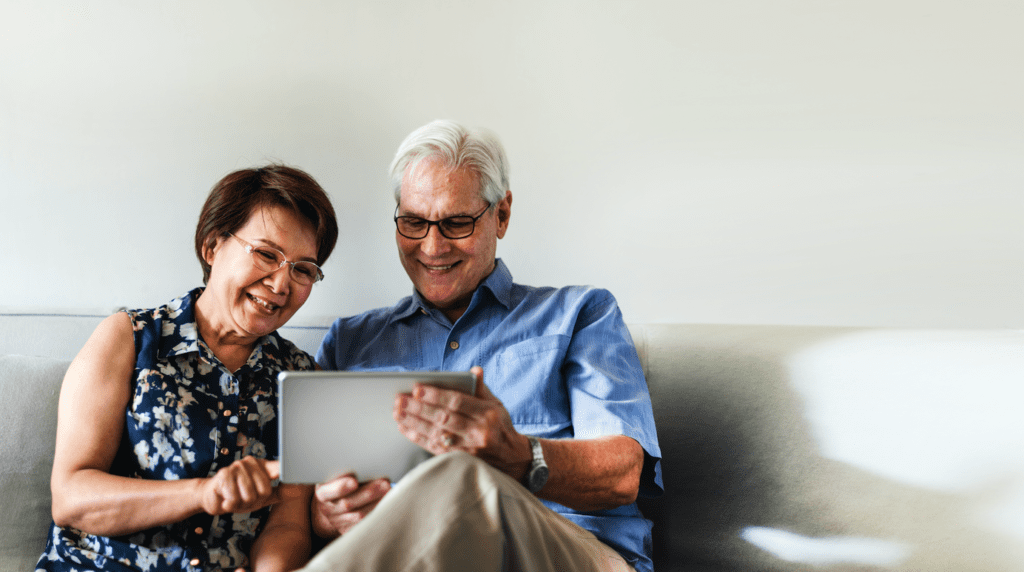 #4 Younger generations use their smartphones to find your contact info, and then call
Nowadays, up to 70% of online traffic comes from mobile devices, and people spend an average of more than five hours each day using their smartphones. For example, if your customers are on the move and feel the need to ask for assistance, they're likely to use their smartphones in the process. Given the fact that 84% of people use mobile devices while browsing the Internet and 48% of local mobile searches end with a call, modern technologies are still likely to generate phone calls along the way. Therefore, it's important to be there for your customers once they make the call, and ensure a seamless transition between the two channels.
#5 Phone interactions can be much more personal 
It goes without saying that phone calls are quite personal in nature, certainly more so than any other method of communication besides face-to-face. Customers are likely to feel more comfortable when chatting with an experienced and kind support representative, and this "feeling of comfort" can bring your business a lot of benefits.
To start with, productive and pleasant conversations over the phone can easily help you strengthen relationships with your clients – especially since 30% of customers say that the most important aspect of customer service is speaking with knowledgeable and friendly agents. In the process, you can also ask your customers for feedback and have an honest conversation about what can be improved. It might not seem like it at first, but the opportunity to voice one's opinion matters to many customers. In fact, 90% of respondents surveyed by Microsoft believe that organizations should let customer feedback be heard more often, yet not many businesses actually give their customers the opportunity to do so.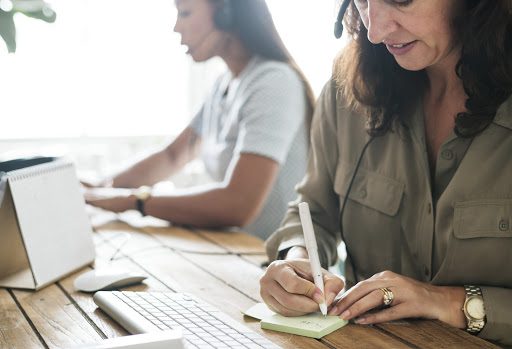 #6 Phone calls can help you engage in a "two-way conversation"
Phone conversations can not only be used to offer outstanding customer support, but also to suggest alternative solutions and to upsell or cross-sell if the situation allows. If you think about it, whenever customers decide to call you they always need (or want) something from you — and that is precisely why inbound phone calls are not only a crucial part of customer service but also a great leads source. Whenever your phone is ringing, you might as well treat it as an opportunity to promote your products or services to your existing customers. Just make sure the context is right, and that you're still focusing on providing support rather than just selling. 
#7 Running a well-functioning call center is  easier than ever before (with the right tools)
A proper call center software integrated with call recording system can help you streamline your operations, and take the chaos out of your phone support efforts for good. Keep in mind that many customers expect to be able to contact the same customer service representative who they have spoken to previously when contacting your company. Little things like these are just one of the things a call center tool can help you with. For example, with LiveAgent you will know exactly who's calling you and you'll be able to answer the call or reroute it to another agent right away. Moreover, the software also makes it possible to integrate your call center into an all-in-one multi-channel help desk solution, which will allow you to provide exceptional support to your customers no matter which channel they choose to contact you from.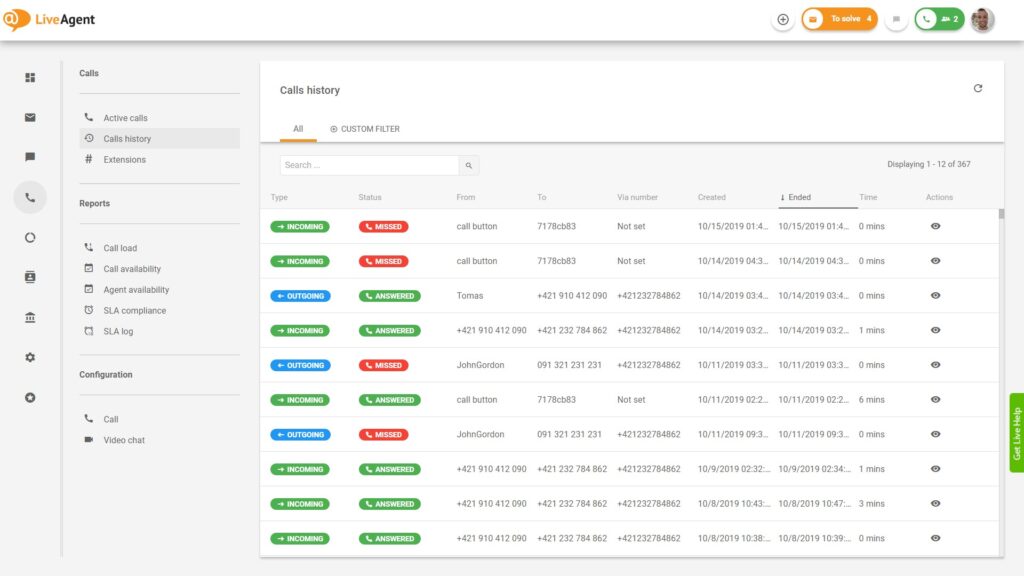 It's time to stop neglecting phone calls
It should come as no surprise that phone calls are still a crucial part of customer service, and it's entirely up to you to leverage the opportunities that this communication channel offers. Instead of constantly experimenting with new means of contact, it might be best for your customers if you start making good use of the channels that you already have in place.
One way to improve your phone communication strategy is by implementing the best free call center software, such as the one offered by LiveAgent. This contact center software comes equipped with features such as IVR, call routing, and integrations that can enhance your customer service capabilities. Don't forget that a call center software is only one aspect of good customer service– the rest is up to you and your customer service team. Nowadays, friendly and knowledgeable support representatives can work wonders, both for your customers and your business. Make sure that you have them on board in the first place, before you start transforming your contact center. Good luck!