The new update brings important security fixes and a couple of new fixes. As usual, let's start with some important system and user interface improvements. Let's take a look at some of them and see what has changed.
User experience and design improvements
The 5.32 update brings out some improvements and tweaks to the user experience. We have fixed a design issue with departments and tags, which caused unusual icon resizing. The problem with collapsing tags in tickets is no longer present, and the system will show tags normally even after resizing your dashboard panels. We have also tweaked the two-factor authentication text field and increased the width of listboxes in the entire application. We hope you'll enjoy these changes and that they'll make your work easier.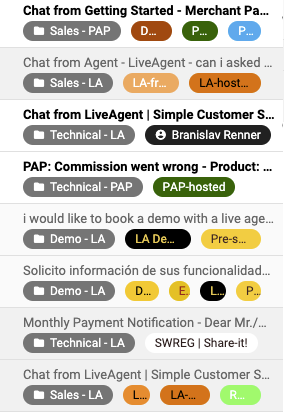 General tweaks and fixes
Disappearing attachments
Some users experienced problems with attachments in predefined answers and notes set up with rules. The rule would stop working and show an error. We have removed this problem, and the attachments will work correctly.
Problems with a save button in the customer portal feature
The save button in Customer Portal's General settings stopped working for some users, and it would show an error that the system cannot save changes. This bug has been removed in LiveAgent 5.32.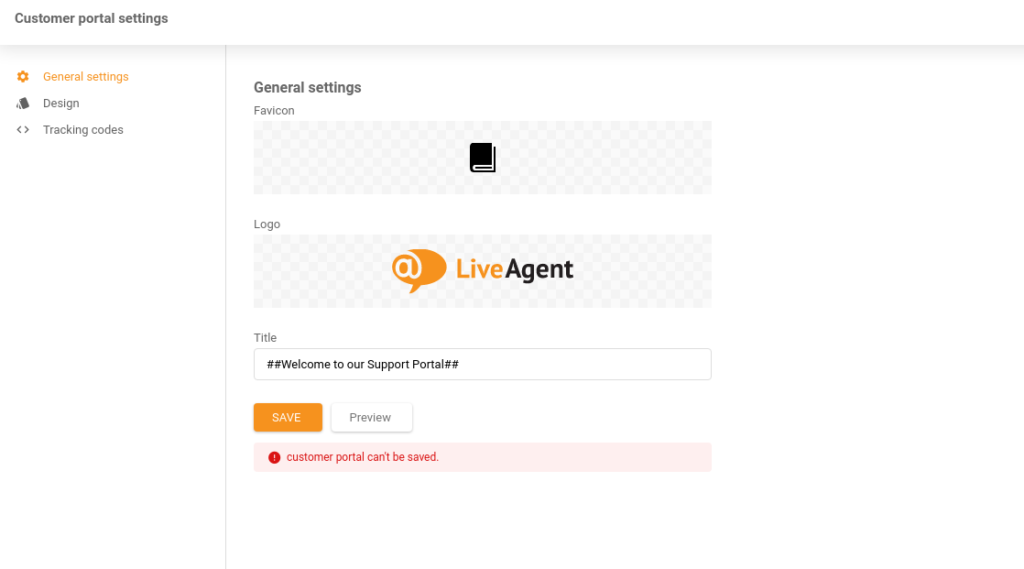 Long loading times of the LA app
When creating a new agent with a longer email address in the setup, the LiveAgent app had long loading times that halted any other activity for some time. This issue is no longer present in the 5.32 update.
Problems with migrated departments
The default settings of departments would disappear after migrations, which meant that users had to reconfigure them as new. Our team removed this problem, and department migrations will work correctly.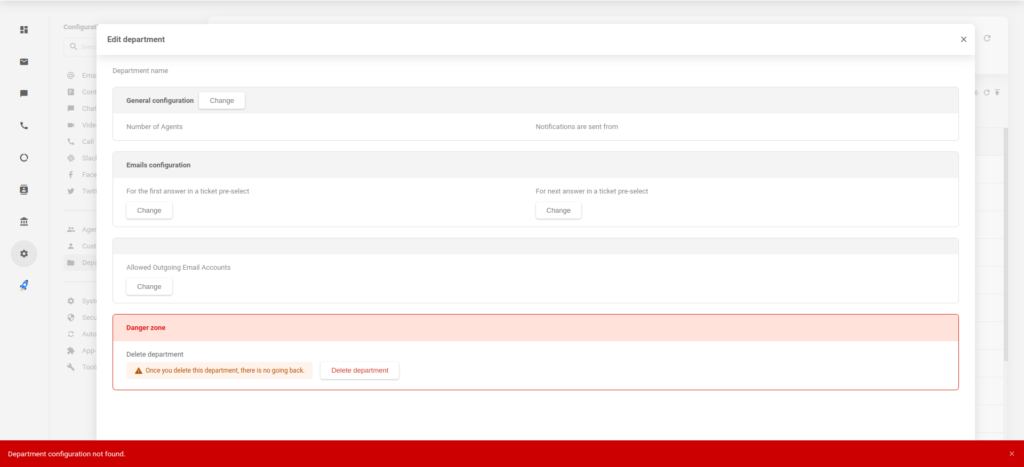 SLAs and Split tickets issues
Service Level Agreement rules would stop working whenever some of our users used the Split ticket feature in ticketing. The rules simply wouldn't apply to such tickets. This issue has been removed, and SLAs will work correctly.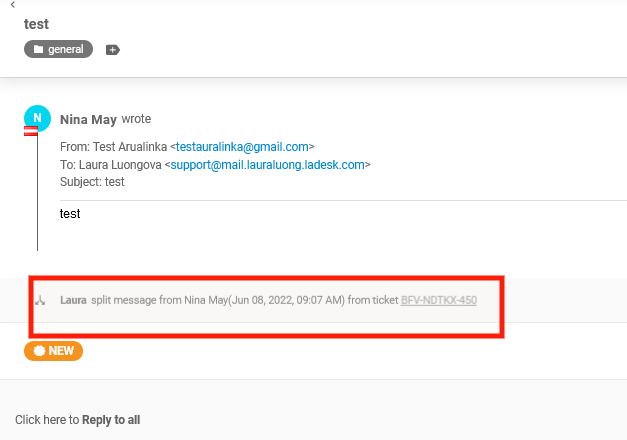 Invisible messages in live chat
Some of our users reported a bug where they couldn't see customer messages in the live chat. However, the messages would show up normally after the agent closed and reopened the chat. We have removed this annoying bug, and our live chat will show all messages.
Non-functioning history button in ticketing
The show history button under the Ticket history option in the ticket sidebar wouldn't work for some users. This issue has been removed, and the history button will work as it should in the new LiveAgent update.
Subscribe to our newsletter
Be the first to receive exclusive offers and the latest news on our products and services directly in your inbox.