We all hate the current coronavirus outbreak. It has stopped our lives, locked us down in our own houses, and it's threatening our loved ones. Undoubtedly there is nothing to like about it (and no, endless Netflix binges don't count.) However, we all can use this time to learn new skills through all the newly accessible resources. For your convenience, we've gathered a list of 25+ free resources to learn from, and we're sure that you'll like them! Also, check out our COVID-19 guide for businesses – you might find it helpful.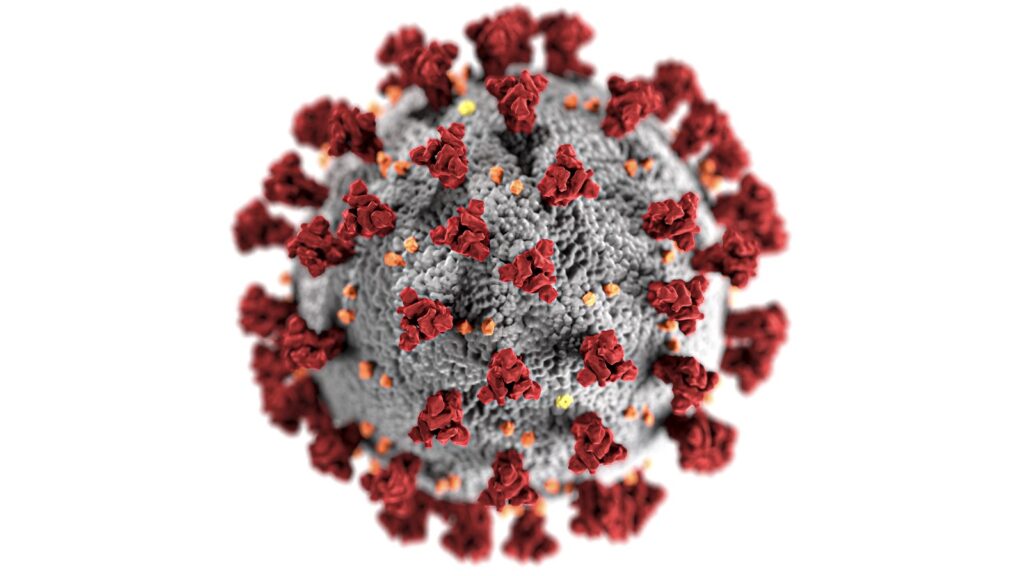 Having a smarter team will always pay off
There has never been a better time to educate your staff than right now. Typically, there would always be something more important to do.  Right now, however, all excuses are gone. In most industries, you'll find a lower number of active clients, so there's more downtime. Use this time to improve your skills, polish your languages, or learn about new technologies – anything that will be beneficial for your career. One of these free resources is bound to catch your eye: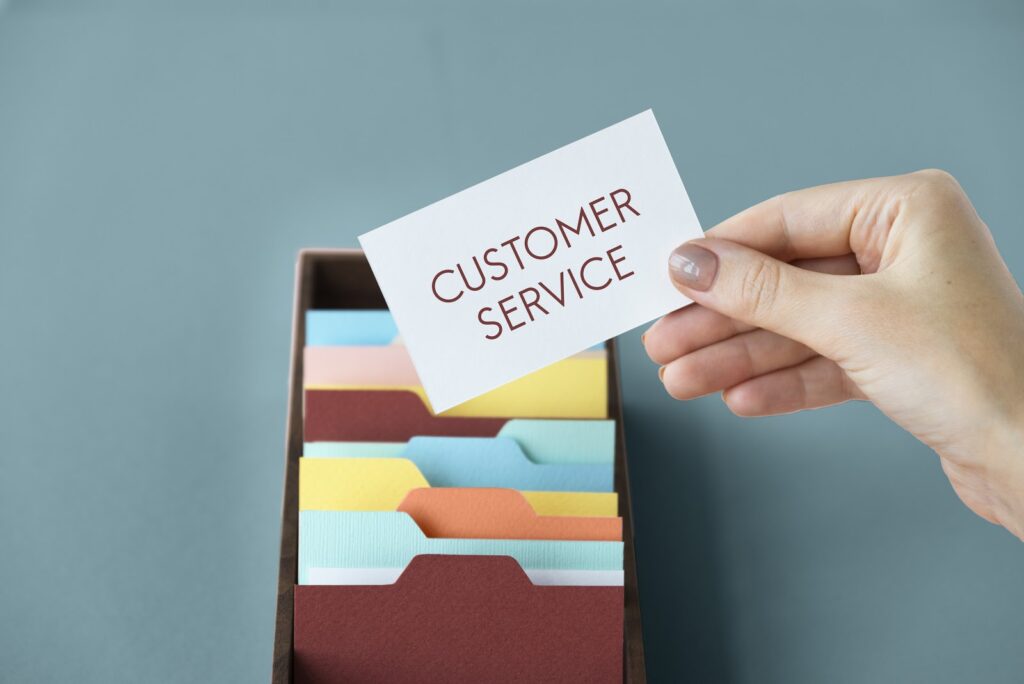 Articles for better understanding
In addition to learning new skills, use this time to focus on your internal team processes. Build or tweak processes, create know-how articles, and train staff to cope with stressful situations. Below you will find tons of materials that showcase how to eliminate weak spots in your business.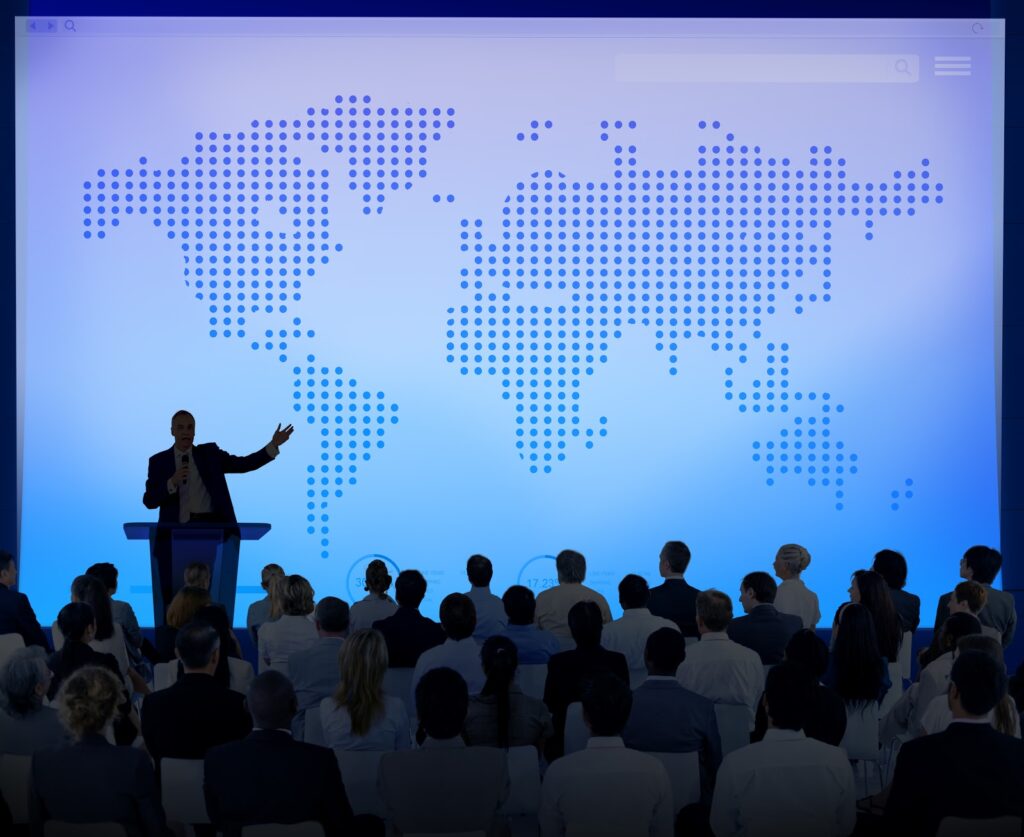 Ideas worth spreading
We all know how insightful TED talks can be. Ideas worth spreading is their motto, and it's hardly debatable. TED talks often shed light on various topics in non-obvious and surprising detail. Below you will find our few honorable mentions:
'How I stole great customer service – with pride!. Lisa Estorm passes on her experience as a Customer Service Director for Scandinavian Airlines. She talks about how to steal and adapt to someone's idea and how much courage it takes. This TEDx talk will open your mind about customer appreciation and how important it is to care about your customers by providing a brilliant product experience.
Popsicle Moments: Finding A New Flavor of Customer Service. Daren Ross implemented service standards in the hospitality industry, creating procedures that had an outstanding contribution in obtaining the highest customer ratings. Daren shares his approach and know-how to inspire others to achieve the same results.
Employees first, customers second. The former CEO of HCL technologies and an author of a Harvard Business Press bestseller explains how to inspire employees to maximize their happiness and effort at the same time. This is an insightful keynote session created by one of the top experts worldwide.
Employees first, customers second | Vineet Nayar | TEDxAix | TEDx Talks18:02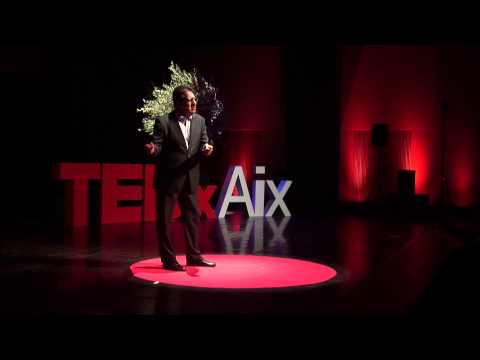 TEDx Talks
I Was Seduced By Exceptional Customer Service. John Bocuzi explains his claim that customer service can be the best marketing tool in our hands, and shares his tips on how to utilize it. Priceless knowledge from the perspective of a man with more than 20 years of experience. 
Own Your Behaviours, Master Your Communication, Determine Your Success. Behavioral coach and corporate trainer, Louise Evans, shares her knowledge about controlling your behavior in order to be more efficient and effective. 
Webinars – use them wisely
As you have probably noticed, webinars are quickly gaining popularity. Due to the fact that we are all stuck in isolation, the best method to stay in touch with your colleagues, audience, and customers is to host webinars. Webinars gather dozens of people in front of their laptops, tablets, and phones at the same time, and enable you to interact with them. Get inspired by one of the many webinars available out there to learn new skills, inform your customers about new products, or simply to stay connected.
LiveAgent Webinar. Learn more about our software by reading our specialist guide that'll help implement LiveAgent into your customer service department while improving your customer support skills.
Proven Techniques to Increase Customer Satisfaction. Eight different tips and techniques on how to improve the satisfaction of your clients.
Improve your customer service: The 4 Forces. A deep dive into different so-called "forces" that will help you understand your customers' behaviors. 
Podcasts that you should know
This article would be nothing without a few life-changing podcasts. There is nothing better than listening to the voice of an expert, who will explain customer service 101's while you are organizing your sock drawer.
Interview with Shep Hyken – Customer Service Legend. The one and only Shep Hyken will reveal insights about excellent customer service, and how you can deliver it.
The Customer's Always An A**hole. Something to help you blow some steam off.  
Creating Disney. One of the best podcasts on the internet. Literally. Not only binge-worthy, but it will also have a tremendous influence on you.
Amazing business radio by Shep Hyken. A podcast created by the aforementioned Shep Hyken. If you want to hear more from the master of customer service in person, be our guest. 
CX Podcast for business. Things you should know about customer experience from a business leader's perspective. 
CSQuest. "Studies show 80% of CEOs believe they differentiate themselves when it comes to customer service while only 20% of customers agree…"
Customer-Centric Podcast. Each episode brings a different issue to the table and an expert who deals with it.
Now that we're at the end of our list, we leave you to consume the massive amount of material that's offered. Please stay safe and try to have fun at home with the above resources. If you're struggling with the current situation, remember that we are here for you and that together we are stronger!