You are automatically at a disadvantage right now because the only people who are qualified to deal with VIPs are people who deal with them all the time. The best and only way to learn how to deal with VIPs is through raw experience with VIPs. Luckily, thanks to the tips and advice on this article, you may start writing emails to VIPs, and hopefully you will receive a few responses that you can learn from. This article will help you fake it until you make it.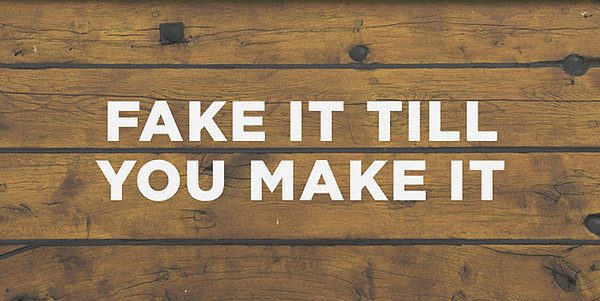 Don't take advice from friends and family
Anybody with any experience in top-level business will tell you that the advice you receive from friends and family is probably the worst when it comes to dealing with VIPs. What is thought to be "common knowledge" is actually a bunch of horse poop.
For example, in the book The Millionaire Next Door, a research group invited several millionaires to take part in a group interview session. The millionaires were all self-made wealthy, so the research team put out caviar, quails eggs, and oysters. The food was hardly touched by anybody but the research team.
Why? Because the researchers had used what they thought was "common knowledge" when dealing with their VIPs. They forgot that these self-made millionaires had grown up on tins of beans and cut up hotdogs. The researchers thought that the status of millionaire would somehow change the people who became millionaires.
Only take advice from people who actually have experience dealing with VIPs. The research teams mentioned above now qualify as people you could ask because they have dealt with VIPs and have learned their valuable lesson.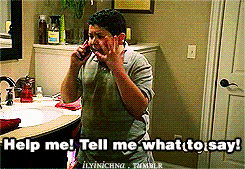 Don't try to "be yourself"
Being yourself is the worst type of advice anybody can give. You do not have to be a robot, you do not have to write sterile content, and you do not have to be clinical. On the flip side, you shouldn't show your personality.
If you are going to show any tiny amount of personality, then you may only do it once, and it is best if you do it near the end or in the PS section. A simple comment such as, "And my mother always said I was wasting my time doing [task]. 
For example,
P.S. I have sent invitations to all 36 children's TV stars, (and my mother said I was wasting my time watching Power Rangers as a child).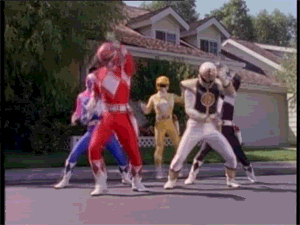 Do write naturally and pleasantly
The key is to write naturally and keep your email concise and to the point. What doesn't seem natural is a lot of blather. Some people have a tendency to blather on when they are writing because they think it sounds good in their head. The problem is that the reader quickly becomes bored and irritated. Keep it natural, pleasant, short and concise.
Do remember your manners
Yes, you do have to go a little over the top with your manners, but there is a fine line between being polite and sounding foreign. Be very polite, but if you go too far, then your email reads as if it were written by a person with English as his or her second language. Below is an example of a suitably polite email.
For example,
FAO – William Shatner
I hope you are keeping well. My associates and I would like to formally invite you to into the Canadians Appreciation Society as a VIP member.
Kindest Regards
Carl Carlson

Don't try to sell to the VIP
You do not have to be a VIP to know when you are being sold to. Anybody with email knows the difference between an important email and somebody trying to sell something.
The worst thing you can do when dealing with VIPs is to try to sell them something. If you want something from them, then be quick, concise, and move right to the point. Don't beat about the bush. You are not the first person to make the request and you will not be the last.
Do consider writing services
If you are truly stuck for ideas or you are getting nowhere, then try some sort of writing service. You may like to try a few email scripts to see if it gets your creative juices flowing, but if you are truly stuck, then leave the email writing to the professionals. You will be better off paying for writing services rather than sending half-baked emails and making a fool of yourself.
Follow our checklist
Just remember to be polite and professional. That is all anybody should ask, especially if you do not know the person intimately. The misuse of words is probably a bigger pet peeve for most VIPs, so double check with other people to see if the words you have used are correct. Even simple phrases such as, "I could care less" will annoy VIPs with intelligence. They know it is supposed to be "I couldn't care less," and they want to slap you for getting it wrong. If you are still a little misty on this subject, here is our checklist to follow.
– Don't take advice from friends and family
+ Do write naturally and pleasantly
– Don't try to "be yourself"
+ Do remember your manners
– Don't try to sell to the VIP
Bonus tip: Don't keep them waiting
Ensure you never keep your VIP clients waiting thanks to our SLA manager that alerts you whenever a ticket from a VIP client is received.