LiveAgent is debuting its automatic callback function. If you implement the feature, your customers will be able to request an automated callback instead of having to wait on hold when your line is busy, when your customer support representatives aren't available to answer a call, or simply when they don't feel like waiting on hold. This is a great feature not usually found on free call center software.
How does the automated callback function work?
There is a variety of call back apps available to choose from. As a LiveAgent user, you can implement the auto call back function into your IVR menu.
Once the caller requests a callback, the call will be instantly terminated. However, LiveAgent will retain the caller's phone number, thanks to its caller tracking software, and keep it in the caller queue. When the phone number reaches the front of the queue, LiveAgent will automatically dial the caller's phone number and connect them to a designated support agent.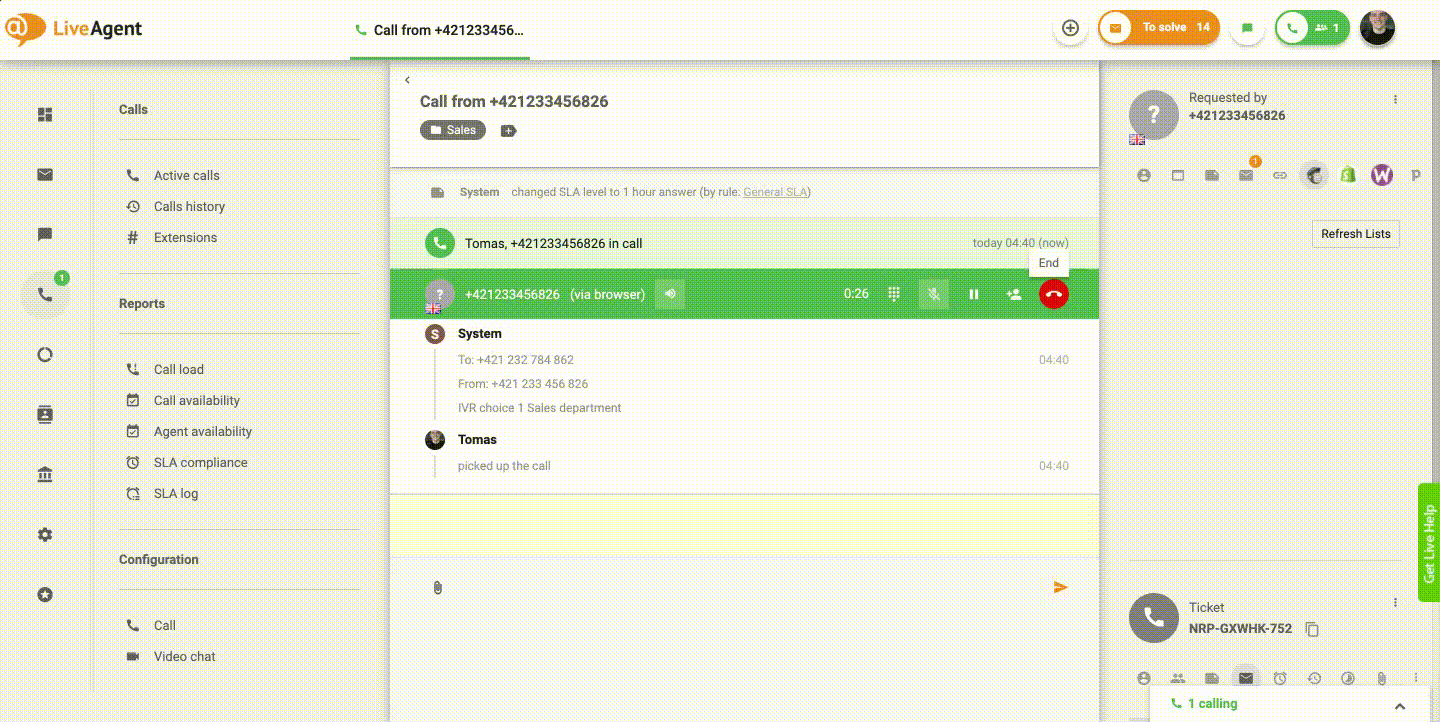 Benefits of automated callbacks
Implementing automated callbacks into your call center software solution can:
Increase customer satisfaction 
Reduce customer effort 
Reduce the number of abandoned calls
Shorten call queues
Present more sales opportunities
Increase agent productivity
Provide more insights about your call center
Why should I implement the callback function into my IVR?
According to a study by Software Advice, an esteemed software review site, more than 63% of customers favor callback options to waiting on hold. Additionally, the study revealed that customers are willing to wait on hold for up to 5 minutes before hanging up.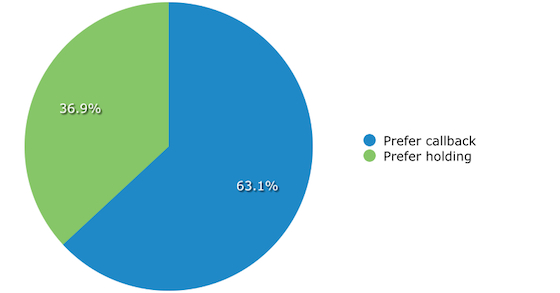 If your business is frequently flooded with incoming phone calls, it's likely that your hold times are much longer than 5 minutes. This could realistically result in missed sales opportunities, customer frustration, and even churn.
As such, implementing a callback software solution can be a great compromise that requires very little effort from the customer. Customers can request a callback with confidence, knowing that their place in the queue is secured, and the callback is imminent. This allows them to get on with their day and eliminates any customer frustration. For this reason, the callback function is an essential part of any top-tier contact center software.
How can I start using the feature?
To start using the IVR callback function, you need to connect a VoIP phone number to your LiveAgent account. Once it's connected you need to create an IVR script and upload IVR messages. To see a complete IVR set up guide, check out this article.
Next, you need to add the callback script to your IVR script by following this guide. When you're done, click save and test the function by calling the phone number that is integrated with your LiveAgent account. 
Listen to the IVR menu prompts, and press the requested keypad number (such as "Press 4 to request a callback). Your call should be terminated immediately and should start ringing inside your LiveAgent dashboard until an agent picks up the call. Once it's picked up, LiveAgent will automatically dial back your number, creating an automated callback.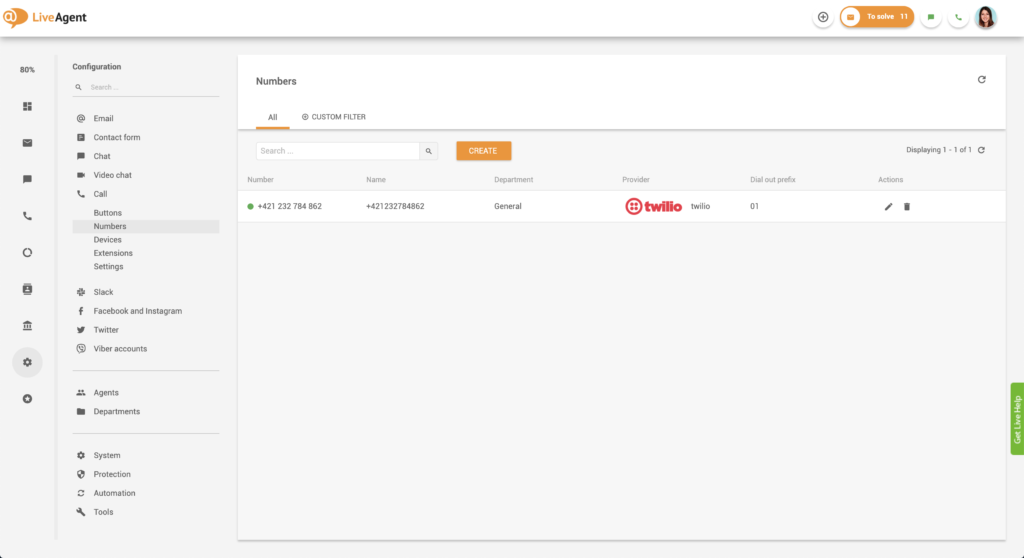 Want to learn more about the callback function?
If you're interested and want to know more check out our automated callback software page or check out some unique callback case studies on our callback feature page.