Emerging technologies, instant access to social media, and the possibility to find or share relevant information in seconds has made customers more empowered and educated than ever before.
When customers have a positive experience with your company, they are usually grateful and become more loyal. But what happens when a customer complains or has a bad experience with your business? According to the results of a survey conducted by Dimensional Research, consumers are more likely to share bad experiences than good ones. 95% of respondents who have had a negative experience indicated that they shared their opinion about it with someone. A study by Sitel Group found that 30% of customers who have had a negative experience with a company said they would share it on social media.
Therefore, the satisfaction of your customers should always be your top priority. They are the ones who have the decision-making power that can either make or break your business. 
But customer complaints aren't always a bad thing, as your company can actually benefit from them. A customer complaint highlights a problem and gives you the opportunity to fix it before it becomes more complex. Implementing a customer complaint system can help tracking all customer complaints and resolutions, as well as streamline this process to ensure a timely resolution.
When a business analyzes issues that make their customers unhappy, they're able to take action, address the problem quickly, and in the long run, offer exceptional service to their clients. While analyzing customer service pitfalls or any other issues, remember that not all complaints should be handled in the same manner.
Let's dive deeper into how complaining customers can provide great insights you can use to grow.
1. You can learn from your mistakes
Unfortunately, the negative experiences that customers have with your company can't be forgotten overnight. In fact, customers never completely forget them. One of the reasons why customer complaints can facilitate growth in your business is because they enable you to learn from mistakes and they motivate you to make sure that a similar situation never happens again. Pitfalls can be very expensive, but they also help your company evolve to a more mature phase in its lifecycle and prepare you for more challenging situations. 
2. Customer complaints allow you to identify ways to improve
Negative feedback from customers makes you more vigilant and focused on mistakes that could be easily avoided. Unfavorable comments can also facilitate innovation. Customer complaints give you the opportunity to identify areas in your company, products, or services that require improvements. Do you need to make changes to your recently launched customer loyalty program? Are your representatives failing to understand customer pain points?
This is one of the biggest advantages of customer complaints. It's very common to see businesses that are satisfied with what they offer and trust that everything is working well. However, the reality is different.
Data from the Transforming Customer Service study indicates that 84% of businesses believe that they "usually" or "always" provide excellent customer service. On the contrary, only 9% of consumers think that they "always" receive excellent customer service.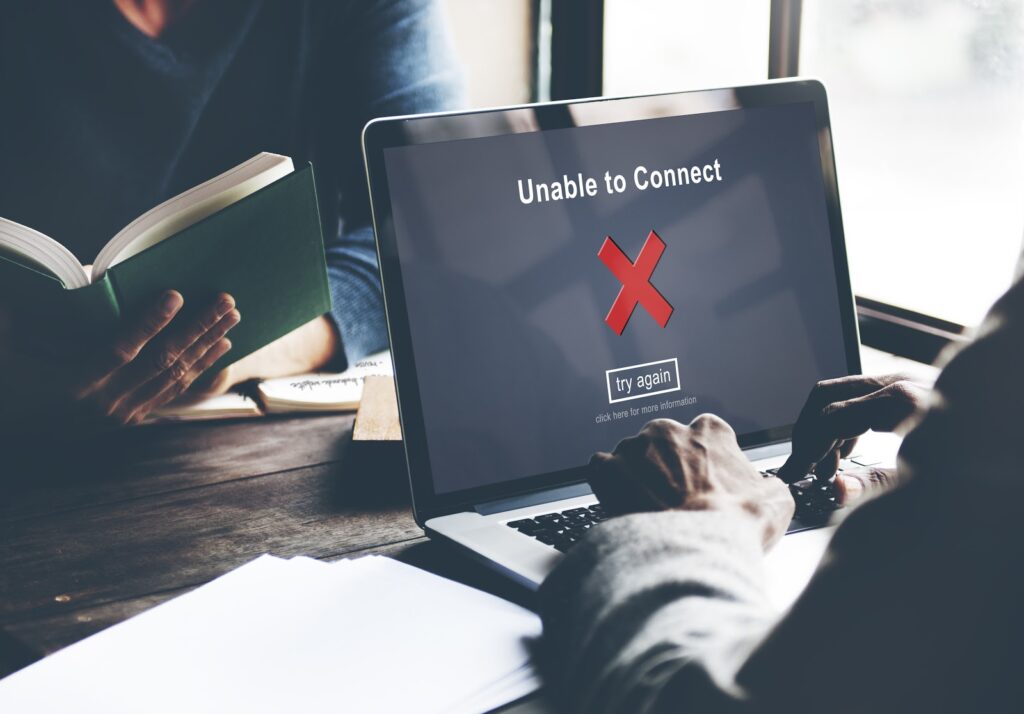 Customer complaints can, therefore, work as a wake-up call for many companies. Negative feedback may motivate senior management to reflect on their strategies and the overall approach to doing business. 
Frustrated customers actually help companies to understand their weaknesses and the areas that an organization needs to improve in order to remain competitive.
If you are interested in turning customer complaints into opportunities, you may find this guide useful. 
3. You get to know your customers better
When a client contacts you to complain, they are obviously willing to talk to resolve the problem. Discussing your clients' complaints allows you to get to know them better -as you get a chance to understand their psychology, needs, and expectations. You won't get this kind of insight through a customer satisfaction survey or from happy customers.
Having a much clearer view of what your customers want and think about your company allows you to grow and improve every day.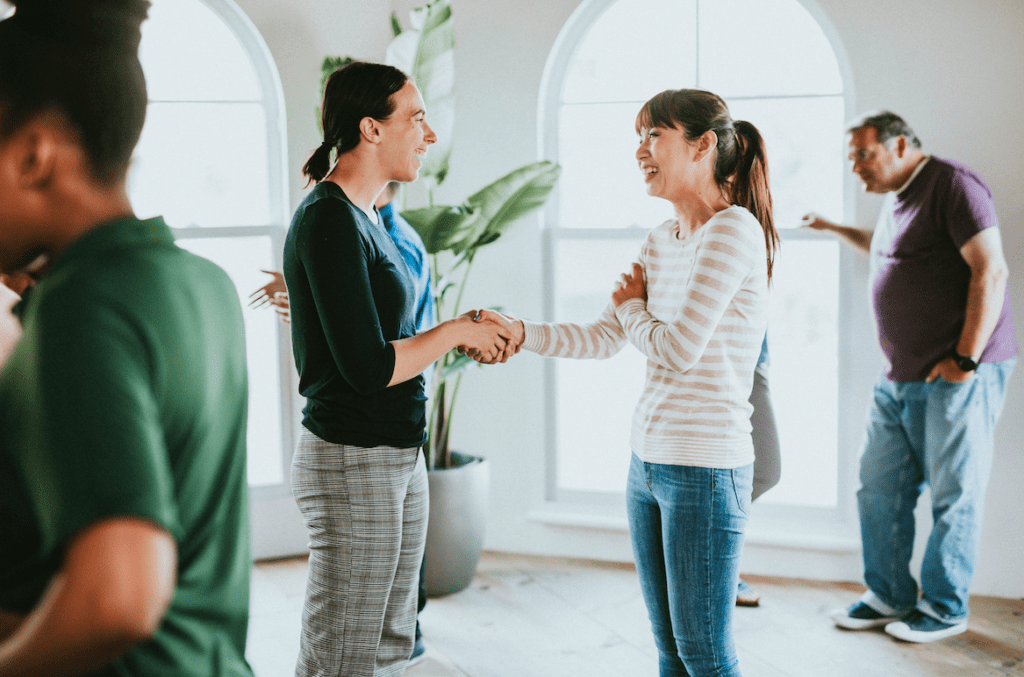 4. Communication becomes more effective
How many times have your agents identified old tutorials that are still available on your website thanks to a "heads up" from a customer? When was the last time the support team had to quickly remove technically erroneous articles shared in a knowledge base because a customer wasn't able to solve their issue by following the provided guide? Dealing with customer complaints can help you improve customer communications by discarding irrelevant or outdated information from your systems. 
5. Dissatisfied customers can be turned into ambassadors
This is one of the most significant reasons why customer complaints can be really valuable to your business. When a customer approaches your service agent representatives to express a negative comment about your company or shares their bad experiences on a social network, it's actually a golden opportunity to get in touch with them to change their opinion. 
Only 1 out of 26 unhappy customers complain directly to you—the rest just churn, so don't stress about negative comments on social networks. You should appreciate the fact that some consumers care enough to spend a few minutes writing that comment or review – it means they might still give you a chance.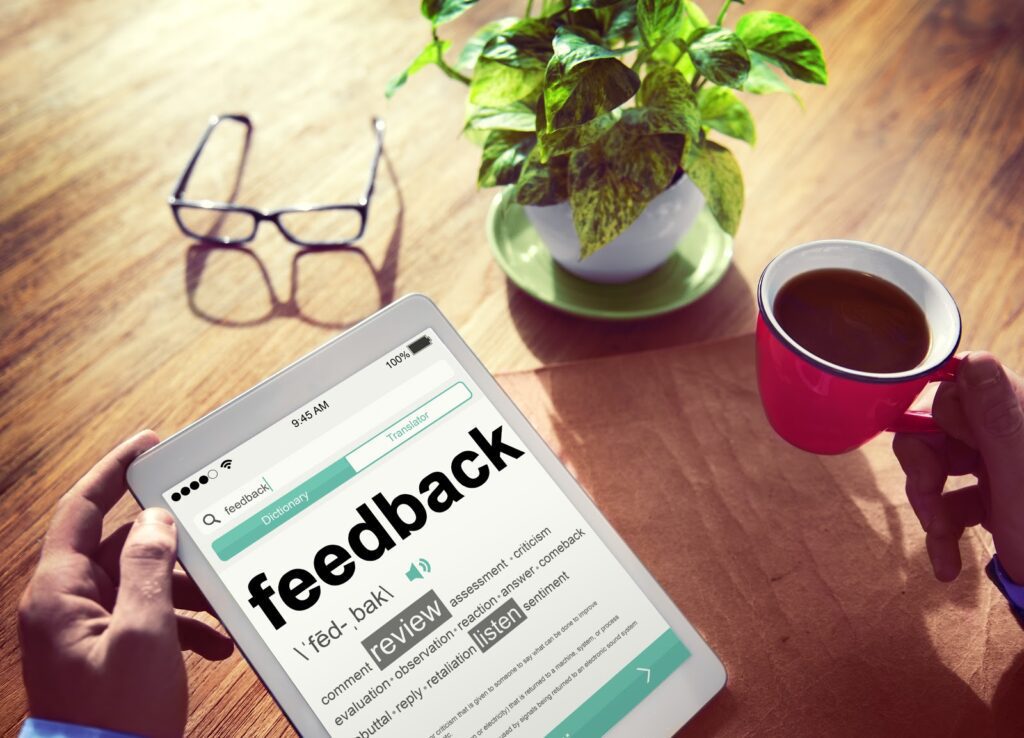 That's the moment when you must be proactive in doing your best, not only to win that unsatisfied customer back but even to turn them into an ambassador of your brand. 
First, apologize and get to the bottom of the problem. Hear your customer out. Use your active listening skills to gather all of the relevant information, and clarify the complaint. Then, offer a solution and make sure your customer accepts it, which in most cases is all a customer is looking for.
If you succeed and can then tell that the potential consequences of the previous negative experience were diminished, politely ask your customers to share their story with others – but don't do it right away. Wait a few days and give the client a call to make sure they are satisfied with your suggested solution. If they are, then encourage them to tell others about what your company did to turn something negative into a positive and beneficial experience.
Remember that there are tools and solutions that you can use to provide better service for your customers. 
Using software like LiveAgent can significantly help you reduce the number of customer complaints and can help you turn them into an opportunity for business growth and improvement. 
This customer support management software offers the best technology to deliver next-level support– thanks to its wide range of products such as help desk, live chat, call center, knowledge base, and social media integrations. An ever-expanding list of features enables you to build an all-in-one communication platform so that no message from a client, be it either positive or negative, goes unnoticed.
As such, your company will be able to offer better service and will have the chance to positively differentiate itself at every customer point of contact.