Call center compliance definition
So, what is the definition of call center compliance? Compliance means following a set of rules/orders. Thus, it is basically following certain rules of a call center. For instance; call center security and PCI compliance.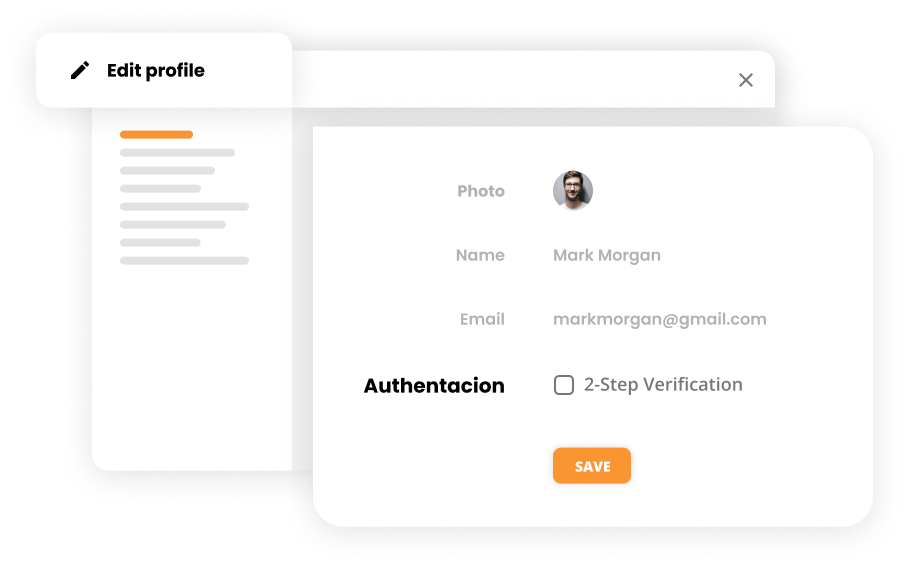 Call center security
The security component of call center software is very important. We can perpetually end up with a large vulnerability like knowledge management systems, employee entry portals, and email. It is important for the call center to have the latest generation security protocols. Thus, it is possible to store the company details in a virtual data room. This in return helps ramp up productivity and lower operating costs.
Personal data threat
There are breaches that occur at various companies like healthcare providers, financial institutions, and even in consumer service companies. However, these breaches tend to affect the call centers in the aftermath. Call centers usually have Personally Identifiable Information (PII) to double-check on the credentials of the caller. If the details, which contained information about the bank cards, email addresses, and date of birth, have been previously leaked, there is a danger of customer details being vulnerable to a great extent.
Internal threat
There are multiple internal threats to a call center security policy. They may be of different types:
Temporary employees
Every institution has a set of temporary workers that may be looking to get the most out of their small working time at a company before leaving the position.
Accidental clickers
There are individuals who inadvertently expose customer data, which is quite sensitive, by clicking on malicious links.
Employee with a grudge
This threat comes from an employee who may have a deep grudge and they are often compared to a Trojan horse when they try to access sensitive data.
Internal hacker
These threats are likely to emerge within the IT department. This is where clever hackers will be looking to manipulate the vulnerability or exposed sections of the data center.
Basic cleaner
These threats are from people who use USB sticks in order to load keyloggers and other malice software to steal private data.
External threat
There has been a huge rise in external threats lately. It looks to exploit new technological vulnerabilities within a company. The criminals have been able to come up with a large number of ways in order to bypass endpoint and network security technology, which has grown a lot in the last few years. For example; the growing security features within debit and credit cards have led to an increase in direct mobile fraud.
Reasons to improve call center security
There are several reasons to work and improve the security status of a call center.
The common reasons are:
Avoid losing reputation built over several years
Potential for attracting fines or penalties for not adhering to the regulatory standards
Bad customer experience could result in lost business
Inability to retain staff or grow the business
Potential to be victimized on social media
PCI compliance – Call center
We have seen a digital transformation in all industries, but it has also left a hole in terms of cybersecurity. The PCI-DSS (Payment Card Industry Data Security Standard) came about as a means to improve payment data storage. This compliance has become very important in our business. The PCI standard is applicable to all sectors that hold data of the cardholder. It is important for achieving call center compliance. If not achieved, there could be a damaged reputation, loss of business, and even penalties that start as high as $5000/month.
Changes brought about by PCI compliance
We have to achieve six goals in order to be considered as one of the best in terms of handling data. The Security Standards Council are behind these goals, which are:
Building & sustaining a secure network
Every sensitive information with us is to be stored behind strong firewalls and safety controls. This ensures that prying eyes are kept out of reach.
Developing a vulnerability management program
Software programs need to be up-to-date with an antivirus program.
Protect data of the cardholder
The encryption of customer information is one of the first steps before storing the data on our system. It is no longer an accepted practice to write the information on a paper.
Use of strong access control measure
The cardholder data should not be offered physical access. Every agent at the call center should be given a unique ID before accessing any computer.
Using an information security policy
This focus is on the provision of information safety to the contractors and employees.
Practices to avoid for PCI compliance
There are also call centers that do practices that compromise security – including the idea of reading out sensitive data. There are certain practices that need to be weeded out with PCI compliance for the call center. These are:
Voice transactions without encryption
It is not advisable to collect cardholder information over the phone. If the situation cannot be avoided, it is important to use encryption technology.
Payment information access provision
This should not be provided even when the customer is on the phone.
Sharing of cardholder data
Even agents should not receive access to the information without the right security measures and a justified purpose.
Writing down of sensitive information
The cardholder data should not be written down on a paper under any circumstance.
Usage of mobile devices
This is a strong way to increase the incidence of information leak.
Final thoughts
Running a business is a demanding adventure. And taking care of customers the right way is way harder than one might think. Call centers are definitely the way to go for enterprises. But a security policy and a powerful compliance strategy are mandatory for anyone who is looking to tackle challenges the smart way. This article hopefully serves as a strong reference for executives looking for quality information.
Discover on your own
Knowledge is important, but only when it's put into practice. Test out everything you learn in our academy right inside of LiveAgent.
LiveAgent 2021 | Better Customer Service Starts Today | Live Agent01:12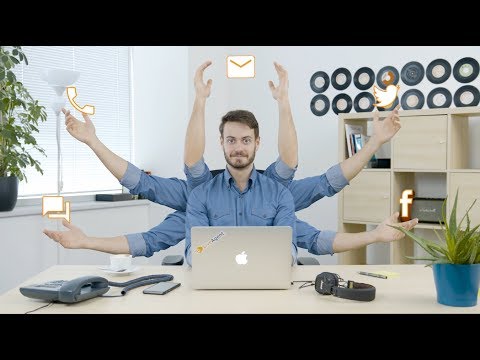 Live Agent
Try out LiveAgent for FREE
Handle all customer inquiries from one interface. Start improving your customer service with a 30-day free trial right away!
Frequently Asked Questions
Why should you constantly improve your call center security?

There are several reasons to work and improve the security status of a call center. The common reasons are to avoid losing reputation, fines/penalties, the potential to be victimized on SoMe, or inability to retain staff or grow the business.

What are the possible internal threats to a call center?

The possible internal threats for a call center can be temporary employees, accidental clickers, internal hackers, or basic cleaners.

Why should you pay attention to PCI compliance?

If not achieved, you can damage your reputation, lose your business, and even get penalties that start as high as $5000/month.