FrëschKëscht
FrëschKëscht started as a school project and has now transformed into a real company thanks to the success we had as a mini-company. FrëschKëscht, which means in English "FreshBox", supplies Luxembourg with exclusively local and seasonal food products in form of a box that varies from week to week.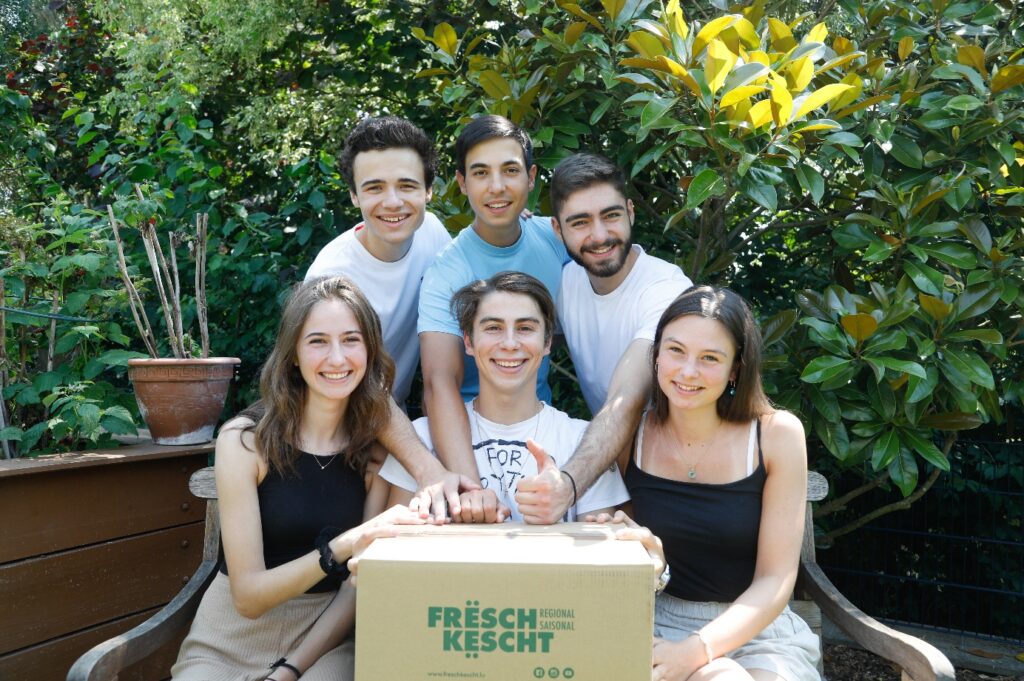 "There is no success without good customer service."
FrëschKëscht started using LiveAgent in late 2020. Before that, we used a normal email mailbox where over 100 emails landed every day. It was very difficult to work on a mailbox as a team because there was no overview at all, no emails could be assigned etc. We wanted to offer our customers a good customer service, which we couldn't do with a normal mailbox. For these reasons we chose LiveAgent and we are very proud of it.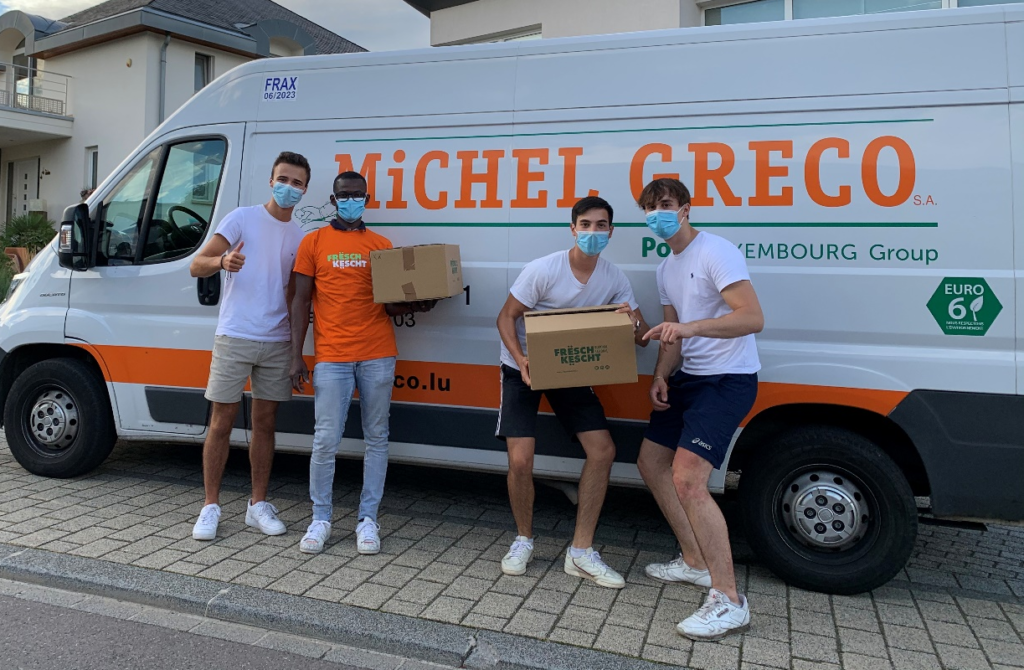 What has changed since using LiveAgent?
A lot has changed for us since we started using LiveAgent. Our internal organization has become much better by simply assigning emails, adding team-internal comments to emails and a clear overview of who has worked on an email so far. LiveAgent saves us a lot of time in processing our daily emails. Thanks to the many features that LiveAgent offers, we process tickets twice as fast and can therefore give our customers answers faster. Our sales have significantly increased thanks to our improved customer support, which is possible thanks to LiveAgent, among other things.
What do our employees think of LiveAgent?
Having a help desk application is a cool, innovative, and helpful tool, but employees need to be able to work with it and be satisfied. Our agents at FrëschKëscht love working with LiveAgent. So far we have not received a single negative comment about the software. It is software that is very easy to learn compared to many other help desk software. In our opinion, this is a very important point that the agents, who work with it, later also have to be satisfied. Every day, our employees are happy to process emails with LiveAgent instead of dealing with the standard unstructured and time-consuming mailbox.
Gilles HEINESCH- Co-Founder @FrëschKëscht