Another round of LiveAgent updates revolves mostly around fixing some unpleasant issues with certain functionalities, and improving existing features. Let's take a look at what LiveAgent 5.37 offers.
Knowledge base search update
The LiveAgent search is receiving an improvement in the 5.37 update. Our team of developers focused on improving the search experience for each knowledge base user. Content will be easier to find through the search bar and you should experience less searches without good results.
Option to delete built-in languages
Some of the translations are not always properly implemented, which can cause more issues at times. From LiveAgent 5.37 onwards, we have removed option to delete built-in languages.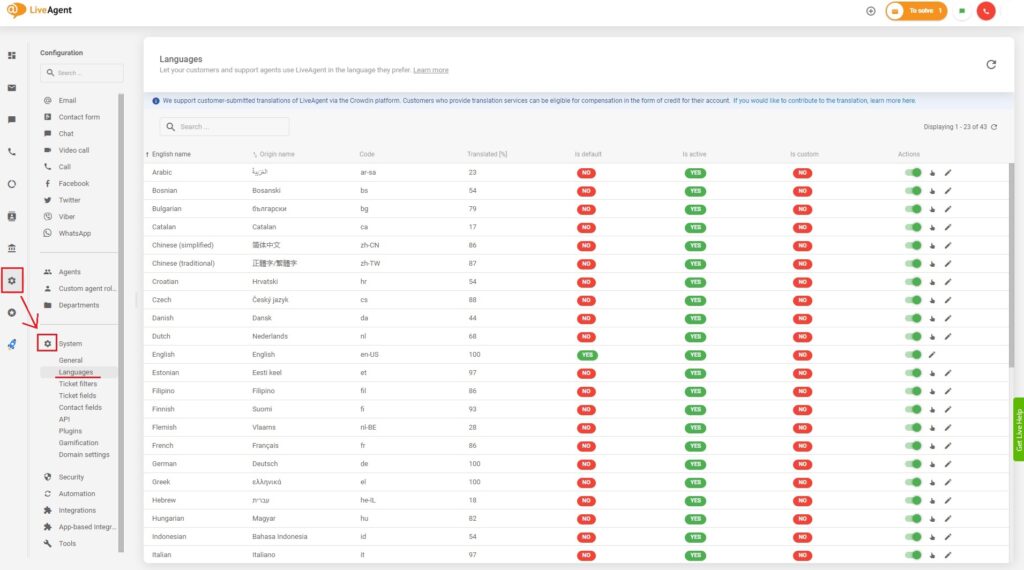 Problems with tag rules in WhatsApp tickets
Our rules feature had a small problem which caused a rule to not be applied for WhatsApp tickets. We have removed this issue, tag rules should work correctly with WhatsApp tickets.
Design issue in Online visitors section
A small set of design issues has appeared in the online visitors section of LiveAgent application. The search field showed up with a light background in Dark blue theme, the table header showed up twice in all themes, there was a long header label panel in all themes, and flags were not centered in Material and Dark blue themes. We have removed all of these issues and the online visitors section should show up correctly from now on.
Fields in pre-chat form problem
When editing pre-chat form fields in LiveAgent, you have the option to add a new field directly. We found an issue where if you create a ticket field section as a checkboxgroup, it's added as a text box instead. This issue has been removed.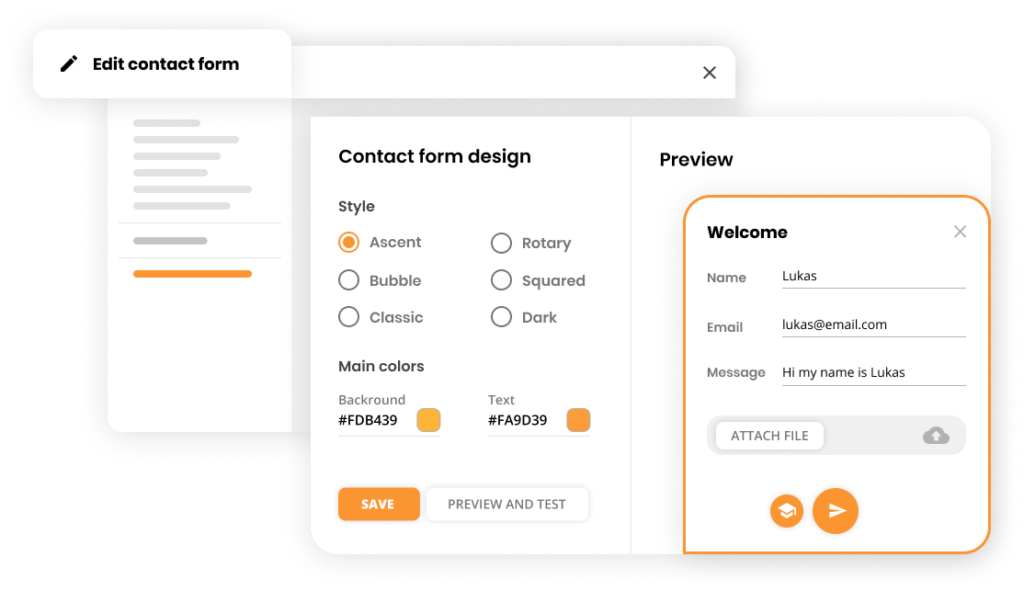 Not possible to receive multiple contact cards in WhatsApp
Our WhatsApp integration had a minor bug where If you sent multiple contact cards from WhatsApp to LiveAgent, you would only receive one in LiveAgent. We have fixed this problem and contact cards should be received normally.
Facebook videos not showing up
Our Facebook integration was unable to fetch mp4 videos from Facebook communication, which would result in just a file name being set in tickets. This issue has been resolved, Facebook videos will show correctly in the ticketing.
Popup chat disappearing after closing
Chat buttons wouldn't get restored after closing popup chats, causing issues with accessing the chat button on users' websites. This issue has been resolved, and chat buttons should work correctly in the 5.37 update.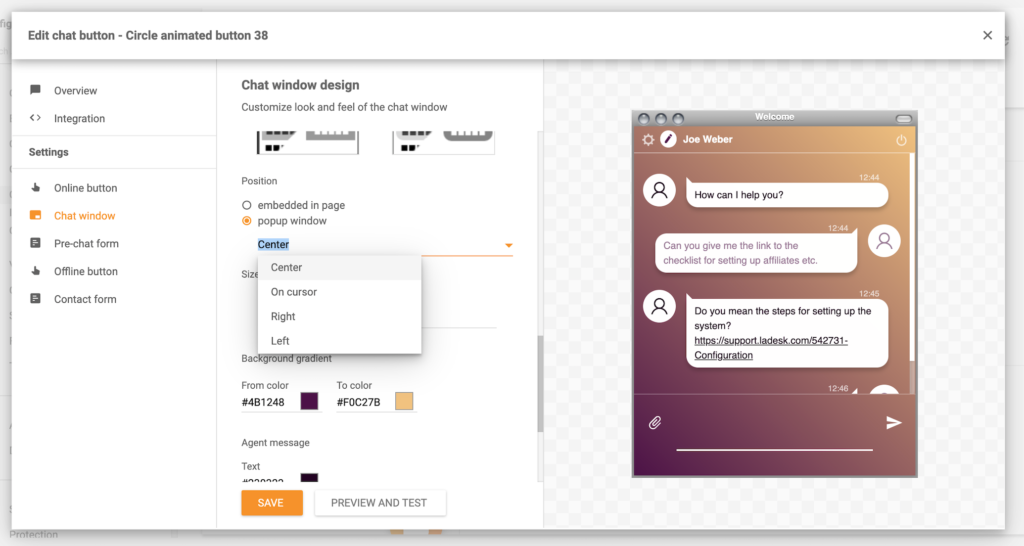 Bug with sending offline messages in chat
We have found a bug which caused in a special case, when an agent went offline before the chat button was changed to "offline" state, allowing live chat users to be able to send offline messages even though they were disabled in the settings. This bug has been removed, and the issue fixed.
Ticket fields order
Ticket fields in LiveAgent were sorted based on time created and alphabetical order. We have improved the sorting functionality and from now on, ticket fields (shown in the panel on the right side) will be sorted only alphabetically for improved organization and navigation in the LiveAgent interface.
Are you looking for a comprehensive and reliable customer support solution?
With LiveAgent's easy-to-use platform, you can provide your customers with exceptional support through live chat, email, phone, social media, and more.