Are you aware of all the comments about your business on social media? Probably not – but you should be, as unattended customer support requests on social media can easily escalate to larger issues.
Even if you reply to every comment or direct message mentioning your brand, you need to realize that there is much more content online that could be mentioning your brand or business. In fact, only 9% of customer support requests on social media are directed at brands. You can find the rest by using social listening.
Implementing social listening into your workflow will help you make the most out of your social media customer service channels. Ready to learn what it's all about?
Social media in customer support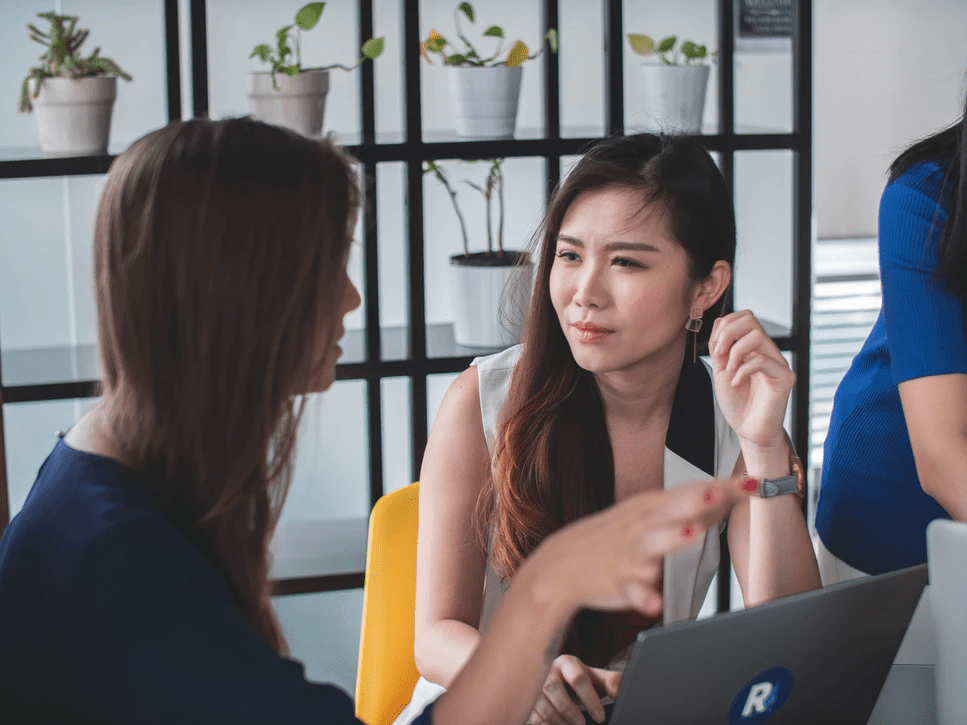 The trend you can't afford to miss
Social media has proved to be an essential customer support channel. Customers are active on social networks more and more frequently, and thus they have the same expectations for businesses.
The primary use of social media in customer support is for direct contact with customers. A brand can reply to customer queries in the form of Tweets, direct messages, or comments. 
For companies, social listening is a must, as over 35% of customers indicate that social media is their preferred communication channel.
For clients, it's all about convenience. Customers assume that they won't have to wait as long as they would with traditional communication channels such as the phone or email to get their questions answered. In fact, 32% of customers expect a response to social media queries within 30 minutes.
If you are wondering how to connect social media networks with your help desk system, check out this article about the importance of omnichannel customer support. 
The role of social media
The role of social media in customer support is greater than just replying to direct messages. People love to share their experiences with businesses online — not only via comments on your page but also in private groups or in other places such as forums or discussion boards. 
Monitoring these conversations can provide you with insights into what your customers really think about your brand. You'll learn what they like or dislike, what is your biggest asset, and what requirements aren't being met.
Paying attention to the comments that appear on your social media profiles is simply not enough. According to a study led by Mention, Twitter has registered over  35 million customer experience related Tweets. However, only 9% of those Tweets have tagged the brands they're talking about. Therefore, by monitoring only tagged mentions, you won't be able to gather a complete overview of how your business is performing in terms of customer service.
Thus, you can't afford to lose track of over 90% of the comments made about your business and products online. Most of these mentions – if not all – should garner a response from your side.
So how can you track these untagged mentions? Especially,  if more than  30% of them don't even mention your company by name? The answer is social listening.
What is social listening?
Social listening consists of finding online conversations about your brand and then engaging in them. To find these conversations, you can either look for brand mentions or for specific keywords and phrases related to your brand. 
Social listening takes care of two-way communication on your social media profiles. By incorporating social listening into your workflow you can post your content, but also pay close attention to what people are saying about your brand – and reply to them directly on social media. In this manner, you should able to foster and build relationships with both your existing and potential customers.
Social listening and social monitoring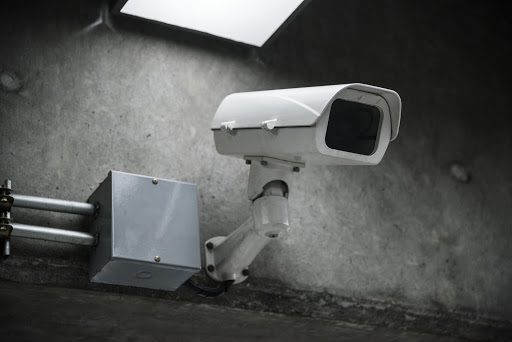 Social media monitoring is the first step in social listening. Think about your brand mentions on social media– how do you monitor and keep track of all of them? If you analyze all social media mentions thoroughly, you'll gain plenty of insights about your business.
Based on that knowledge, you can:
take action
reply to your customer
find the root  cause behind a conversation/problem
apply the insights to your customer support strategy
Remember — social listening takes social media monitoring a step further; it includes analysis and actionable plans. With the right tools, social listening can be a piece of cake for all businesses.
Why should you use social listening?
Positive impact on customer experience
As research suggests, the customer experience is becoming a crucial brand differentiator ahead of price and product. If a company provides buyers with excellent customer service, 86% of them claim to be willing to spend more money.
Therefore, if you notice a decrease in your number of customers, you should first examine the customer service that you provide. Chances are that improving your level of service will fix the problem.
Social listening is one of the many ways to work on your customer experience. Find out how to deliver a flawless customer experience.
Valuable insights
Social listening will showcase unbiased opinions that circulate about your products online. Having knowledge of these opinions will help you to evaluate your actions and prep your next steps for improvement.
In fact, 25% of companies use social listening as a way to improve products. Don't forget to include your product team in the process, and share the actionable insights with them.
Better relationships
By engaging with your customers, you can establish relationships that are unique to your brand. By this differentiation, you can stand out from your competitors and draw the attention of your future customers.
Lower operational costs
Using your social media as another channel for customer service can lower your operational costs. According to Twitter, customer service on Twitter costs six times less than traditional phone calls or email messaging. Also, it's three times cheaper than other social media networks.
If you want to connect your Twitter account to your help desk check out LiveAgent.
Where can you use social listening?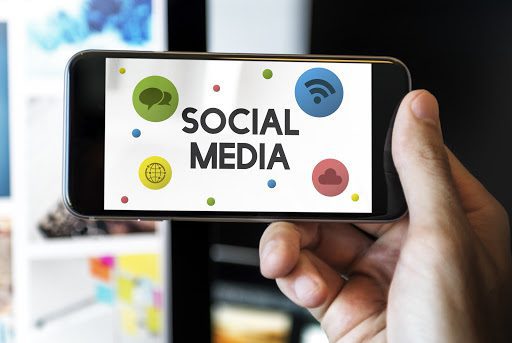 Social listening is a truly universal tool. Not only will your customer service teams profit from it, but you'll also notice a positive impact on your sales and production processes if you utilize it.
Responding to requests
Responding to queries is an essential action that must be taken when it comes to social listening. But why is it so important?
Let's take a look at two pieces of research that examine the impact of reacting to requests on social media in relation to customer retention and spending. The first one, led by Bain & Company, shows that engagement in customer service requests on social media results in a 20-40% increase in spending. 
Gartner prepared a second study, that measured the impact of ignoring support requests on social media. They compared the results of companies that treat social media as a customer support channel with those who don't. The latter sees an average churn rate that is 15% higher than in the first group.
The key takeaway? Helping your customers on social media lowers customer churn rates and increases their overall spending. 
Handling bad experiences
Did you know that almost one in every three clients shares a bad experience with a business on their social media profiles?  Furthermore, one in every five of these complaints never get a reply. However, thanks to social listening, you can react to customer complaints before they get worse. It's easy to measure and see all social media analytics nowdays.
Reacting in such situations will allow you to take control of the situation and use it in your favor. Check out our guide on how to win back your angry customers.
Managing feedback
Hopefully, you won't come across negative comments only. Make sure you react to praise from your customers as well. Repost positive content, or simply leave a nice comment — people love to be recognized. It will also encourage others to express their positive experiences. What's in it for you? The best possible source of promotion for your brand! 
A study led by the Journal of Business & Economics Research states that a recommendation from someone on social media has caused 42% of social media users to buy a product. When you take into account that Instagram alone has hit the 1 billion active users mark, the numbers get enormous.
Selling
Your sales team will also benefit from social listening, as it allows them to spot new, potential customers and define the value of your product as perceived by them. With more in-depth data to work with, their processes will be more effective.
Steps to implement
As complicated as it may sound, social listening relies on the successful implementation of efficient tools in your workflow. Here's how you can do it:
Set up alerts
Searching for the mentions of your brand and relevant keywords manually is virtually impossible. Instead, opt for social media monitoring tools. For Twitter, you can use LiveAgent's built-in brand mentions and keyword tracking feature. Each keyword or mention that your track will be automatically converted into a ticket right inside your LiveAgent dashboard.
Connect your social media to LiveAgent
Eventually, a considerable chunk of customer requests may include exchanging direct messages. Handling them on your social media accounts isn't the most effective way for a customer service team.
LiveAgent has a solution. When you connect your social media accounts to the tool, all incoming conversations and comments will be registered as tickets in the universal inbox – just like emails or calls would be.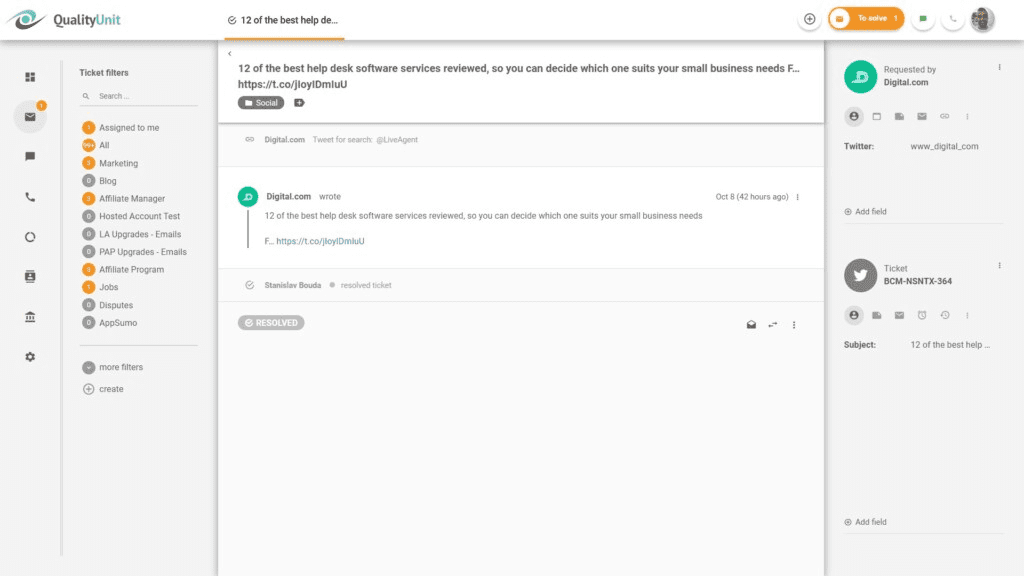 The hybrid ticket stream system makes it easier to switch to a different channel, like the phone, without losing any information or creating multiple tickets for a single case – all of which contribute to seamless, omnichannel customer experience.
Through integration, you can also connect your Twitter, Facebook, Instagram, Viber, and WhatsApp.
Take action
The final step is to react to the messages that you've discovered. Your customer support team will be responsible for handling requests and managing the feedback. You can also get information about the quality of your customer experience.
Your product team can analyze information regarding the product itself. This will help them to adjust it to the needs of customers and prioritize further upgrades.
Your sales team can gain better insights into your target group and their needs, which will reflect on the value of proposition and communication.
As a wrap-up
Social listening allows you to take part in your clients' conversations. You can use it to help out your customers, educate them, and learn about their needs. It is a way to improve their experience and outdo your competition.
Make the most of social media customer support with LiveAgent by going for a 30-day free trial.