The best way to soothe an angry or disgruntled customer is by empathizing with them and accepting responsibility for what has happened to them. And what could show that you care than a sincere apology? Here are some essential customer service communication guidelines on apologizing to a customer, which will make you excel at customer support.
Guidelines
A good start is saying "I'm sorry / We are sorry"
There isn't a more straightforward way on how to apologize to a customer than saying you're truly sorry / we are sorry. If you have to apologize a thousand times for the same thing, just do it.
Don't get frustrated or angry. Put a smile on your face and even though your only wish is to scream and shout, say "I'm sorry / We are sorry" and do your job.
Fix it no matter what
But what if the error didn't occur on your side? In customer service, a thing such as a customer's fault doesn't really exist. Don't make accusations and don't make your customers fix the problem themselves.
Offer help and find the solution instead. No matter what, the customer is the one that will pay you for your effort (or decide that your work wasn't worth anything at all).
Acknowledge and own the issue
Give the customer some validation by letting them know that you understand their problem is real. Be careful how you construct your apology though. Instead of saying "I'm sorry you feel that way" acknowledge the problem (and your responsibility) with words such as "I'm sorry for the frustration, we have caused you."
It can be tricky to articulate. Luckily, there are many great books out there to help you out. Try The Art of Apology or The Customer Rules.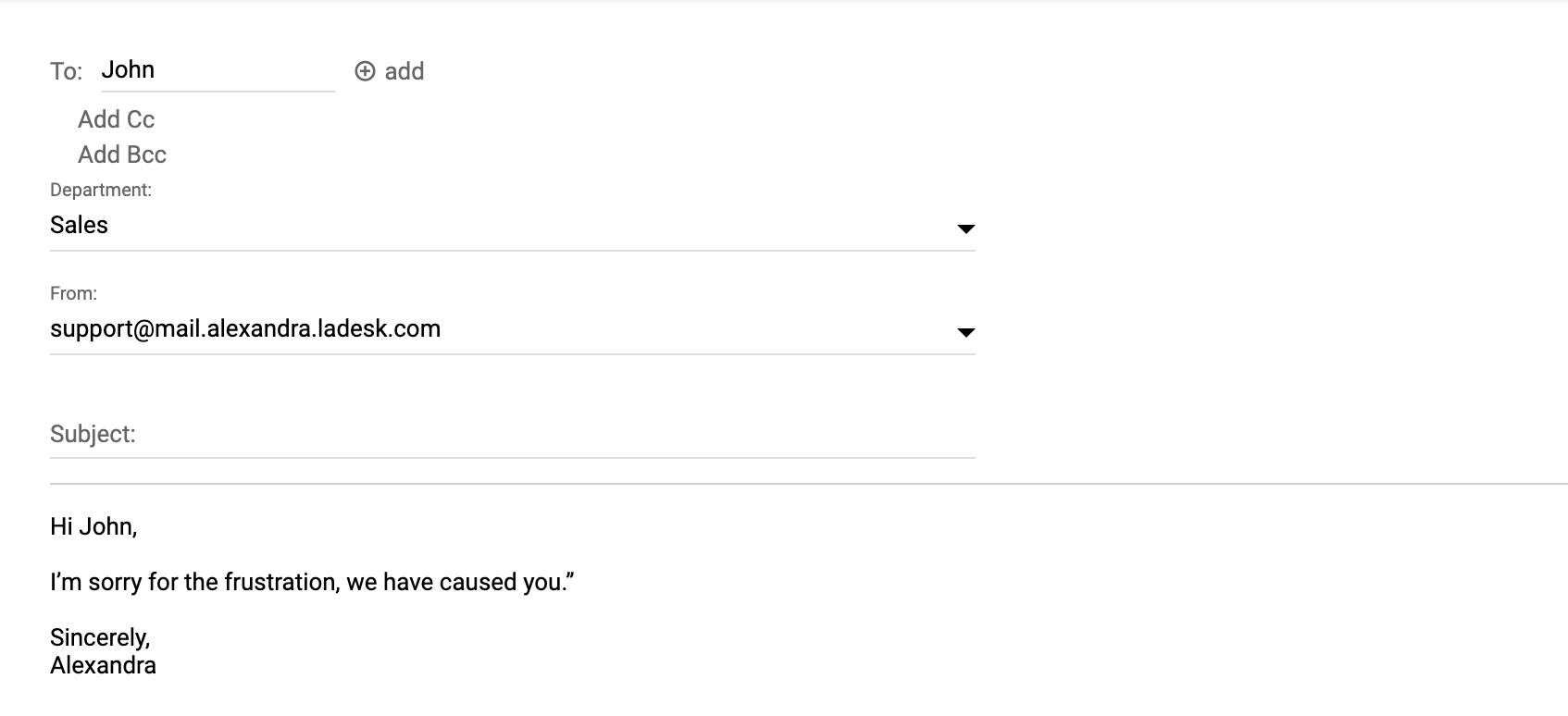 Keep loyalty high despite bad service
One bad customer experience can be negated by superior customer service. Provide it starting today, with the help of LiveAgent helpdesk software.
Explain the problem clearly
Just like it is important to own the problem, you should also offer an explanation for how or why it happened. This shows your customer that you are taking the time to understand what has happened to them.
Offering an explanation means you and your business are trustworthy and transparent. Having the time to explain also indicates that you care and you are working on resolving the problem.
Always use appropriate language
A friend of mine once told me that being in business makes you an actor, a technical guru, and a tamer of wild animals all at once. You never know what kind of person you are about to deal with so you better be prepared to improvise.
Don't get distracted by customer frustration or anger. Try to calm down and approach them compassionately.
Change the tone of your voice according to the customer's mood and choose your words wisely. Using appropriate language, body language, and facial expressions are all essential factors.
Now fix it
You've acknowledged that there is a problem. You have taken the time to explain it. Now it's time to actually fix it.
And while doing that, try to make reparations for your customer's trouble. Offer them something extra. Free drinks at a restaurant. Or some personalized attention after solving the problem. Follow up with a call afterward to make sure everything went well. Or add a simple closing phrase such as "I am here for you if you need any more help."
There are many ways on how to work your way through a sticky situation. Down below is a little bonus tip from us to make your apology even more effective:
Bonus tip:
Don't use terms that everybody else uses. Avoid apologies like: "Sorry for the inconvenience." or even "Sorry for your trouble." Personalize your apology to the specific situation and show your customer how important they are to you. Work their "life" into the phrases. Say things such as "I am so sorry you missed your flight" or even "I apologize that our software caused you to lose data."
Discover on your own
Knowledge is important, but only when put into practice. Test everything in our academy right inside the LiveAgent.
LiveAgent 2021 | Better Customer Service Starts Today | Live Agent01:12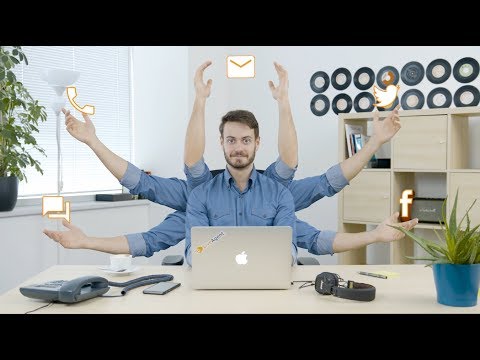 Live Agent
Try out LiveAgent for FREE
Handle all customer inquiries from one interface. Start improving your customer service with a 30-day free trial right away!
Frequently Asked Questions
How to apologize to a customer without saying sorry?

It is not always the best to say you are sorry. For instance, if the customer makes a mistake, it does not seem natural to say that you are sorry for that. Instead of saying sorry, empathize with them. For instance, you can express that you've made a similar mistake in the past. Or provide a personalized solution for the customer, for instance, a step-by-step video guide.

How do you apologize to an upset customer?

The best way to apologize to an upset customer is to empathize with them and accept the responsibility.

How to apologize to a customer example?

I am really sorry for the inconvenience we have caused you.