Atomer
Atomer provides their customers with possibility to lease a complete web-based system in which they can easily create online stores or websites. The team is aware of the fact that high-class system cannot do without high-quality technical support. After testing many help desk softwares and ticketing systems, they have come to a conclusion that LiveAgent is the only one that fits them and fulfils all their needs.
Martin Drugaj from Atomer says: LiveAgent helps us to solve customers requests on daily basis. The decision to use this help desk software has been the right choice and 95% customer satisfaction is a proof for that.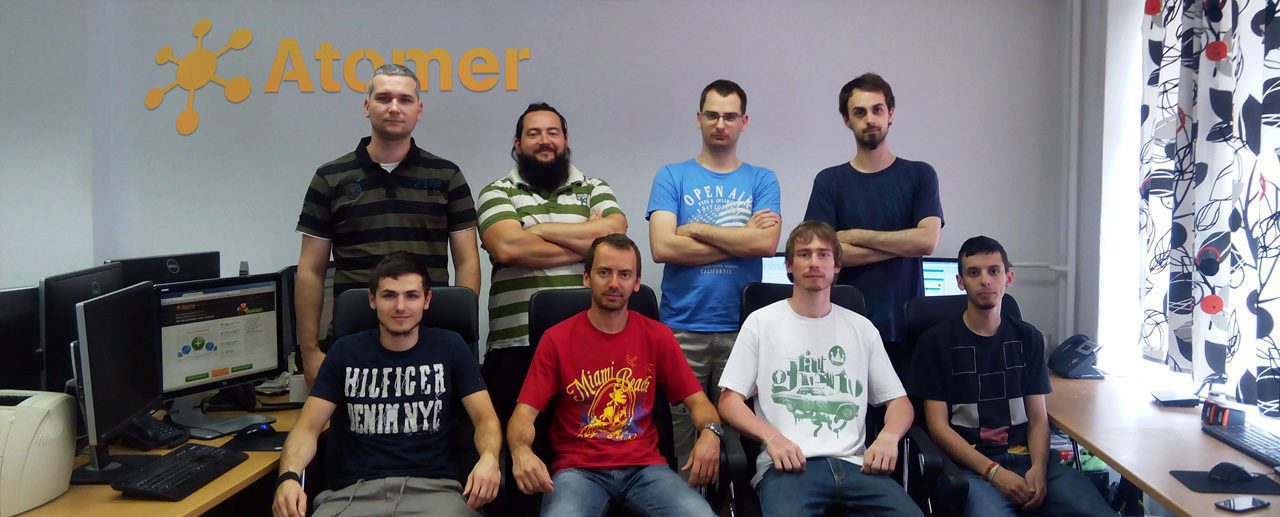 Working with LiveAgent
Martin adds: "Our employees have easily got used to LiveAgent. Working with LiveAgent is easy and intuitive. We help our customers solve their requests daily and we are really happy that our tool to do this is LiveAgent. It offers the perfect transparency in communication between us and the customer."
"It offers the perfect transparency in communication between us and the customer."
Thanks to LiveAgent's website chat system, our customers can contact technical support in real time and get answers immediately. We currently have about 380 chat conversations a month that are answered with LiveAgent.

All4net, the company behind Atomer, runs other projects as well. "Thanks to departments in LiveAgent we can easily re-assign tickets if needed. This way, it is possible to fill in for a colleague from another department with ease", says Martin.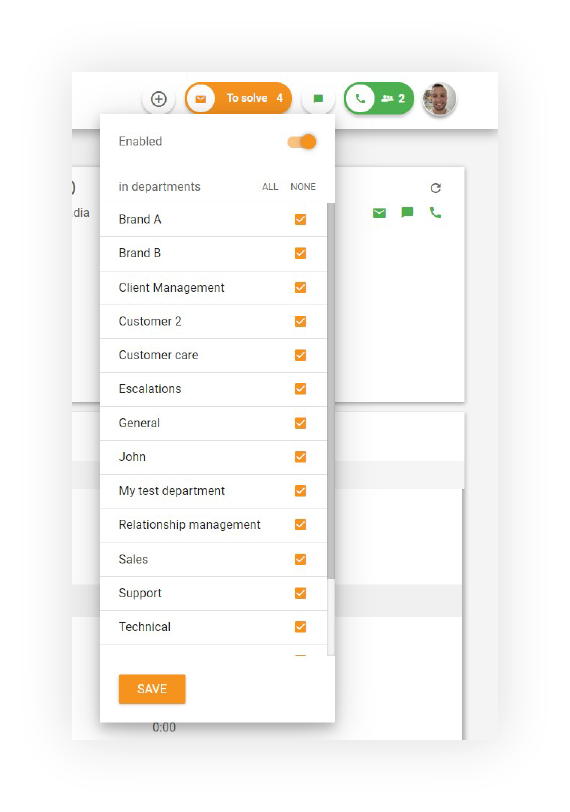 What do your colleagues think about LiveAgent?
"They praise transparency and simplicity of functions like: live chat, departments, delaying/re-assigning tickets and notes, which they utilize quite often.
"Customer satisfaction has been growing rapidly."
Ing. Martin Drugaj – Chief Executive Officer @ Atomer