Partner
Partner website
With over 18 years of experience in the telecommunications industry, Daktela's team of experts specializes in virtual PBXs and contact centers. As one of the leading players in Central Europe, it is proud to provide reliable cloud solutions for businesses of all sizes. Its extensive knowledge and expertise have allowed it to develop and operate one of the largest VoIP cloud infrastructures in the CEE region, which is trusted by more than 1200 satisfied business customers on a daily basis.
At the core of its mission is the goal to enhance communication between companies and their customers, as well as within organizations. It firmly believes in the power of forging real connections and building trust. By leveraging its technological solutions, it strives to bring companies, their customers, and employees closer together. It understands the importance of seamless and efficient communication in fostering strong relationships, and its aim is to facilitate that process.
Through its cloud-based solutions, it provides businesses with the tools they need to transform their communication strategies. Real-life examples of our impact include streamlining customer support processes, enabling remote work, and improving collaboration among team members. By embracing its services, companies can enhance their overall customer experience, boost productivity, and foster a sense of unity and connectedness within their organization.
How can you use it?
LiveAgent and Daktale have joined forces to make integrating Daktale numbers into your call center operations as smooth as a piece of cake. And the best part? LiveAgent makes sure this setup won't cost you an extra penny.
Getting started with linking Daktale to your LiveAgent call center is a piece of cake. Simply log in to your LiveAgent account and follow the easy-peasy guidelines provided.
1. Log in to your LiveAgent account
2. Navigate to Numbers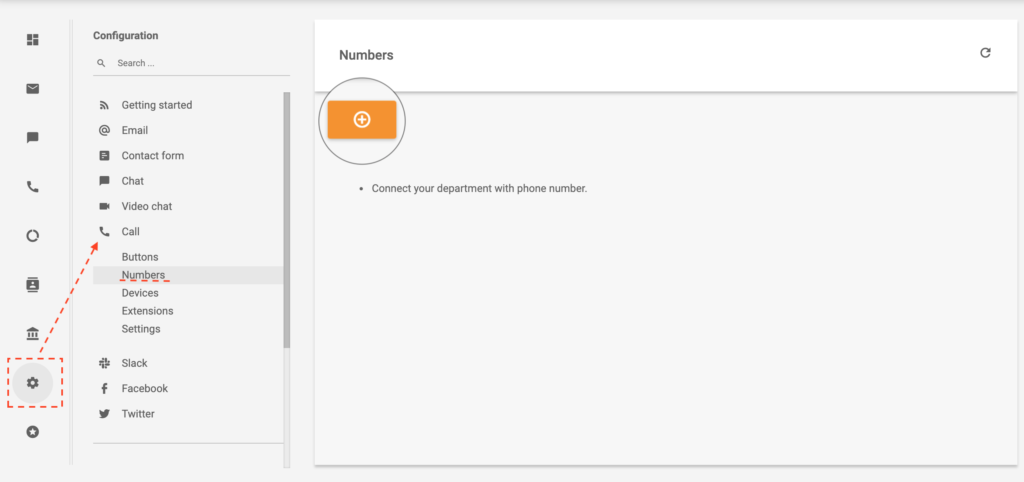 3. Search for Daktale
4. Click on add
5. Insert required credentials
Cost of integrating Daktale:
A LiveAgent subscription incorporates integration without any additional charges, while Daktale provides its services for a fee, as it operates as an independent business.
Benefits of Daktale:
Modern voice solution
Anti-fraud measures
Online billing
Unlimited number of simultaneous calls
Cost saving
Access in the Czech Republic and Slovakia.
Improved reliability
Would you like to enrich your knowledge about the workings of call center software? You're invited to view the enlightening video provided below for a comprehensive understanding.
Call Center Software Demo | LiveAgent | Live Agent04:40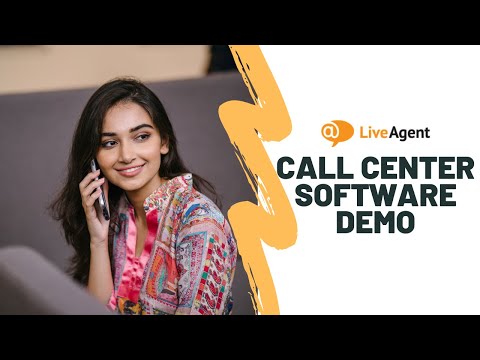 Live Agent
Don't have LiveAgent yet?
No problem! LiveAgent offers a 30-day free trial where you can test the free Daktale integration!