What is sandbox?
Sandbox is an internal-only LiveAgent account, usually installed as a 14-Day trial. Certain customers can request an extension, if they need to run further tests. In most cases, the 14 day trial period is sufficient.
Watch a video about sandbox
Sandbox and LiveAgent helpdesk software are both powerful tools that can be used together to optimize customer service operations. The integration of these two systems allows for a streamlined customer journey, as data from the Sandbox database can be used to trigger LiveAgent helpdesk actions and vice versa. This connection allows for actionable insights into customer inquiries and allows support agents to quickly find the best resolution for customers. Additionally, automated responses can be created to increase efficiency while still keeping the customer experience quality.
Sandboxing, What's That? | Business Information Solutions, Inc. - BIS01:58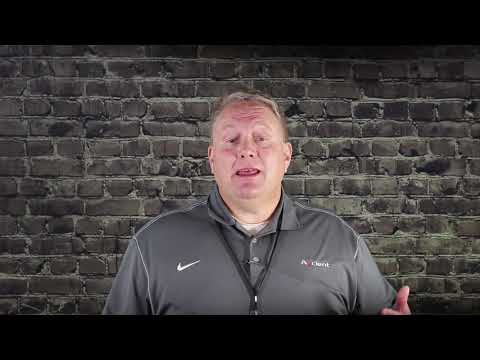 Business Information Solutions, Inc. - BIS
Topics
Sandboxing in emails
Importance of implementing sandboxing
Cyber criminals attacking through emails
Video summary
In honor of Cyber Security Awareness Month, BIS Technology Group is sharing tips to help secure your business network. The first topic discussed is sandboxing, which is a tool used to filter emails and ensure they do not contain any malicious content. Sandboxing examines the email attachment, as well as the body of the email, to check for insecure links or backdoor threats. This is essential, as over 90% of successful hacks come through email. It is important to implement sandboxing to protect your network from cyber criminals.
Frequently asked questions
What is the definition of sandbox?

Sandbox is an account for internal use. It allows you to perform operational tests and check new functions before their public implementation. This solution helps identify potential problems as well as demonstrate action to other people on the team.

Does LiveAgent offer sandbox?

LiveAgent offers a sandbox. Usually it is installed as a 14-day trial version. It allows you to check exactly if everything works the way you want it to work.

Can you extend the sandbox in LiveAgent?

If the 14-day trial version is not enough for you, you can request an extension and continue with the necessary tests. However, in most cases a 14-day period is sufficient.
Expert note
<p>Sandbox is a useful tool for internal testing and identifying potential problems before public implementation. With LiveAgent, it's easy to try out and extend if needed.</p>

Andrej Saxon
Sales manager