Delivering outstanding customer service continues to be an important differentiator for companies of all sizes in all industries and, ultimately, a key element of business success. In fact, the 2017 Aspect Consumer Experience Index survey found that 52% of consumers would pay more for GOOD customer service, 66% would pay more for GREAT customer service, and 75% would pay more for EXCEPTIONAL customer service.
How do you provide that outstanding service that will set you apart from the fierce competition and help you win over customer loyalty? It's primarily your service employees who are responsible for your customers' happiness. Do the members of your customer service team have all it takes to consistently delight your customers? Do they possess all the necessary skills to keep clients satisfied even in the worst possible service scenarios?
Customer service skills that really matter
Customer service skills can actually make a huge difference between the average customer service agent and the one who is able to provide that WOW service your customers will remember and certainly appreciate. While there are plenty of critical skills all customer-facing employees need to master, I'd like to highlight the five most essential of them that will truly make you stand out and help you succeed with every support interaction.
1. Active listening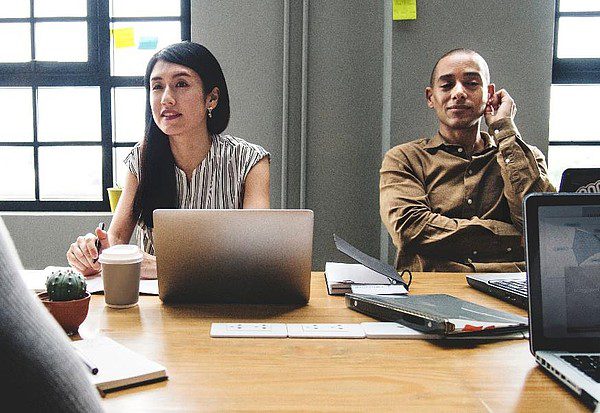 Listening is a master skill for personal and professional greatness.

–  Robin S. Sharma
When it comes to customer service, listening skills help to build better relationships with customers, avoid misunderstandings, resolve conflicts and solve customer problems faster and more efficiently. Studies show, however, that most of us are rather poor and inefficient listeners as we tend to remember only 25% to 50% of what we hear.
The best way to improve your listening skills is to practice 'active listening'. It means making a conscious effort to hear not only what is being said, but also, more importantly, pay attention to what is left unsaid in order to understand the complete message being communicated. The skill is especially critical in face-to-face or voice interactions with customers.
How to develop active listening:
Show that you are listening (eye contact, posture, smile etc.)
Be attentive, focused and relaxed
Keep an open mind with no judgement or mental criticizing
Don't interrupt – let them speak out
Wait for the customer to pause to ask clarifying questions
Give the customer regular feedback
Summarize to ensure understanding
Pay attention to nonverbal cues
2. Clear communication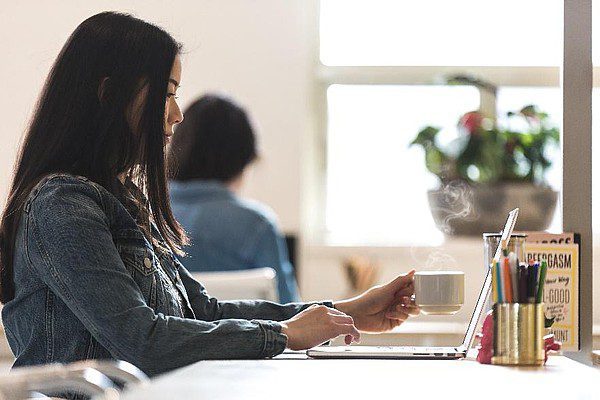 Your ability to communicate is an important tool in your pursuit of your goals, whether it is with your family, your co-workers or your clients and customers.

– Les Brown
Needless to say, clear oral communication is a 'must-have' skill for everyone working in customer service. It implies using plain and proper language, no mumbling and grumbling, avoiding jargon and slang, maintaining proper tone of voice and being able to speak with confidence. But as digital technologies continue to take over customer service, written communication skills have become just as (or even more) important, especially for those service agents dealing with customers primarily over email, messengers, live chat or social media.
How to improve written communication:
Write short sentences and short paragraphs that are easy to read
Make sure your message is clear, precise and relevant
Provide a complete response in one message
Look for potential misunderstandings and edit if necessary
Write in a friendly but professional tone
Use positive language and avoid negative phrases
Check your spelling and grammar using special tools
Always proofread your message before sending it
3. Empathy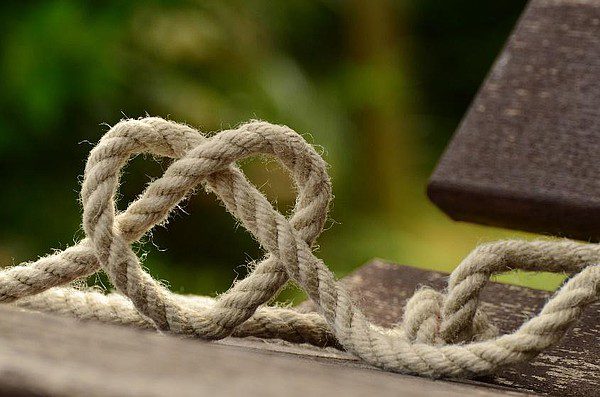 Empathy represents the foundation skill for all the social competencies important for work.

– Daniel Goleman
Considering that 70% of buying experiences are based on how the customer feels they are being treated, empathy is surely one of the most valuable customer service skill to possess. In short, empathy means being able to put yourself in your customer's shoes and understand exactly how they feel. In fact, even if you can't resolve a customer's problem immediately and can't tell what they expect to hear, a dose of care and sincere concern can often make all the difference and ensure your customers are always leaving satisfied.
How to show empathy to customers:
Acknowledge a customer's concern
See it through their eyes and convey understanding
Keep your negative attitude in check
Express a sincere desire to help
Respond to the customer's tone
Take their side when they are right 
Be polite even when the customer isn't
Make a customer a part of the solution
4. Patience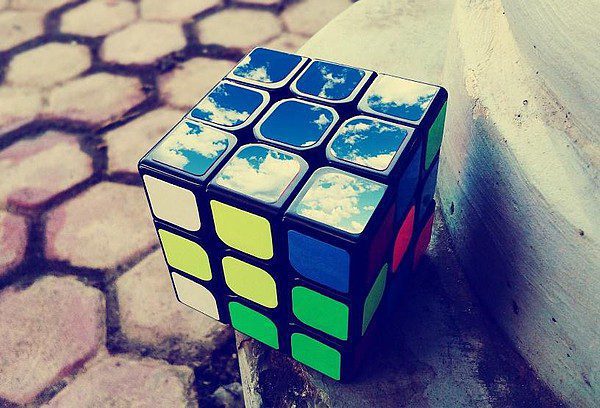 Patience, persistence and perspiration make an unbeatable combination for success.

– Napoleon Hill
You've probably heard the story of the longest customer service call at 10 hours, 43 minutes handled by a Zappos employee. While it certainly took a great deal of patience, the outcome was worth it. Whenever you have to deal with confused and frustrated customers, which happens quite often in the daily routine of service reps, maintaining your patience in every service interaction will instantly set you apart. Showing patience makes angry customers feel heard, acknowledged and understood – that is usually enough to calm them down.
How to cultivate patience:
Remember that in most cases the customer is not upset with you personally
Always think of the consequences of not keeping your cool
Control your negative self-talk
Focus on what the customer needs, not on how the message is delivered
Get rid of the habit of interrupting
Listen and ask questions with a positive attitude
Practice thinking before you speak
Learn how to relieve stress after work
5. Flexibility and adaptability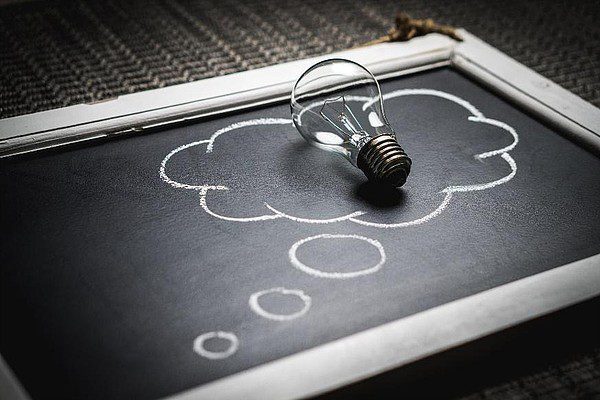 The measure of a person's strength is not his muscular power or strength, but it is his flexibility and adaptability.

― Debasish Mridha
Oftentimes service agents encounter customer issues that are not specifically covered in the company's guidelines. Dealing successfully with different personalities, unexpected problems and handling various communication channels ultimately requires flexibility and adaptability. Being able to easily adjust to various situations and never-before-seen challenges will help you deliver quality customer service each and every time to each and every customer.
How to be more flexible and adaptable:
Be open-minded when dealing with challenging clients
Keep your calm, even when things go wrong
Remember that customers don't always react the way you think they will
Recognize that acting out of the script is sometimes necessary
Always keep in mind that each customer has unique needs
Don't be afraid to consider alternative solutions
Take responsibility and practice going the extra mile for customers
Exercise emotional intelligence
Over to you
The mentioned above soft skills are absolutely essential for everyone involved in customer service. Do you agree that mastering them will really make you stand out as an exceptional customer service professional? What other skills that are as just as important could complement the list? Feel free to share your thoughts and experience in the comments.