It is OK to be obsessed with "getting new customers" but you must not ignore the existing ones.
Improving customer retention by just 5% can increase profits by 25 to 95%.
Yes, you read that right.
Besides, getting a new customer is 5 times more expensive than retaining an existing one.
This is why investing on customer retention is as important as traffic generation or conversion optimization.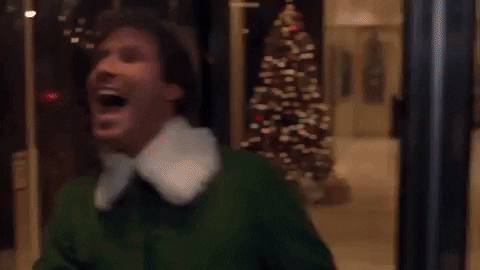 You must have heard of the 80/20 rule. It's a common adage that suggests 80% of business comes from 20% customers.
Loyal customers are your biggest asset.
How do you build customer loyalty?
You need to connect and engage with your customers.
Guide them when they are stuck. Show them how to make the most of your product. Listen to them when they talk and help them when they need.
Sounds like a lot of work?
Luckily, you can do all that and more, with the use of good old email.
Here's how:
Send the right welcome email:
Think of a physical store that attends to its customers only when they are about to leave.
The best time to engage these customers is the moment they walk in. There's no point running after when they have made their mind to leave.
It's the same with online businesses.
Customer retention strategy must kick in from day one. Don't wait for the signs of exit.
Engage your customers with a welcome email straight away and take it from there.
Set the right triggers:
21% of email revenue comes from triggered emails. When it comes to retention, setting the right triggers is half the battle.
The right message must reach the right people at the right time.
Send it early and you will confuse the customers. Send it late and you will lose the customers.
Take the example of customers who are interested but not sure that they want to continue. These customers are the ideal targets for retention emails.
But how do you identify them?
It's easy.
Look for the users who have signed up but didn't go through the setup. Or the ones who added a product to cart but didn't complete the checkout process.
All they need is a nudge and you will have them in the pocket. Consider giving some incentive or a special deal.
Highlight quick wins:
You might think that using your product or service makes perfect sense.
You might have the reasons to believe but your customers are not aware of these reasons. This is especially true for SaaS companies and startups offering novel ways of doing things.
They don't know the product like you do and they will not spend hours to understand how it works.
Don't wait for them to discover the benefits. Highlight the quick wins. Show them how to make the most of your product.
Even better, show them how one of your clients has taken advantage of your product.
This is what we do at Sleeknote.
Here's an email for customers who have not tried our "blank" Sleeknote feature.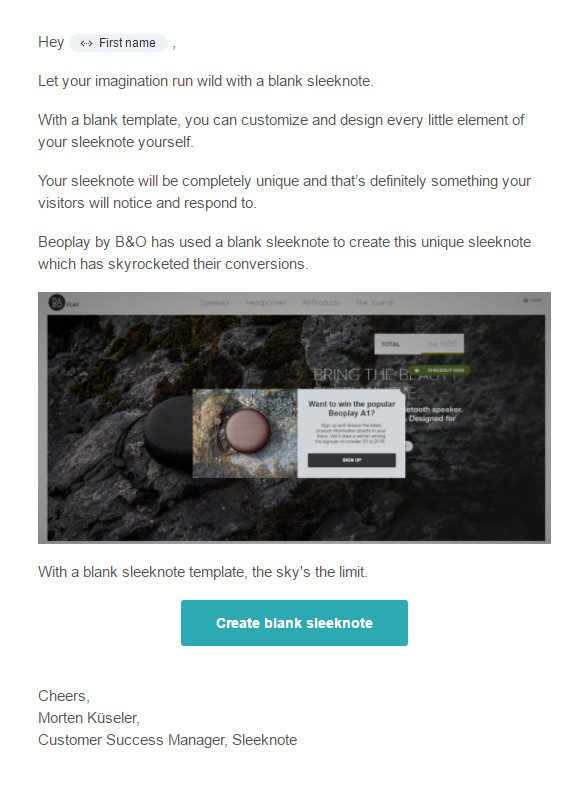 Here's another example from Thrive Themes.
Subject line: Are you using ActiveCampaign?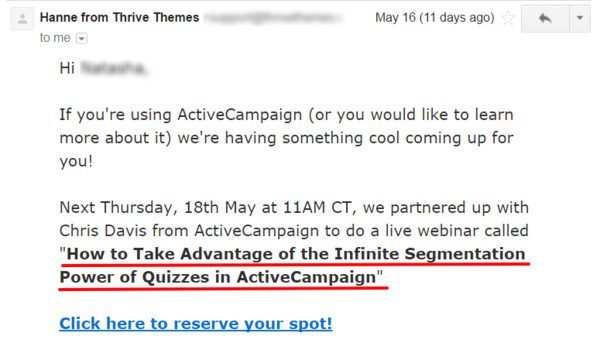 Bonus tip: Psychology suggests that the pain of losing is twice as powerful as gains. You can get even better results by focusing on what they will lose if they don't stay.
Check this example from Authority Hacker.
Subject line: AH PRO closes in 12 hours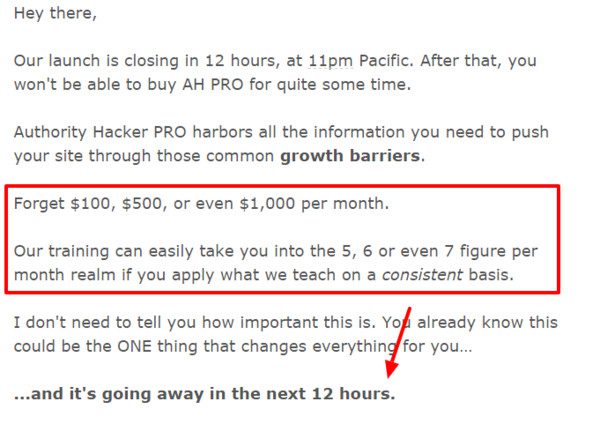 Guide them when they are lost:
Many customers get stuck in the middle because they can't get a hang of things. This is where a "getting started" or onboarding email can be handy.
Try to make it as simple as ABC. As earlier mentioned, focus on the quick wins. Once they are hooked, send another one to explain the advanced features.
Look at how Canva is doing it.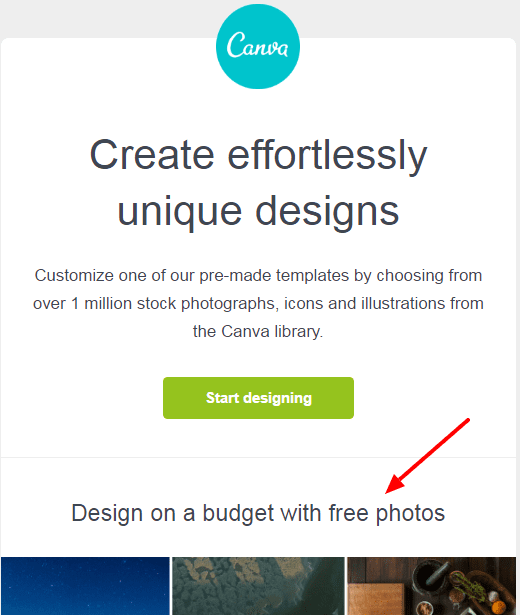 Shopify does it by inviting these users to a free webinar.
Subject line: Free interactive training: Setting up your Shopify store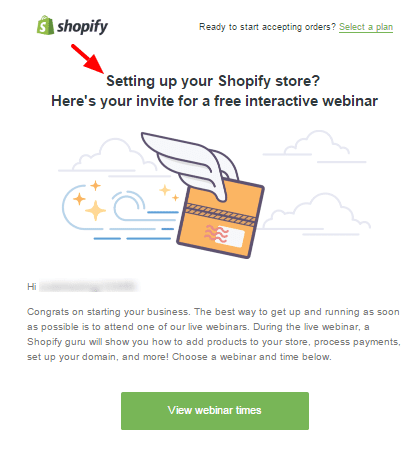 Also, when there's an upgrade or improvement in your product, or a new collection, don't forget to reach out to inactive users.
Make an offer they can't reject:
If ever there was a time to offer a special discount or deal, it is now.
If it's possible, offer a free trial. The word "free" can do wonders. It can remove doubts and uncertainty from customers' mind.
Look at this example from TimeDoctor.
Subject line: I'll pay you 100 bucks if you try Time Doctor and it doesn't improve productivity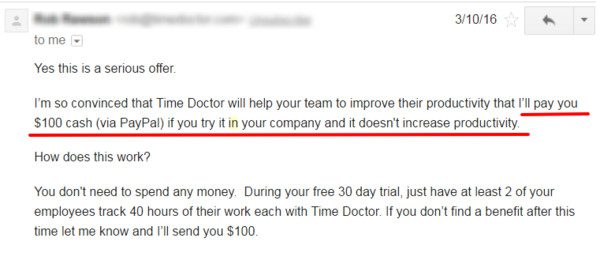 Here's another example from CoSchedule.
Subject line: 100% complete for an *entire* month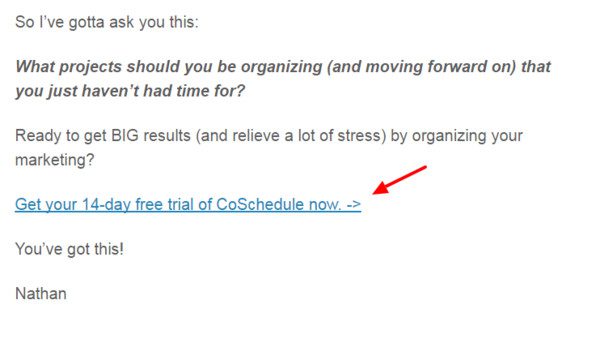 Once they are in, there's every chance that they will stay (given that your product delivers what it promises).
Customer service – Show them you care:
Talking of customer retention… poor customer service is one of the biggest factors behind customer churn.
86% of consumers would abandon a trusted brand after just two negative customer experiences. Make sure that your retention strategy includes timely response to customer emails.
An easy way to show that you care is to send personalized messages. Take advantage of whatever information you have about their needs or preferences.
75% of customers are more likely to buy based on personalized recommendations
Coursera does it by sending new courses that match your interest.
Subject line: Recommended courses for you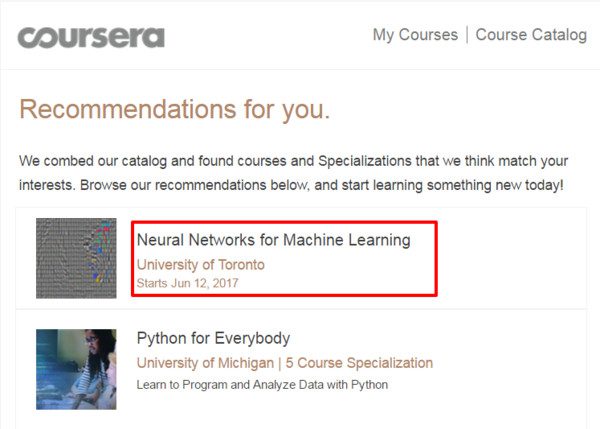 Nobody likes to spend their time with menial tasks, so what you can do for your client is to automate password reset whenever needed.
Great customer service can turn disgruntled customers into fans and brand ambassadors.
Part of excellent customer service is also customer appreciation. Take the time to send an appreciation email to your clients to show them you care even when they aren't currently buying from you.
Now it's your turn:
Employing all these techniques will not bring your churn rate to zero. Some customers will leave despite your best efforts but the retention emails will surely bring the rate down.
And that's all that matters.
What are you doing to engage and retain your customers through emails? Please share your strategy in the comments.