Now more than ever, sales teams need to be responsive to new customers. 
Sales has always been a game of speed and numbers. Responsive and customer-centric sales teams have always had the advantage over slower teams. But in the Covid-19 era, the need for speed has only accelerated. 
Especially when leads are inbound. Speed is essential. When a potential prospect is actively looking at your company's website, and wants to know more, there are two tools that can make a massive difference: Live Chat and Instant Demo solutions.
What do inbound sales leads expect? 
Over the last ten years, B2B buyer behaviours have changed. 
Buyers, also known as potential customers — people in positions of authority and with budgetary responsibility — want to know as much as possible quickly. Buyers behave similar to consumers on eCommerce websites, with the difference being that you usually can't 'Add to Basket' as quickly when it comes to making B2B purchases. 
B2B purchases, depending on the cost/size of what's being bought, takes more time. Only when it comes to starting free trials for software is the sales funnel comparable to an eCommerce site. Everything else requires an interaction, of some kind, between buyer and seller.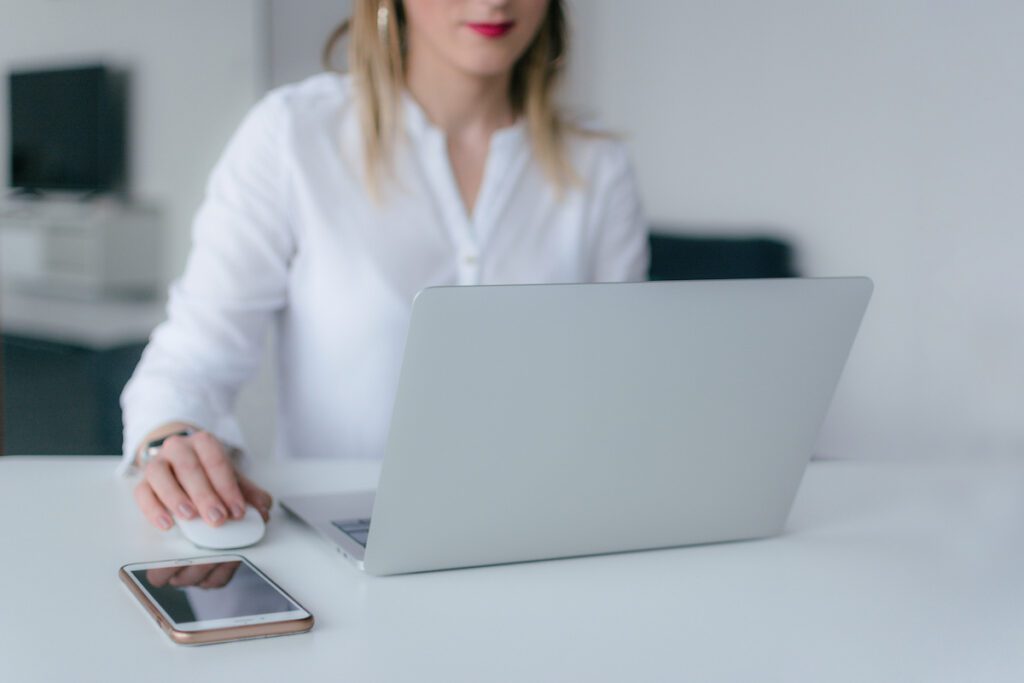 Generally speaking, the more a client is investing, the more time is required in the sales process. As budgets creep upwards, so does the need to meet face-to-face. So when budgets are more modest, and especially now in the Covid-19 era, online video/virtual sales meetings and demos are the most sensible, time and cost-effective way forward for many businesses. 
In some cases, buyers are actively looking for an immediate solution. 
In most others, they need to assess a range of solutions/providers and then make a decision. 
Why is speed so important with inbound sales? 
Potential customers find providers a number of ways. Inbound leads can come through online advertising, organic search or social networks, and referrals. When warm inbound leads land on websites, they want to learn more. 
And yet, surprisingly, not enough leads get a response within 24 hours. 
According to a Harvard Business Review study, only 37% of companies respond to leads within an hour. Whereas 24% take more than 24 hours, and 23% don't bother to respond.
We can see two clear takeaways from this data: 
Not enough companies are responsive to warm inbound leads; 
Businesses that are more responsive will have a clear advantage.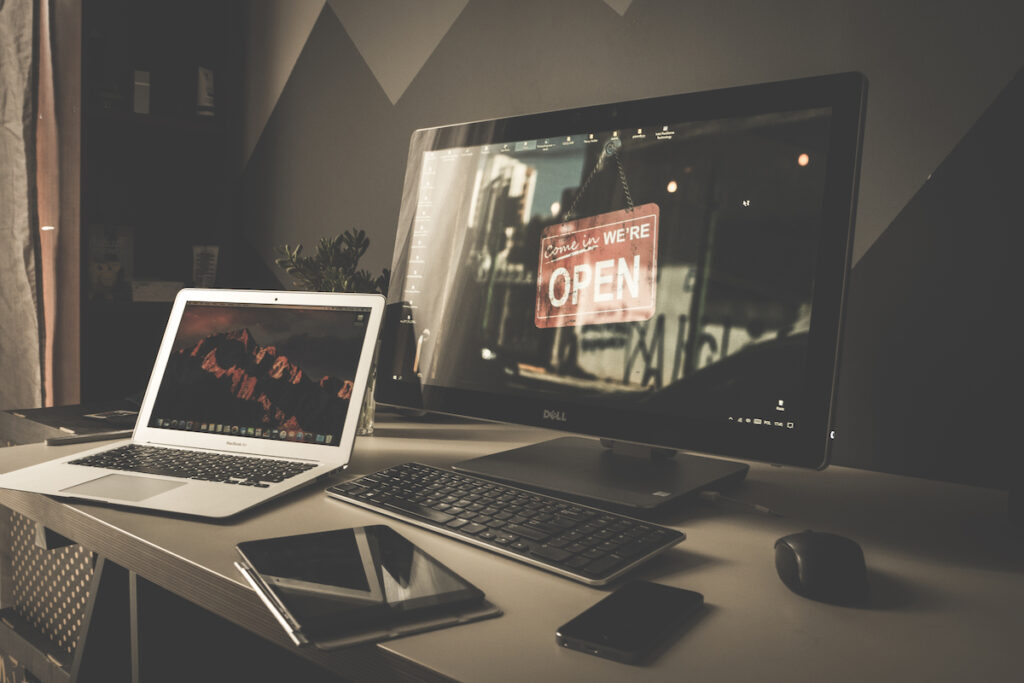 Online B2B sales is a huge market. Worth over $1.1 trillion, according to Forrester, which is double the size of the consumer (B2C) eCommerce market (worth $512 billion in 2018). Within that are dozens of sectors competing, and within those categories are dozens, even hundreds, of other competitors trying to get your potential clients money. 
Beating competitors online means being quick. According to the HBR study, companies that responded within an hour to an inbound lead are "seven times likelier to have meaningful conversations with decision-makers than those who waited even 60 minutes." 
It really is that simple: Contact an inbound lead in 60 minutes, and you are 7x more likely to speak with a decision maker, and in the minority of 37% of providers who respond within an hour. 
Can companies respond even faster? 
Yes, of course! 
There are solutions to facilitate this. And many have been aware of these solutions some time. One of these solutions is Live Chat. Another is the ability to launch Instant Online Demos of products or services. 
Live Chat enables and empowers instant responses. Companies simply need the software, it plugged into the website and someone to operate the Live Chat, to provide real-time responses. 
Real-time responses don't need to be 24/7 (unless you've got global operations and clients/leads around the world, and the capability to respond around the clock). In B2B sales, no one expects immediate responses out of office hours, but ensuring responses within working hours is mission critical for converting interested leads into warm qualified ones. Especially when potential clients want information straight away. 
Can companies respond even faster?
Chat widgets, such as LiveAgent are the fastest on the market. With these chat widgets, it's crucial that they don't slow websites down. Neither the loading speed nor the customer experience should be negatively affected by a chat widget loading. According to research by DebugBear, faster live chat features improve the customer experience, and can have a positive impact on inbound conversion rates.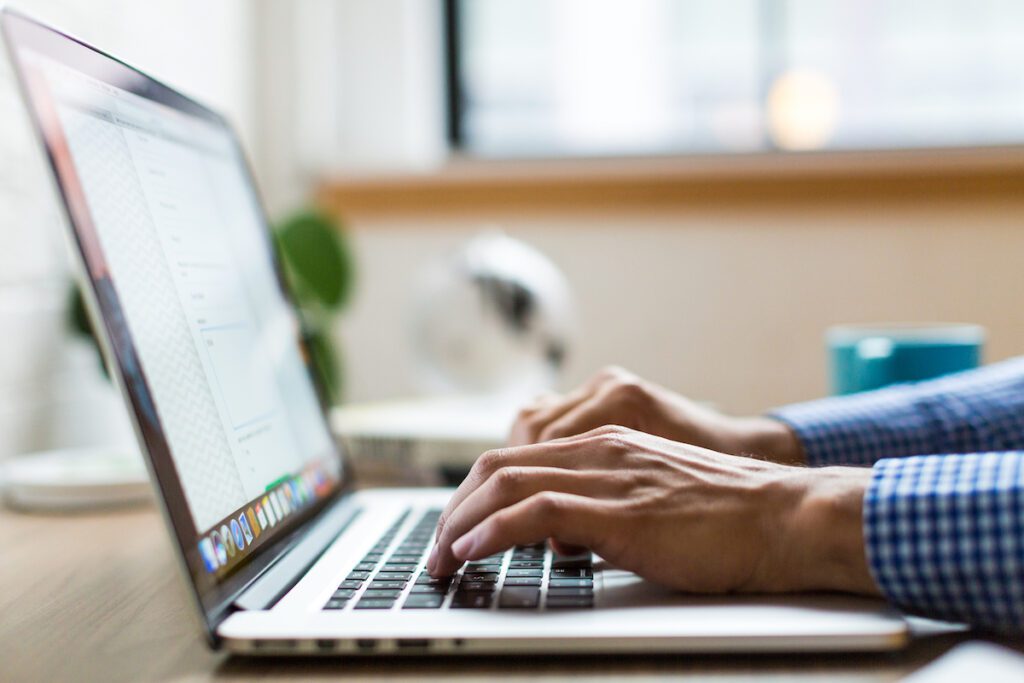 Another way to take online interactions to a new level is through Online Instant Demos. With the right Live Chat system in-place, sales teams can interact with inbound leads directly on a website. Or an inbound lead can fill in a form, or send a message, and a real-time conversation can start straight away, providing they've got the time. 
Companies may need to make it clear that potential customers are interacting with a real person. Due to the popularity of AI-powered bots, pointing out that a lead is speaking with a member of the sales/marketing team is always useful. It's also likely to improve interactions, since many are going to assume a bot's running the show. 
Dive into an Instant Online Demo
Once a real-time web chat is underway, you can give sales leads the option of an Instant Online Demo. 
With an instant demo, you can start the qualification process more easily. Demonstrate a product or service, while at the same time asking those pre-qualifying questions to determine whether you've got a good fit in the pipeline. Don't waste time trying to book a meeting in the future. If someone has the time, then you can dive straight in.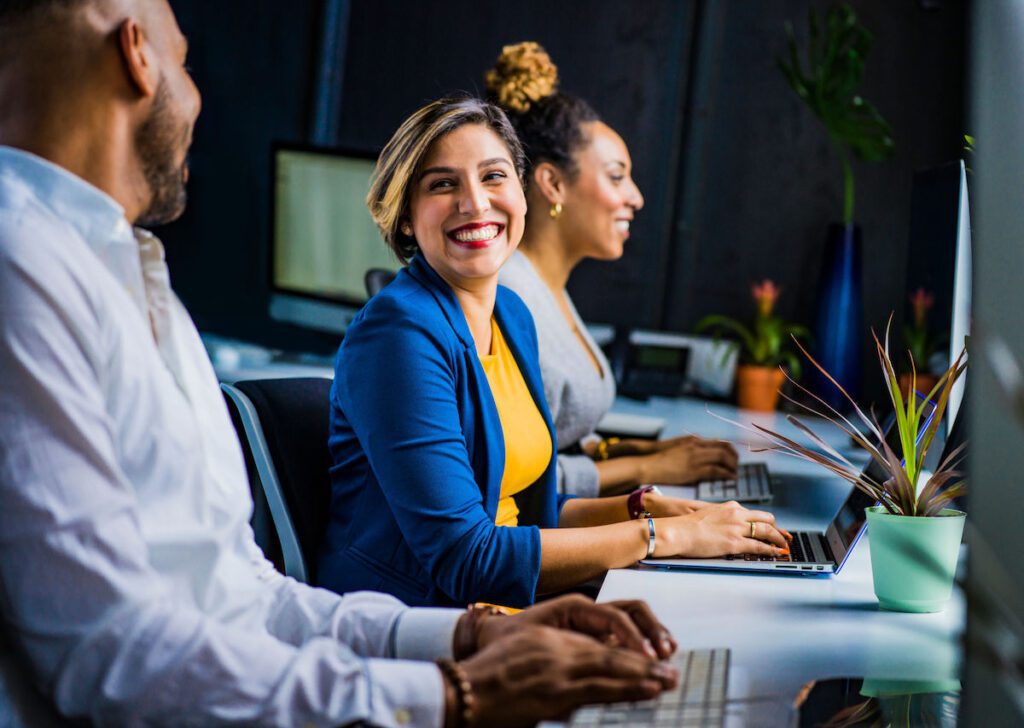 Make sure, before you start launching demos, that you've got business presentations ready, a list of questions, answers to the most common questions, and a way of moving forward after that call. In some cases, companies can have a single call and then close a deal/convert a prospect into a new customer. Whereas, in most sales processes, it can take two or more calls to convert a prospect. 
Being prepared, and having the right systems in-place — such as live chat and instant online demos (CrankWheel is a great solution for this) — is the most cost and time effective way to convert new inbound leads.