The growth and corresponding ROI of any business, including SaaS, is largely determined by the lead conversion process, and subsequent user uptake. That's why users are considered the principle lifeblood of every SaaS company. Regardless of how effective your cloud services are, the most challenging, and arguably the most limiting factor in growing SaaS companies has always been demand generation and lead conversion. And that alone is the primary discerning element between successful and failed SaaS businesses.
While product quality plays a significant role in user uptake, the overall marketing and distribution strategy makes the biggest impact at the end of the day. That's why a company with comparatively poor cloud services and solid distribution channels, could ultimately outdo one with better services combined with weaker distribution channels.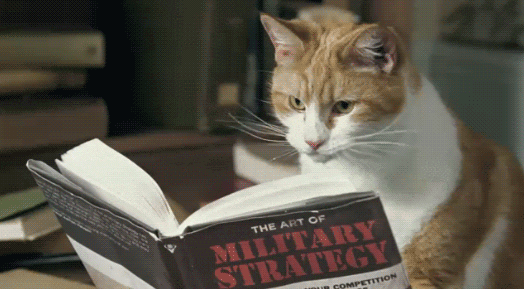 To help you through this process, here is a list of the best distribution channels you could start considering as you roll out your product:
Referral program
In a nutshell, referral programs capitalize on third parties, who do the heavy lifting, and win you some warm leads. Currently, 70% of companies with B2B referral programs report higher conversion rates than their counterparts.
Referral programs are particularly effectual in small and medium businesses, where SaaS companies pay other website owners or social media whips to pipe leads, and subsequently attract signups or boost web exposure. Since leads generated are mostly warm, a bulk of them proceed to sign up and gradually become frequent SaaS users.
Stand out from your competitors with a strong customer service culture​
Search engine optimization
There is a reason why Google, in a web space crowded by millions of websites, remains the top most visited site, with 60,800 searches per second. Through it, web users are able to navigate through the entire web, straight into sites aligned to their interests. That's why it's advisable to leverage search engines, through methodical optimization strategies that capitalize on the heavy traffic.
A SaaS company on page 1 of the search results for instance, will attract a fraction of the 91.5 percent of Google's traffic, which normally doesn't advance to subsequent pages. Compare that to one hidden in the second, third, fourth or fifth pages of the search results. And that's precisely why they say that the best place to hide a dead body is Google's page 2 of the search results.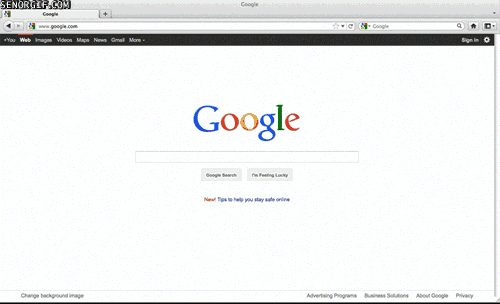 Content and social media marketing
The internet is driven by content. Unfortunately, it's the least understood distribution channel, with most small businesses shying away. Only large SaaS businesses have heavily invested in blogs, videos, eBooks, social media engagement and whitepapers because they comprehend the current trend of prospective buyers. Buyers have a persistent need of fresh, new content not only for entertainment, but also educational purposes. Everyone wants to comprehensively understand a product before they sign up for it.
Compared other distribution channels, content marketing, especially within social media platforms, is significantly cheaper since the only real costs are salaries of content creators, influencers and strategists. Additionally, it's arguably the only channel with compounding and long term returns.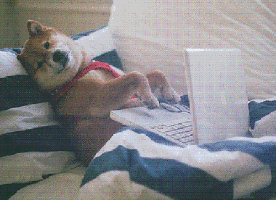 Advertising
While there is constant debate on the effectiveness of sponsored ads, one thing is clear – they create product awareness, which is the first step to effective SaaS distribution. Currently, there are many advertising avenues, with social media ads and AdWords as some of the most predominantly leveraged.
Since cost, more often than not, determines the number of leads an ad will be exposed to, ultimate campaign results are greatly influenced by budget. In some cases however, especially when advertisers ingeniously compose simple ads that perfectly connect with the audience, the number of leads converted could surpass ones generated from a corresponding costlier ad. Therefore, strategy and content is more important than budget.
Word of mouth
Finally, the oldest trick in the book – word of mouth. In the U.S. alone, according to the Word of Mouth Marketing Association, there are approximately 2.4 billion conversations every day on brands, products and services people have enjoyed. Additionally, 77 percent of consumers are more likely to commit to a new product or service after hearing about it from friends or influencers. There's nothing more precious and satisfying than a recommendation from a happy customer to another. It's a clear indication that you're doing something right.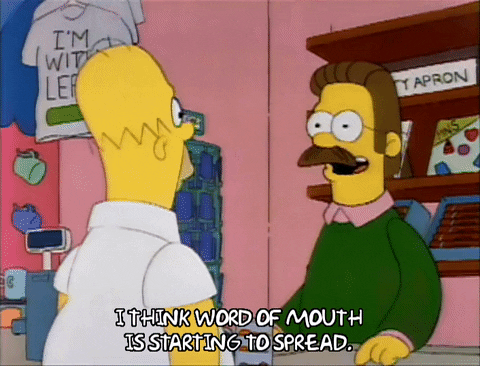 The only downside here is the fact that unlike other distribution channels, you cannot control it directly. The only way to build a good rapport and attract recommendations is ensuring that your SaaS is unique, and steps ahead of your competition.
One of the major challenges you'll face in distribution is the fact that leads often raise concerns about business continuity, in the event that their SaaS companies run out of business or go bankrupt. So, to demonstrate that you have your customers' best interests at heart, you may need to consider leveraging SaaS escrow as insurance. Through it, your customers would gain full access to the underlying software source code if you cease operations or software support. As a result, they'll not only be able to continue utilizing your software, but also carefully execute migrations to other platforms without incurring losses.
Since it eliminates the risk factor, Software escrow would be a great addition to your overall marketing and distribution strategy. As a matter of fact, since other strategies are pretty much employed across the board, this could be that special trick that places you miles ahead of competition.
Although this list outlines the most effective distribution channels, not all are guaranteed to seamlessly work for your SaaS business. You should therefore evaluate them individually, according to your distribution goals and overall company vision. That provides a strategic distribution framework, from where you can also implement KPIs to measure results and overall efficacy.
More revenue and sales await!
Delight your customers and website visitors with speedy, knowledgeable, and personalized service across all communication channels. With LiveAgent help desk software, it's easy.