GetApp, an established software review and recommendation engine published its annual "Category Leader" report. LiveAgent was compared to established industry giants such as Zendesk, Freshdesk, HappyFox, Groove, Hubspot, Zoho Desk, and Intercom "based on ratings from end-users in five key areas: ease of use, value for money, functionality, customer support, and likelihood to recommend."
Despite the tough competition, LiveAgent placed second with a 98/100 score.
The results of the "Category Leader" report left GetApp curious about which vendor provides the best free North American customer service tools.
LiveAgent qualified as one of the top 4 free customer service tools and tied for first place with a 4.6/5 ranking.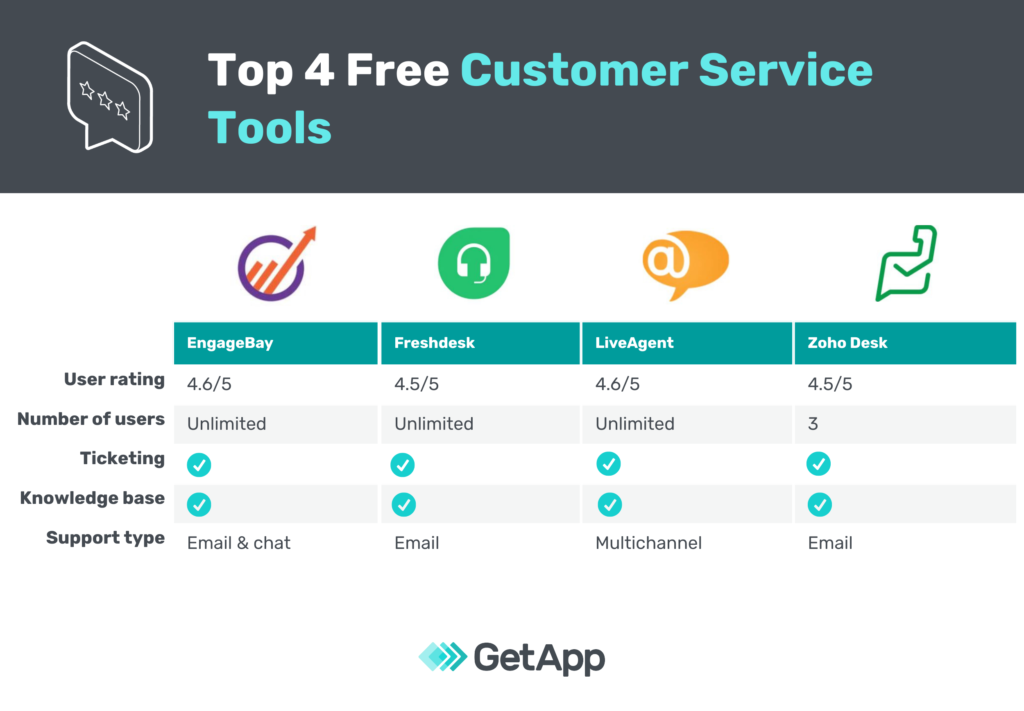 LiveAgent was praised for its multi-channel support options (email ticketing, live chat, call center), ease of use, intuitive interface, internal notes, unlimited number of agent seats, and 24/7 support via email, live chat, an agent support portal, customer support forums, and a knowledge base.
Criticisms included a lack of customization options for ticket numbers and chat widgets, as well as a lacking integration with Telegram and WhatsApp.
A closer look at the qualification criteria

Each free customer service tool had to meet the following criteria to be considered in the report and ranking:
The software has to offer a stand-alone free plan that is available for indefinite use and not just during the free trial period
The software has to have at least 20 unique product reviews published on GetApp within 2 years of the start of the research process
The software has a minimum normalized rating in each of the 5 key areas
The software shows evidence of offering required functionality (such as on the vendor's site)
The software serves North American users
The software caters to buyers across multiple industries and business sectors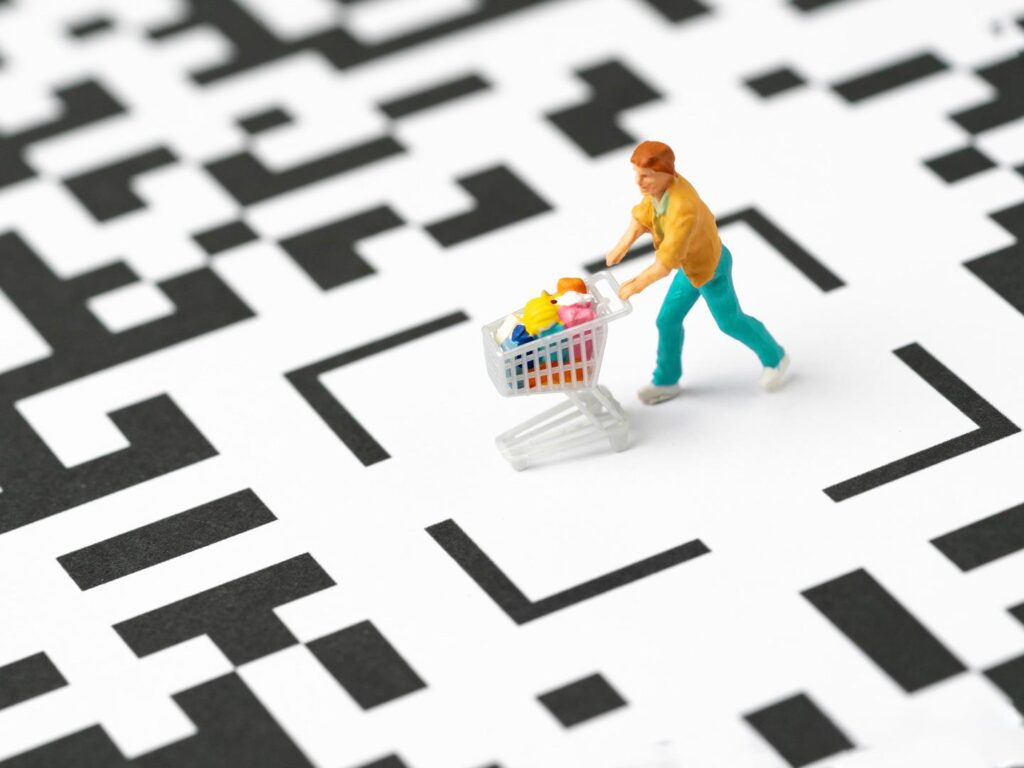 The scoring scale
Each software was scored according to a 100-point system with each key area worth 20 points. Click here to review the complete scoring methodology
For the pros and cons sections, GetApp performed sentiment analysis of reviews from the previous 18 months. The listed pros and cons were derived from features listed on each product's website and product user reviews on Capterra, GetApp, and Software Advice.
LiveAgent free – what is it?
LiveAgent free is a forever free helpdesk software that offers multi-channel support. Users can enjoy the following features:
A free ticketing system (complete with canned messages, mass actions, ticket merging and splitting, ticket exports, ticket filtering, and more)
A free live chat software
A free call center software
Unlimited agent seats
A 7-day ticket history
24/7 multilingual support
Once registered, users can integrate LiveAgent with 1 email address and 1 phone number, and place 1 live chat button on their site.
Curious to see what all the hype is about? Create a free account and see for yourself!
Why use LiveAgent free?
If investing in a help desk software isn't an option right now due to budget constraints, LiveAgent is the perfect tool for you. It can be used by one-man teams, large organizations, medium-sized businesses, remote teams, co-located teams — you name it.
LiveAgent is a flexible tool that scales with your business. Once you'll have a little bit more wiggle room with your budget, you can easily upgrade to a paid version of the software and enjoy additional advanced features such as social media integrations with Instagram, Facebook, Twitter, and Viber, as well as other third-party apps.
LiveAgent's paid plan also offers a customer portal and a WYSIWYG (What You See Is What You Get) knowledge base editor. To view a complete list of all the features and customization options included in paid plans, check out this link.
Alternatively, check out our pricing page to get a detailed view of each plan's features.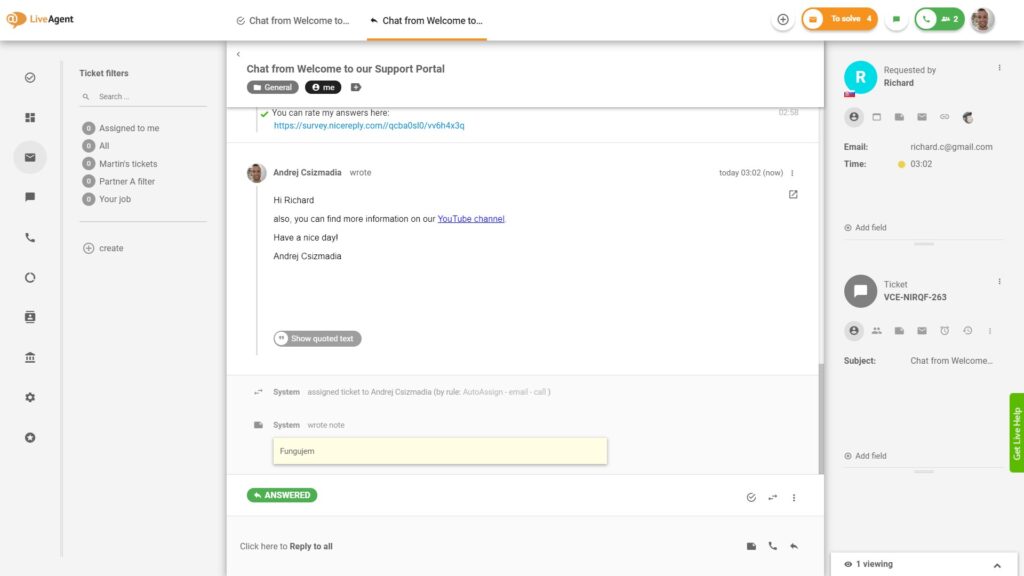 Our thoughts
We're honored to be featured in GetApp's "Category Leader" report, and very happy to have ranked so highly. We'd like to thank you, our customers, for reviewing our software and providing us with invaluable feedback in regards to LiveAgent.
Without you, we couldn't have made the tool what it is today. Thank you for allowing us to be a part of your customer support journey, and entrusting us with your customers.