We rolled out LiveAgent 5.22 out recently and it's time to see what's new in this version. Let's get to it.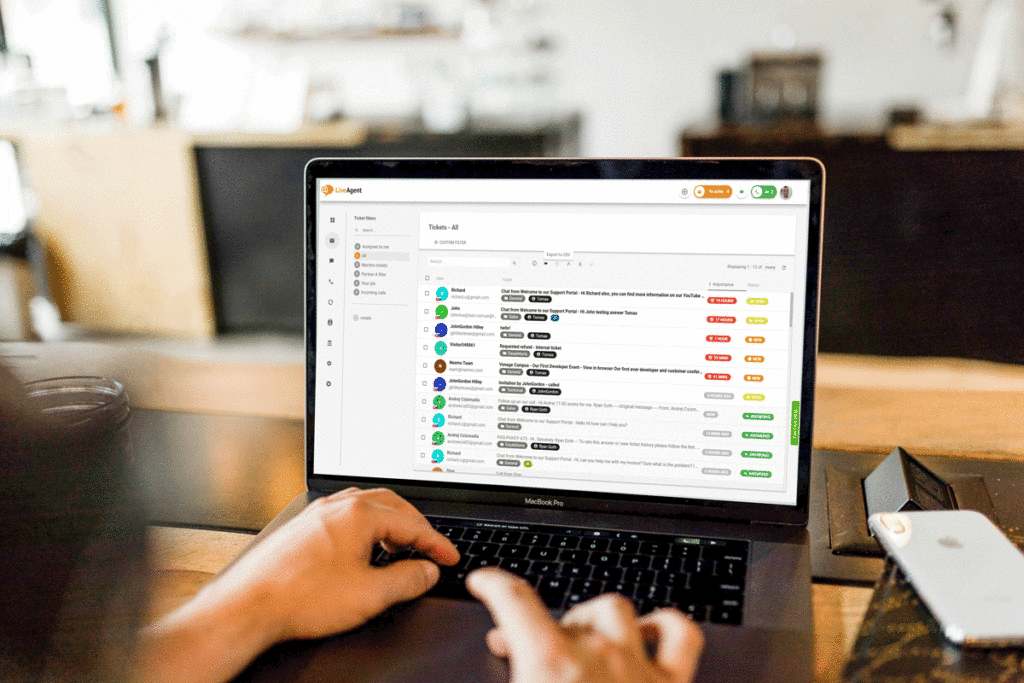 New features
Pick up call from queue
Until 5.22 you had no option to pick up calls from the queue without enabling phone calls. We have fixed this and from now on you don't have to enable calls anymore. Just pick a call straight from the queue.
External phone number as phone device for agent
So far your agents had to answer calls only via SIP devices or browser. Well, that's history now. From now on you can choose to connect calls to an external number. This can be an incredibly useful thing and allows your agents more freedom in choosing their preferred device.
Knowledge base optimization
We have worked on the knowledge base too. Sometimes when your customer would search around, they wouldn't always get results relevant to their problem. This has been tweaked so it won't happen and search results will be more reliable.
Other updates and fixes
Amongst a few security updates and plugin updates to Help Scout, Jira and GetResponse, we have also improved our knowledge base, improved rule conditions and fixed a lot of small bugs that were causing minor problems. These include simple design problems, search issues or problems with tags, rules, style and other design elements.
We will be rolling out another update soon, so stay tuned to more information about LiveAgent's new features and more.