Much has changed since the first "live chat" solution was created at the Massachusetts Institute of Technology (MIT)'s Computation Center in 1961. The live chat enabled up to 30 users to log in and send messages to each other at the same time. Thousands of people used the once-popular ICQ in the past, as well as many similar instant messaging solutions that are no longer in use. However, the very idea of chatting with each other online and connecting instantly is still very popular.
Many people have quit using traditional forms of communication like the good old telephone in favor of instant and more convenient forms of communication, such as chats. This change has affected businesses and customers alike. Live chat may have been formerly perceived as just an accessory widget on a website, however, as customer behavior and expectations are shifting faster than ever before, it has become a key indicator of a website's attractiveness and user-friendliness for many eCommerce consumers, customers looking for assistance, and potential clients who want to find information about your products or services.
More than half of all users point to live chat tools as their preferred form of business communication. The numbers don't lie, which is why we've gathered some noteworthy statistics that are sure to convince anyone with lingering doubts that live chat is a super-powerful solution that should be added to the tech stack of any business.
Most of the data presented below are statistics gathered from research and surveys conducted between 2020 and 2021. 
A profile of live chat users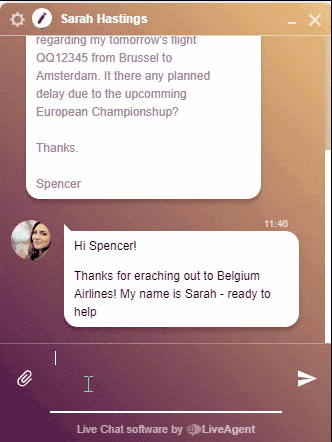 As stated at the very beginning of this article, live chat isn't necessarily a new communication method. However, certain groups of people are still not big fans of this tool, so it's essential to know which users are the fondest of instant messaging software.
Consumer expectations towards live chat services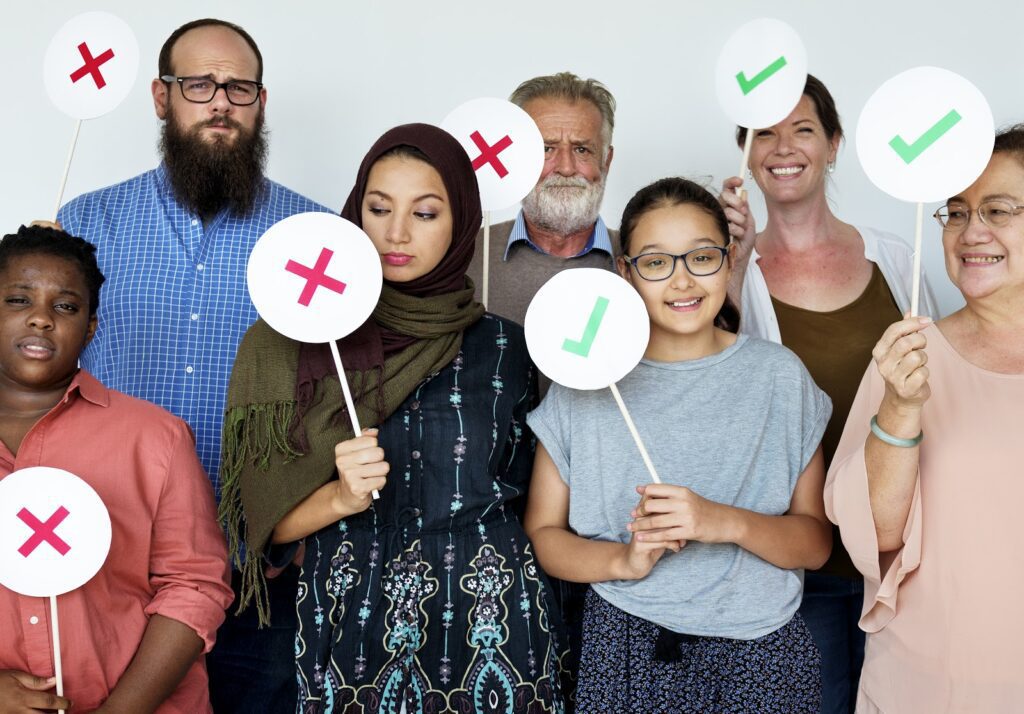 Utilizing live chat is not only about placing a chat button on your website. To unlock the tool's full potential,  you need to be aware of consumers' expectations.
Positive user opinions about live chat
You should be aware of the fact that consumers expect almost immediate assistance from service agents or any other representatives from your company these days, as they are not eager to wait for help. Is a live chat tool the right solution to meet these expectations?
Learn how to run an NPS survey for your customers to assess how likely they are to recommend your business. Moreover, you can conduct such a survey via live chat software!
What do users dislike about using live chat?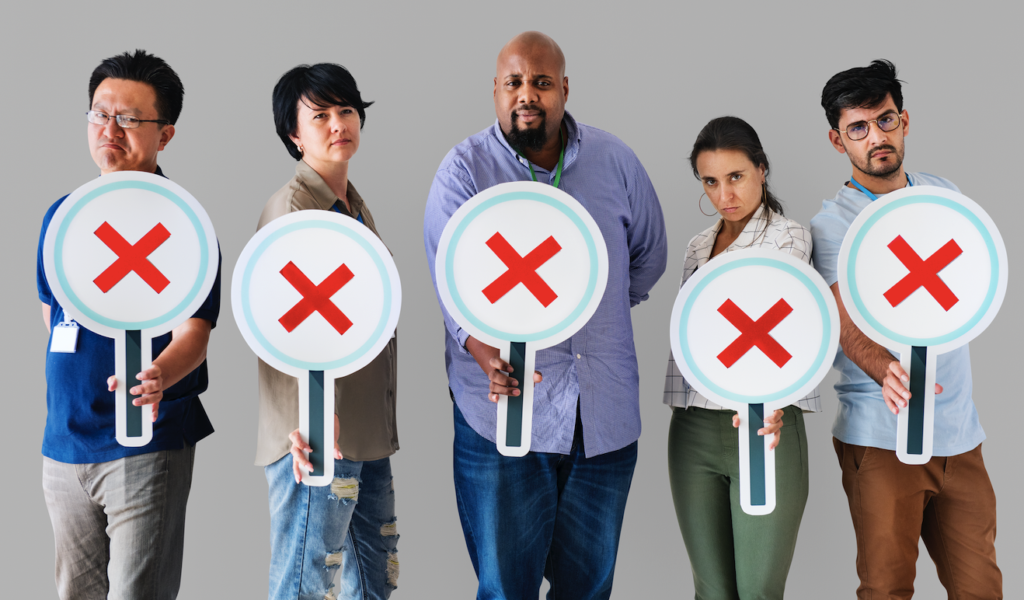 Using live chat is not all rainbows and butterflies for end-users. There are certain things that your potential customers may dislike about reaching out to you via live chat. You should be well aware of their negative feelings or experiences and tackle any possible problems proactively.
Read this article to learn why every business needs a knowledge base.
How businesses approach live chat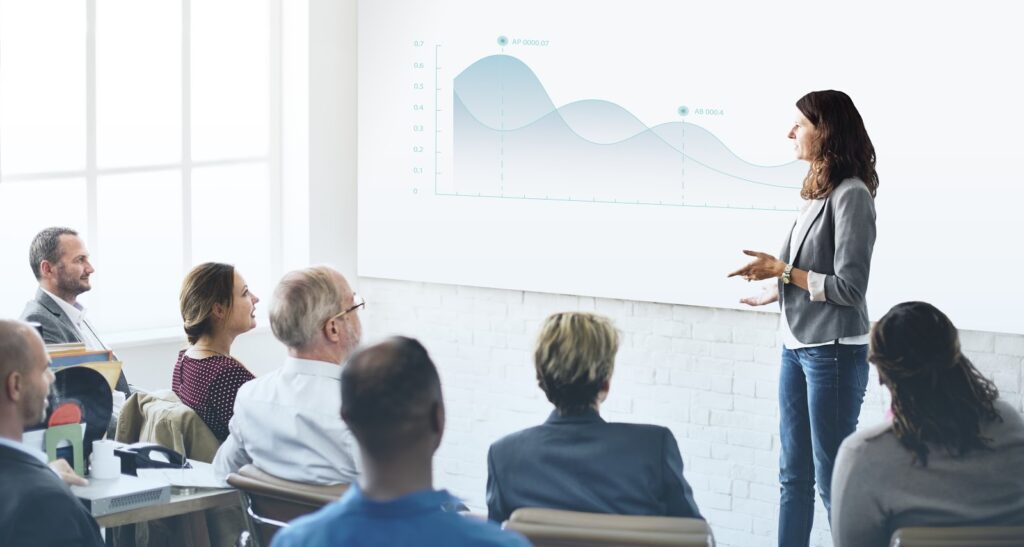 Not so long ago, the topic of live chat was covered almost everywhere. You might think that this is a well-known solution implemented on websites owned by most online businesses. Surprisingly, however, this is not actually the case. There are still many companies that haven't added a live chat widget to their tech stack, although data indicates that many organizations plan on doing so. 
Live chat return on investment (ROI) and benefits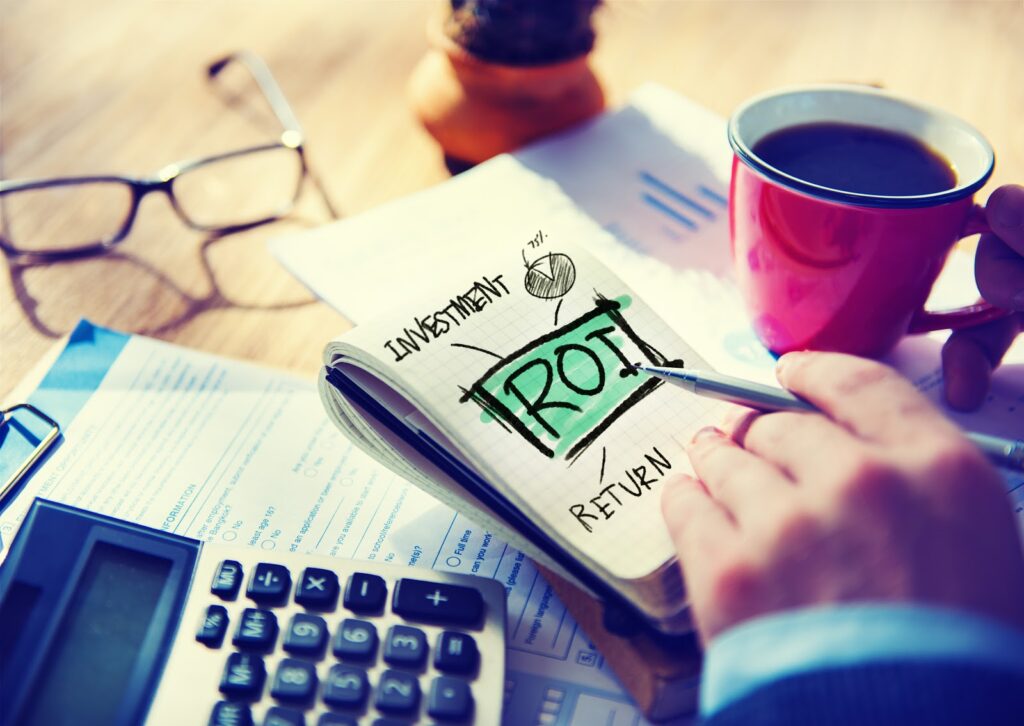 Live chat has a much higher ROI than any other communication channel, as long as it provides true value to your customers.
In conclusion
Live chat is a must-have communication platform for all businesses. Companies that harness the power of live chat can reap the benefits it brings — such as an increase in sales and revenue, faster customer support, higher customer service levels, brand loyalty, and deliver an overall better customer experience. In addition to all this,  users love live chat, despite some minor drawbacks of this solution.
Although the efficiency of live chat has been proven by numerous studies and surveys cited above, many businesses still don't use it. However, the number of companies that do use live chat continues to grow, so it's just a matter of time before all your competitors implement it. This means that if you decide to add a live chat widget to your website now, you'll be one step ahead of the competition. Take advantage of this situation is right now, and unlock the power of live chat software.
If you are looking for the best live chat tool, then you've come to the right place. Check out LiveAgent's live chat software or schedule a demo today.