While marketing works hard to bring potential customers to your brand, customer service teams have the power to retain them. Here, we'll look at why you should include customer support in your successful content marketing strategy, and how you can use this collaboration to drive relevant content marketing ideas – and execute them for better results all around.
Why should you include customer support representatives in your content marketing strategy?
Don't get us wrong, it's important to set clear lanes and stick within them to avoid treading on toes. But including customer support in your content marketing efforts from the outset means a higher chance of staying on the same page, and less chance of doubling up work.
For example, social media is a platform used for marketing and providing customer support. And in fact, many customers now prefer to go straight to the brand's social media platform for support. In fact, social media customer service has been on a rise lately thanks to its accessibility and great customer engagement. This means that both teams often have shared ownership and accountability for engagement rate and interactions on social media channels. (If you're still getting your social channels up and running, try using templates to help you along.)
How does involving customer support representatives in your content marketing strategy benefit your company?
As marketers, we know that the key to executing a successful marketing strategy is consistent and regular high-quality content. But that also means keeping up a steady flow of great ideas – and sometimes, we get stuck! So of course, you should take advantage of all the resources at your disposal.
Your customers are your most invaluable knowledge bank. They are the ones who can answer the following customer questions:
Are your products useful?
Do any of them get used in ways that you did not expect?
Is the price right?
Why do happy customers come back to you rather than going elsewhere?
And who are the people who connect your loyal customers with your business, including marketing? Your customer service teams.
The importance of aligning the goals of customer service representatives with those of the marketing department
Good communication across the company will always ensure the best customer service results and a strong marketing message that's maintained across all activities and digital channels. More and more brands are realizing that all parts of their business should be aligned, and many loyal customers now expect a cohesive experience.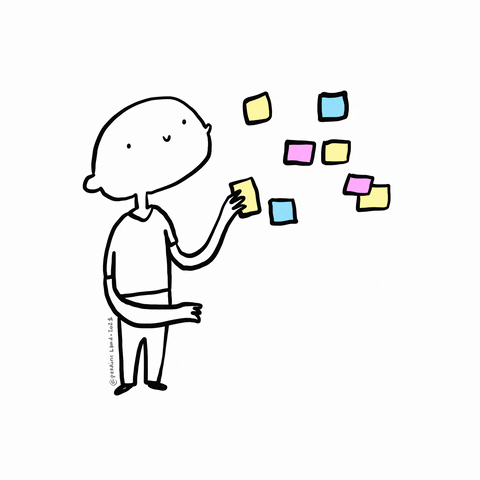 So, it's important to align the goals of the marketing team with the customer service teams and vice versa, to ensure each team's priorities are in sync. The cost of misalignment can have a detrimental impact on your business, from a decrease in customer loyalty to negative reviews.
How to use customer support representatives' input in your content marketing plan
When you're making use of an open communication line between customer support and marketing, why not leverage your customer support team to put you in touch with your clients? Customer-facing members of this team will have the best idea of which clients will be willing to provide testimonials and customer reviews, and for which scenarios they'll be best suited.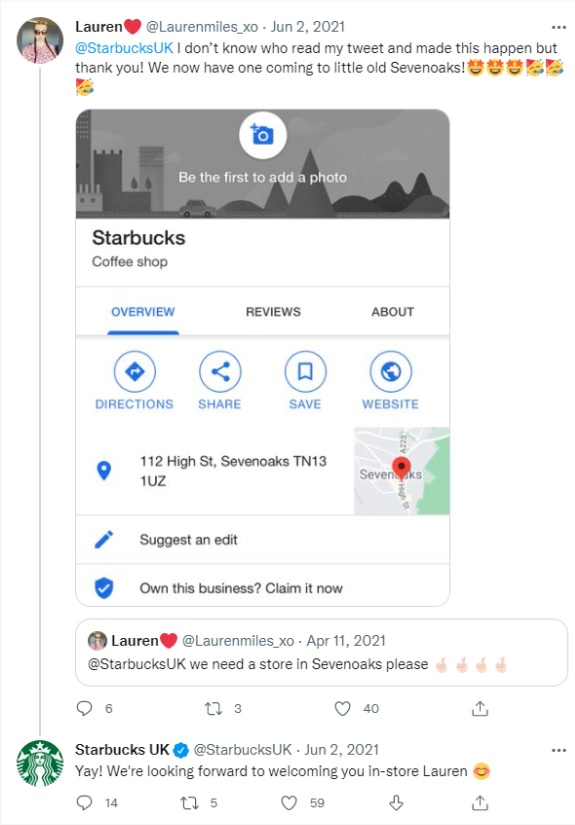 Customer stories are always useful for marketing and promotion. You could even start thinking about longer-term uses. This is also one of the ways to get user-generated content that you include in a blog post, various social media posts, in your email marketing campaigns, or even in a podcast form as audio content.
Depending on your brand, a series of in-depth customer case studies could be effective. These could be written pieces or you could look at employing more creative mediums like video, animation, or infographics.
How to use customer support to drive content marketing ideas
In Conclusion
Remember, while a marketing team's purpose is to acquire customers and engage them throughout the sales cycle, the customer support team is there to improve customer satisfaction and help to reduce customer churn. By working closely together, marketing and customer support can create better customer experiences, as well as more informed, personalized, and focused marketing content.
Improve your marketing communication with LiveAgent
LiveAgent's wide feature set can help you communicate clearly and effectively. Start your free trial and get started today!