If you work with customer data, store sensitive industry information, keep your employees' information on your company server or use cloud providers, data security should be one of your top priorities.
With the number of data breaches on the rise, customers are becoming increasingly concerned about the security of their personal data and whether the companies they purchase services from genuinely secure it or not.
Needless to say, effective strategies are required to overcome this threat.
Therefore, we have gathered 9 of the most comprehensively thought-out ways to keep customer service data safe and dynamic at the same time. And without any more delay, here they are:
1. Upgrade your security software
In today's era where every XYZ person has access to the most advanced tech ever created, it is easy to get fooled by hackers and user identity thieves. If you're not cautious, you can lose an entire database of secure and critical information overnight.
Just like you audit all your inventory with defined time intervals and calibrate your clients' needs over and over again, you must also keep checking for the gaps in your security system and areas of potential breaches in your data.
For this, you would need to invest in state-of-the-art security software solutions that can help shield your data from hackers and malicious sources of phishing. The fact is, you should be making every effort to ensure that your servers and all your computer systems that your customer service team utilizes are secure and in line with all security compliance requirements.
For server security, you are going to need both networks as well as operating systems protection. You can enable this kind of security with the help of tools like LANguard Network Security Scanner or QualysGuard.
For computer systems and laptops that you provide to the employees, you must invest in a good anti-malware software program to ensure email security, safety of confidential information and important files.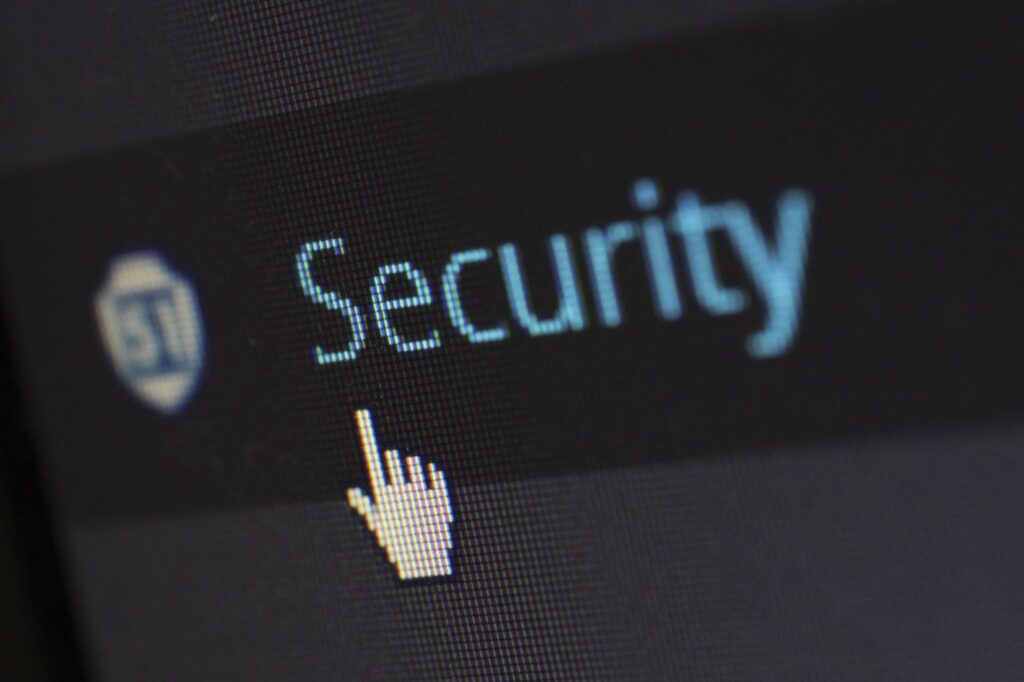 2. Create strong passwords
A straightforward yet effective way to safeguard all dynamic and static data is to create strong, uncrackable passwords.
Stronger passwords make it difficult for hackers and people with malicious intentions to enter into our system and mess with our files and get access to company data.
Therefore, consider providing your organization with a guide to creating stronger passwords and adding it to your company's security compliance manual.
Note-taking, collaborative tools can help you maintain a company wiki wherein you can keep small guides like this one for the customer support agents to follow to ensure security at the individual level.
Another option is to use a password management program. These applications can assist you in creating stronger passwords, which will reduce your online vulnerability to password-based attacks. You can set the parameters, such as length and special characters, and the program will generate a robust and secure password.
These applications also store the passwords and remove the chaos of remembering passwords consisting of strings of letters, numbers, and special characters.
3. Limit external access with private networks
Most companies have heavy loads of data moving around the globe yet no standardized way to ensure its safety. But the good news is that you can still make sure that hackers don't catch you with your pants down.
Today, to keep things safe and centralized, the use of a reliable VPN is an absolute must. Why? Because it acts as the ultimate firewall to help your team protect confidential data and keep all critical information within an unbreakable loop all of the time.
Here's what a VPN will do for your team:
Remote Access: This will ensure that your in-house, remote, or cross-continent team stays secure by working with the same network, making hybrid team management easier for you. Also, it will keep the shared data secure and guarantee that every individual is operating on the same office network no matter where they set up their workspace.
Custom Controls: The facility of custom controls helps you control people's access to websites, passwords, and all dynamic information in general. It lets you maintain security on a more minute level where you get to defend your company data and the computer systems that are being used by your workforce worldwide.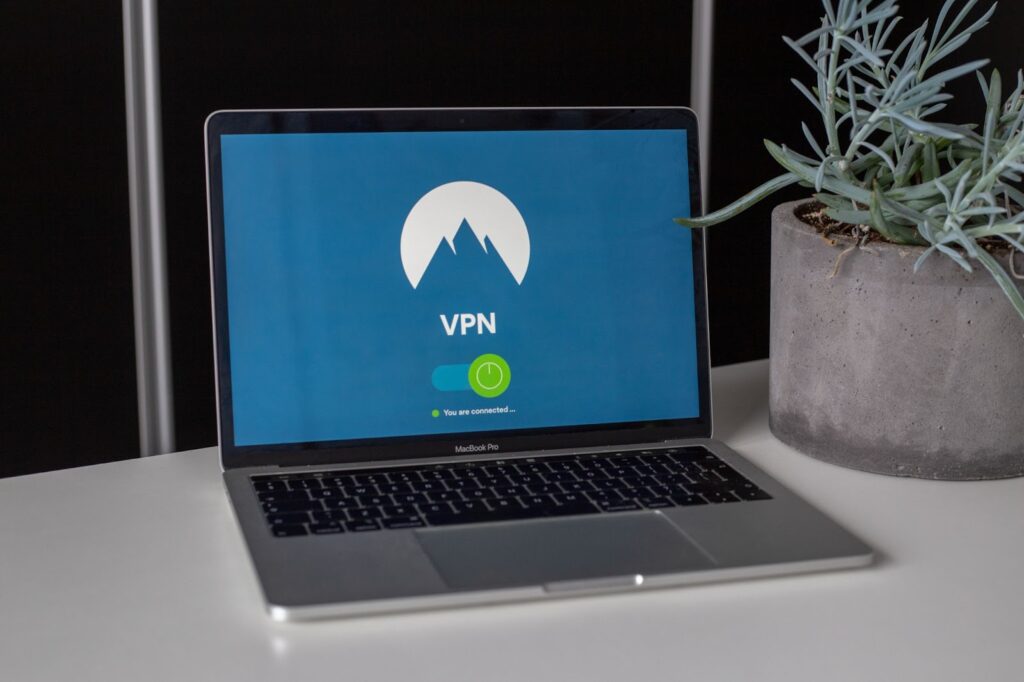 4. Explain your privacy policy transparently
Another wise step that I believe every organization must sincerely undertake is one where we are honest with our clients and customers. Business partners should always be aware of how their data is accessed, stored, and used.
Therefore, you must put a cybersecurity plan in place that ensures transparency on both ends. It would also be respectful and ethical to give customers the freedom to decide whether they wish to share their data or not.
The "maintaining transparency with customers" model goes hand-in-hand with developing better and more reliable data collection and security methods.
Here are some additional tips for the same:
The privacy policy and cybersecurity content of your company should be broken down into brief, easy-to-understand parts and written in a way that everyone can understand
Provide your customers with regular security updates. By doing this, you will build a more reputable name in the market and retain customers loyalty
5. Encrypt customer data
It is not a surprise that organizations, no matter how big or small, shall find it hard to keep track of and control sensitive information and confidential data. In fact, according to a survey, it was found that:
65% of enterprises don't know where sensitive data is stored across multiple clouds.
60% of surveyed organizations revealed they transfer sensitive files to the cloud regardless of whether they are encrypted or unreadable via data masking or tokenization.
A staggering 53% of companies left over 1,000 sensitive files and folders unencrypted and open to all of their employees.
Therefore, we require more adept systems and technologies in play that can ensure the kind of safety and security that our data needs today. By implementing data encryption, we can accomplish this objective with success.
The encryption process helps you encode all communicated data so that it does not fall into the hands of unauthorized users.
Data encryption like DES, AES, 3DES, Twofish, and more are examples of standard practices that companies follow to ensure the safety of their customers' information and data.
6. Test for security flaws
Some organizations invest a lot of effort and capital into making their platforms and services more secure and safe. However, as time passes, those technologies become outdated, and a more efficient solution is required to pick up the pace and tackle this complex issue.
For example, did you know that Yahoo had a major breach back in 2013 when hackers stole sensitive information like names, passwords, and phone numbers of about 3 billion users all at once? Another instance was when a data breach occurred at the Office of Personnel Management, where the personal data and biometric identifiers of more than 20 million people were made public in 2015.
As the data show, with increased access to advanced technologies, there is a growing need for improved security measures as public expectations and requirements change.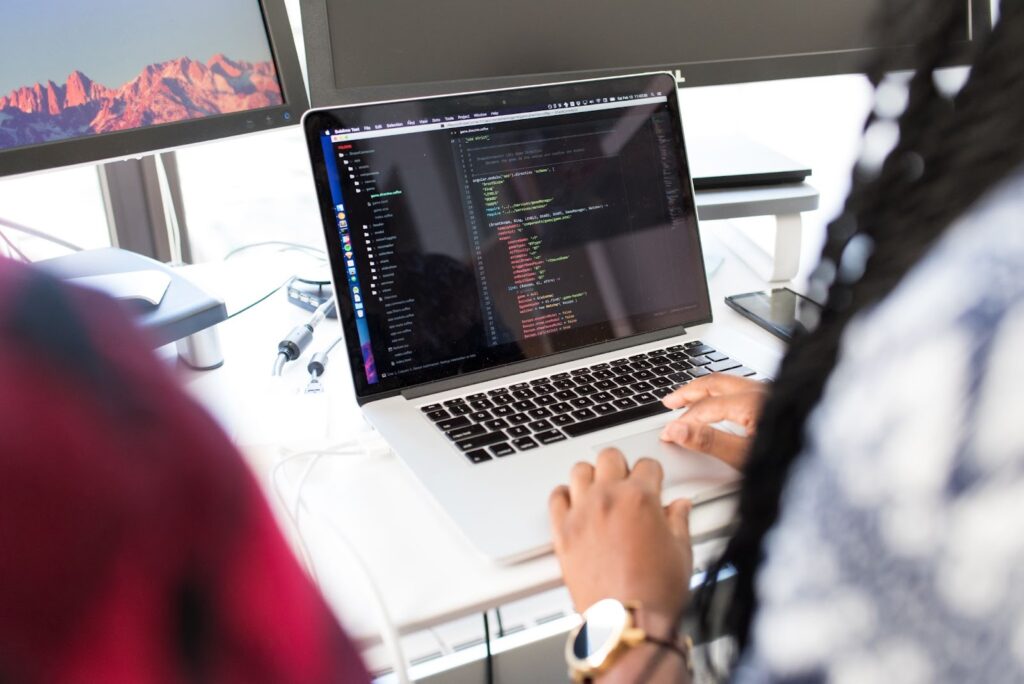 7. Store customer service data in help desk software
Another thing you could do is to centralize, organize and store customer service data securely in a help desk tool. Implementing this technique and adopting a good help desk software platform for customer service will help you ensure that all customer data is safe and protected in silos.
For instance, LiveAgent is one of the leading help desk software in the market that offers top-notch security features.
Since we live in a world where this kind of technology exists, it would be a no-brainer to invest in such a tool.
This help desk software will help you keep data organized and secure and let your support team become better at responding to customers. It allows you to track queries, assign tickets to people, and provide support to every customer.
The system will also eliminate the need to keep data encrypted on a disk and let you access information anywhere and anytime as it is a cloud-based software.
8. Stay updated and comply with changing regulations
The best way to stay relevant on the security side of the services and products that you offer is to adhere to the current security standards and guidelines. For instance, the California Consumer Privacy Act (CCPA) enables users to be more conscious of the data they put out while also enforcing transparency from the end of the service provider.
Here's what this law entails:
The customer's right to know about the personal information that a business collects about them, how it is used, and with whom it is shared
The customer's right to delete personal information that has already been collected from them (with exceptions)
The customer's right to opt out of the sale of their personal information
The customer's right to non-discrimination for exercising this
Set of CCPA rights
Paying attention to regulatory compliance will help you simultaneously keep up with the law and standardize your business. Therefore, stick to your security policy, keep your security practices in check and ensure everything you are doing complies with the latest security updates.
according to a survey
Project management, people management, team management, and a product management plan are incomplete without a risk management strategy in place. A plan B, or better yet, a fail-safe, is necessary if you are risking a substantial amount of customer data. There has to be a firewall after firewall so that you can keep this sensitive information private.
Apart from that, if you prepare to respond to a security breach effectively, you can reduce the impact that it will have on your business considerably.
Let's take a look at a few steps you can take to prepare for and deal with the worst-case scenario.
Create a specific document for crisis management strategy
Build a crisis management team
Provide your employees with training to deal with a crisis
Assess how well your team handles the critical situation
Keep in mind that data breaches could happen in a blink of an eye or take place more occasionally. Therefore it is essential that you're prepared for the worst in advance.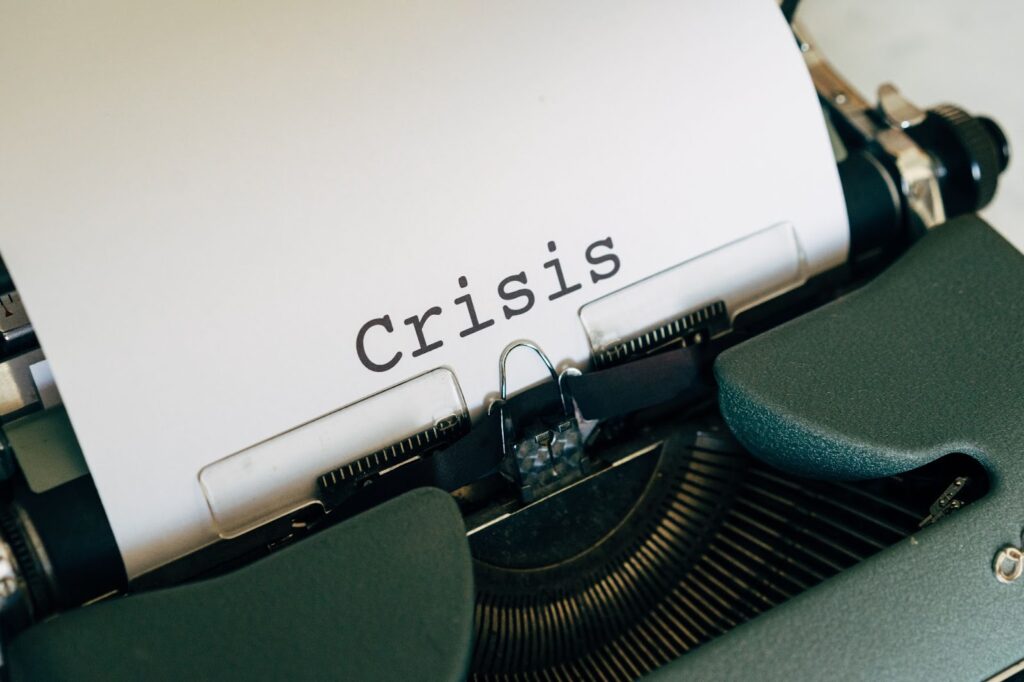 Conclusion
Protecting your customers' data is critical for one major reason: the success of your business depends on it. A lack of precautions to protect client data will expose you to attacks, which will result in a loss of customer trust, customer attrition, penalties, lawsuits, and so much more.
To keep customer data secure and dynamic, companies must have a solid data security plan that they continuously test and adjust.
If you've never examined your customer and company data protection measures before or haven't done so in a while, the nine practices listed above will help you get started with it in no time.