If you work with customer data, store sensitive industry information, keep your employees' information on your company server or use cloud providers, data security should be one of your top priorities.
With the number of data breaches on the rise, customers are becoming increasingly concerned about the security of their personal data and whether the companies they purchase services from genuinely secure it or not.
Needless to say, effective strategies are required to overcome this threat.
Therefore, we have gathered 9 of the most comprehensively thought-out ways to keep customer service data safe and dynamic at the same time. And without any more delay, here they are: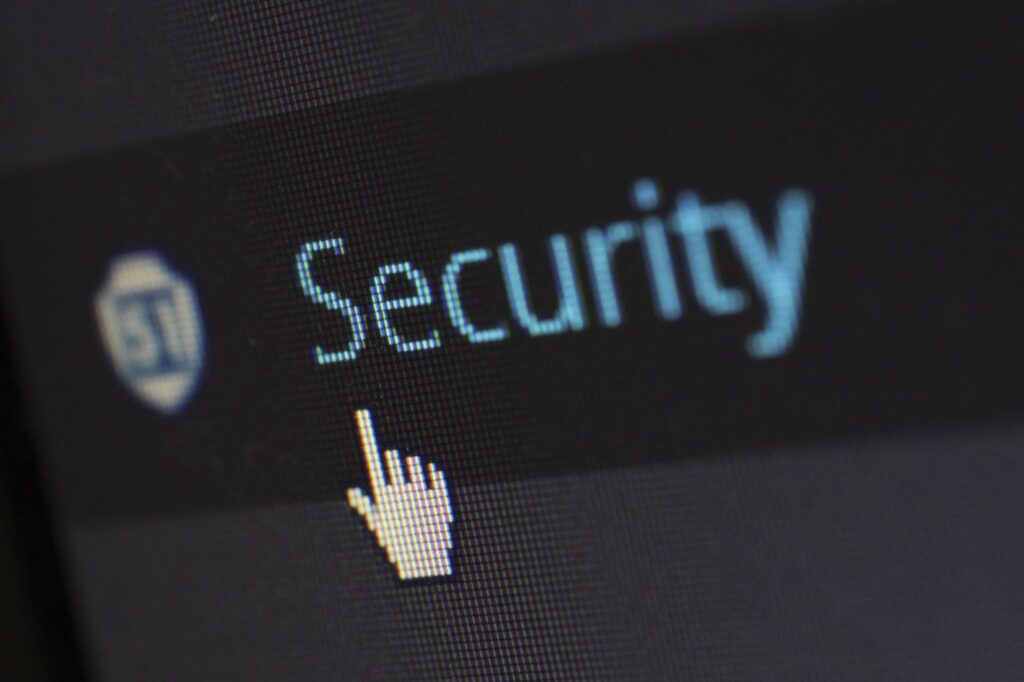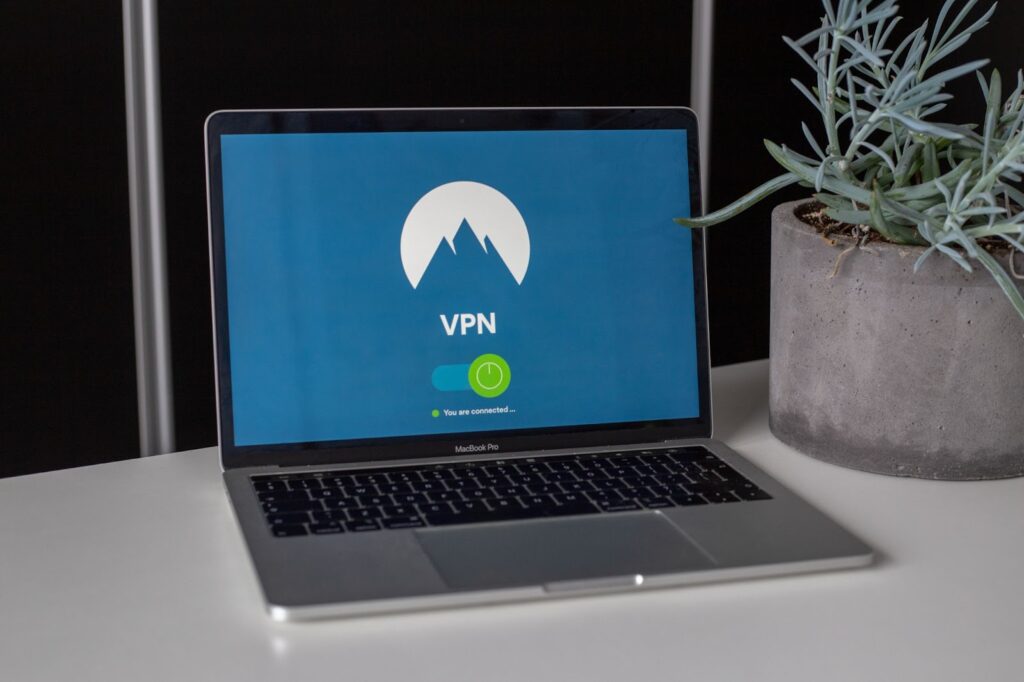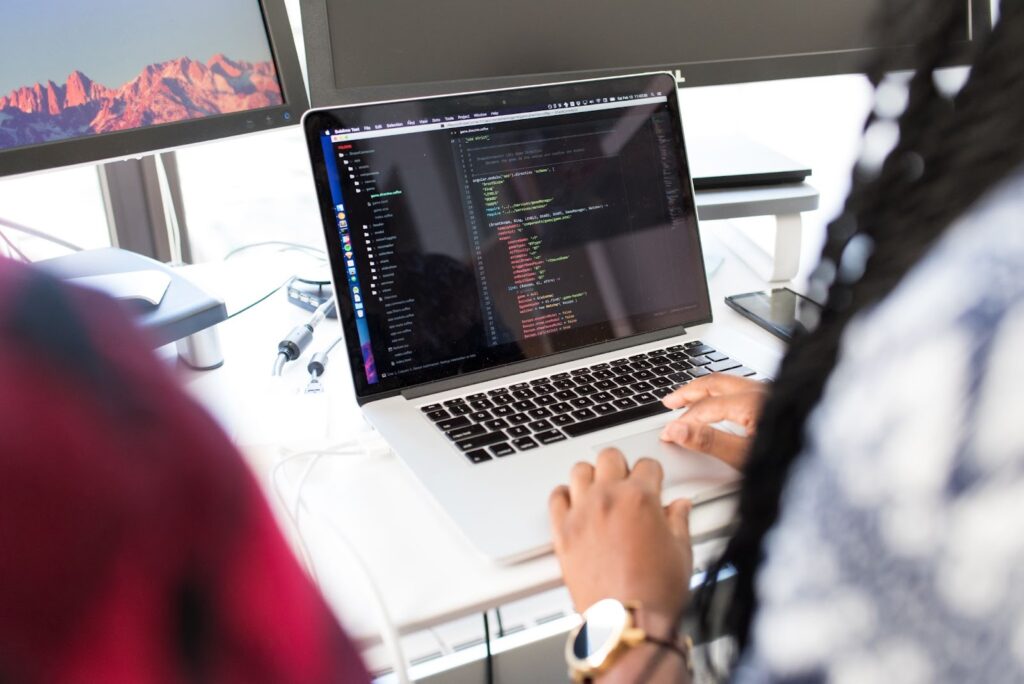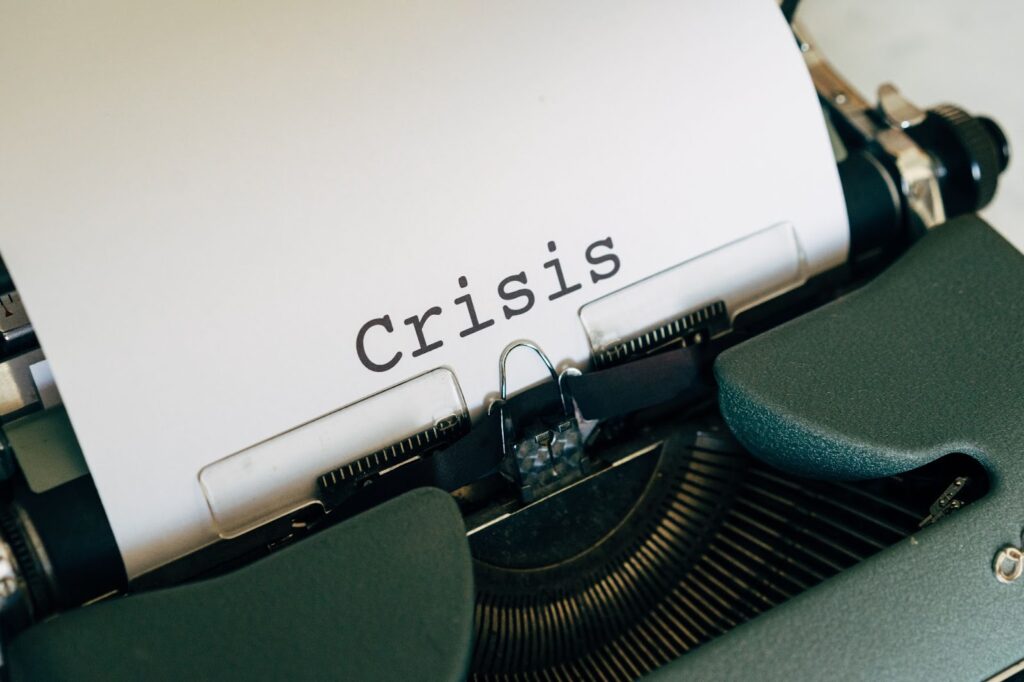 Conclusion
Protecting your customers' data is critical for one major reason: the success of your business depends on it. A lack of precautions to protect client data will expose you to attacks, which will result in a loss of customer trust, customer attrition, penalties, lawsuits, and so much more.
To keep customer data secure and dynamic, companies must have a solid data security plan that they continuously test and adjust.
If you've never examined your customer and company data protection measures before or haven't done so in a while, the nine practices listed above will help you get started with it in no time.