The digital transformation of a company usually consists of improvements in all of the usual operational processes of a business. In this article, we want to focus on the contribution of Information and Communications Technology (ICT) to customer relationships, and how they can be improved. Below, we're going to be describing the main benefits that various technological solutions offer in this field.
By technological solutions, we mean Customer Relationship Management (CRM) systems, Customer Support Software, help desk tools, or solutions that enable omnichannel communication between customers and businesses.
More and better ways of direct communication with customers
A growing number of positive relationships with customers correlates with the number of available communication channels. The more communication channels a company provides, the more satisfied customers are. Obviously, a company has to assist customers through all these channels effectively to keep customers happy.
Let's not forget that several decades ago, the only ways of direct communication between a consumer and a company were possible by mail and telephone calls. Today, thanks to technology, communication channels have been largely expanded, developed, diversified, and optimized to meet increasing client expectations.
Now, companies offer other means of direct contact such as email, live chat, instant messaging, or social networks, with legacy communication systems still being accessible and used by many consumers.
It is just as important to offer a variety of communication channels as it is to select these media well and use them properly. 
Learn more: The best 25 WordPress live chat plugins
Technologies for customer mobility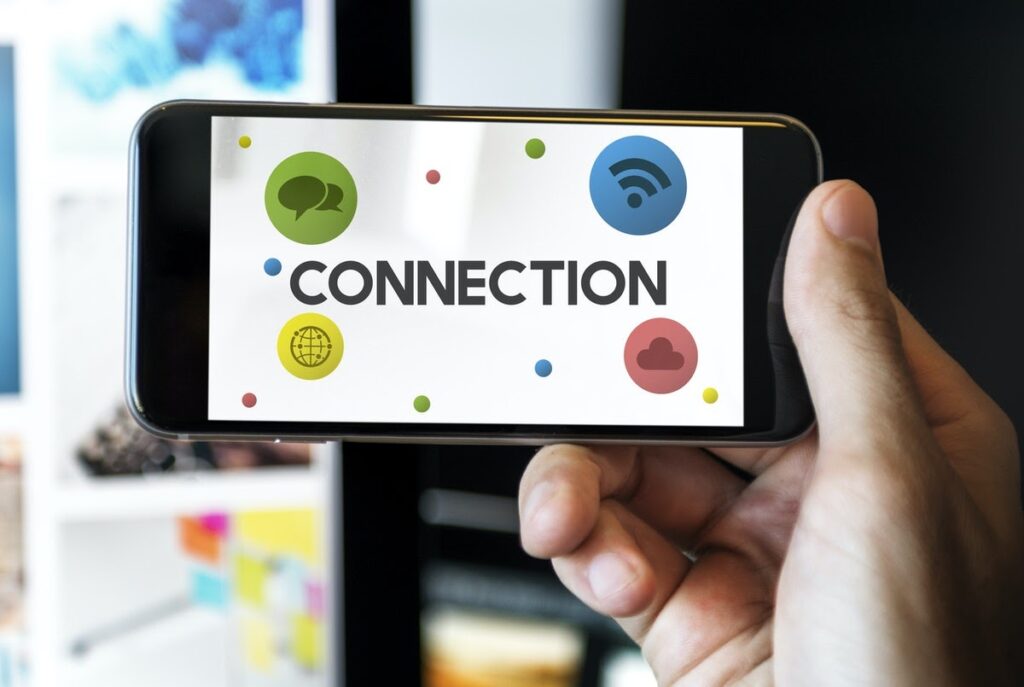 Back in the day, tools that enabled traditional communication and relationship development with customers did not interact during most parts of the day. As such, a company could only influence the customer when they opened a letter, watched a TV commercial, or answered a call, etc. Still, this communication was interrupted continuously or hindered by many different factors, depending on the customer's activity.
Today's technology means that mobility is not an impediment to the company-client relationship, and thus allows us to maintain customer relationships 24/7. The client, therefore, can feel much closer to a company nowadays, since they can interact with a brand at any time from anywhere. The main technologies that contribute to this relationship are listed below.
Mobile devices:
Smartphones, tablets, wearables, and other mobile devices allow any company, no matter if they are large to small enterprises or micro-businesses, to establish contact with their customers at any time of the day.
We are connected 24 hours a day via these different devices, which gives companies an excellent opportunity to improve their relationships with customers.
Mobility applications and software:
Along with the devices mentioned above, we need a set of technological solutions, software, and apps that allow for a constant business-client connection.
Companies have the option to interact with you through their apps,  social networks, internal live chat services, customer forums,  and interactive knowledge bases. Thus, the possibilities of interacting with clients and potential clients, despite their nonstop mobility and constantly changing customer behavior, are endless.
Learn more: The Power of Live Chat: The Most Effective Tactics for Building Positive Customer Relationships
Better knowledge of habits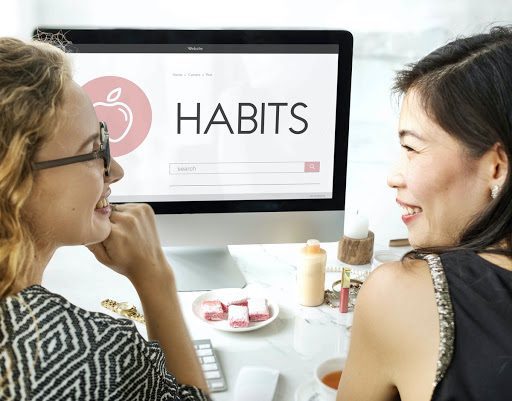 If we want to have a better relationship with our customers, it is essential to know them as well as possible. Today's technological tools bring us closer to our customers or potential buyers to the point of knowing their main habits.
In this way, it is possible to know how often they buy our products or how often they purchase from the competition instead. We can also learn at what times they are usually active on social media, which pages of our website they have visited recently, how much time they have spent browsing through our website, how long it has taken them to reach a certain page, which channels of communication they prefer, and which applications they use intensively, etc. 
With all of this data collected, we can determine what's the best time to reach out to them, through which channel, and what product or service we should promote to them based on their interests.
The main piece of technology that helps us understand our customers is related to data analysis and is known as Big Data. This solution provides a vast amount of information that we must organize, filter, and select to draw conclusions and plan improvement initiatives to address any discovered issues.
Along with Big Data, there are pieces of software (free or paid) that will help us to order and use all of the customer information that we've gathered.
Tools like the analytics services of Facebook or Twitter provide us with a lot of data about the behavior of our customers. Companies can also leverage social media marketing tools like Expion, which is a unified database that aggregates and traces the work of all agents and their interactions with customers. This helps to identify consumers' profiles, brand critics, brand ambassadors, positive and negative behaviors, and good or bad practices. Another piece of software you can set up is Google Analytics 4. Despite the similarity to Google Analytics, it's different software. It doesn't only track the actions of your clients and prospects but also uses AI to predict their future behavior.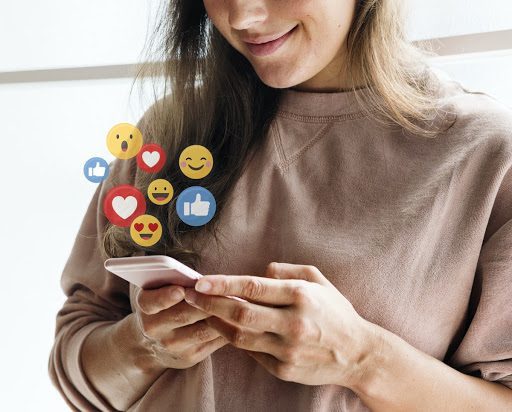 All of the possibilities that companies have to obtain relevant data about their current or potential customers should be transformed into precise marketing. Following the precision marketing approach, businesses can carry out specific campaigns by segmenting the public based on their moment of purchase or potential interests. A great example of this kind of tool is Active Campaign, which allows businesses to automate marketing channels based on the behavior of customers.
Optimization of customer management
Some of the information we have about our customers will come from the management software that we use. Customer Support Management software has become a powerful tool for keeping track of our customer portfolio, recording all interactions (call, email, live chat conversation, etc.), past purchases, repeated purchases, or any positive/negative comments and reviews posted online.
This software has revolutionized the company-customer relationship. Customer Support Management systems not only offer valuable management information to those responsible for customer service or customer support departments but also provide other departments with valuable data to work with, for example on commercial, marketing, or production strategies. One particularly useful tool that can be found within these systems is the service desk ticketing software that streamlines the process of handling customer inquiries and issues.
Companies and brands with very high customer volumes, such as Airbus or Slido, among many others, have decided to manage their client support and service through LiveAgent because it enables them to be more agile with the processes related to assisting their customers.
In the case of SMEs or smaller companies, we have examples such as SolidTrust Pay, which decided to implement our system as their all-in-one customer service solution. Thanks to LiveAgent, the company is now able to serve their customers using more modern software that meets the demands of their ticket volume. It provides all of the features they need – live chat, a ticketing system, and a comprehensive knowledge base, among others
Get to know more Success Stories of LiveAgent customers.
Closer and multidirectional customer relationship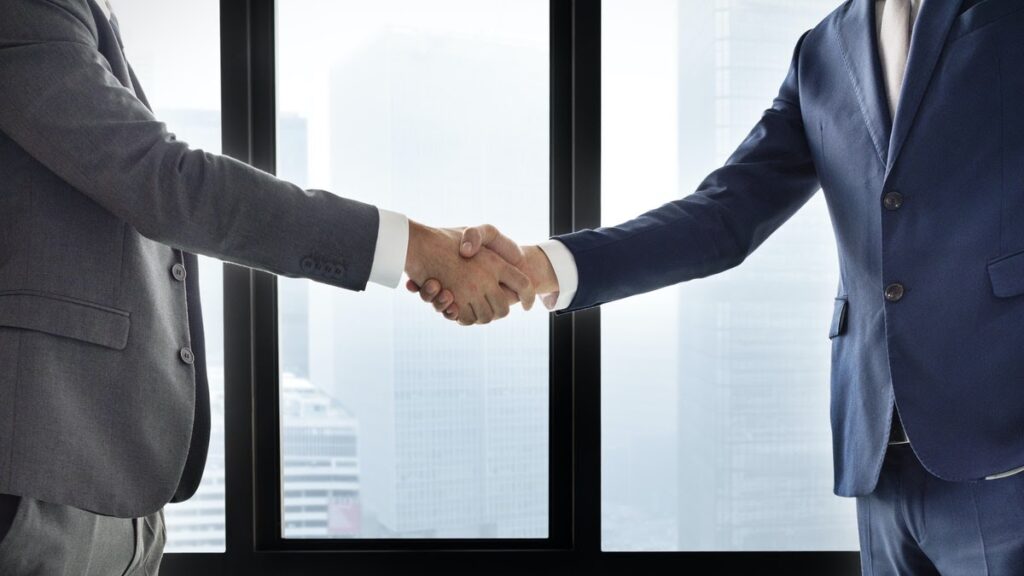 Social media is often chosen as the primary means of communication between customers and companies. Without a doubt, this is one of the channels that creates connections with customers, which is highly valued by clients and brands.
A company that is able to connect naturally, closely, and quickly with its exidting and potential customers through social networks has a lot to gain. We are talking about a two-way or multi-way relationship, since the customer addresses the company and vice versa. However, customers can also reach out to other customers or potential buyers, creating a community of invaluable brand ambassadors.
In terms of customer relations, Facebook, Twitter, and Instagram have become the most popular social media networks. Each of these platforms has its own particular characteristics when it comes to communicating with customers. Still, these networks are used by consumers because they usually ensure a read receipt or a speedy response.
Possibly interesting for you: How to provide data-driven customer service?
Speed of service and reduction of processes
A satisfied customer will always be more loyal to your brand.  And with today's technology, you can deliver a product or service to the customer much faster than a few years ago. For example, the expansion of e-commerce makes it much easier to place orders online, which, in turn, results infaster deliveries and shorter waiting times.
Advanced order prediction is now a normal thing. Based on a customer's consumption habits, companies such as Amazon are already able to make very accurate estimates of when a customer will place a particular order.
This allows companies to anticipate the order and, therefore, to achieve faster delivery and make improvements in interconnected operating activities. Logically, user satisfaction and experience with the company will be reinforced, and so will the relationship with them.
Better and more personalized products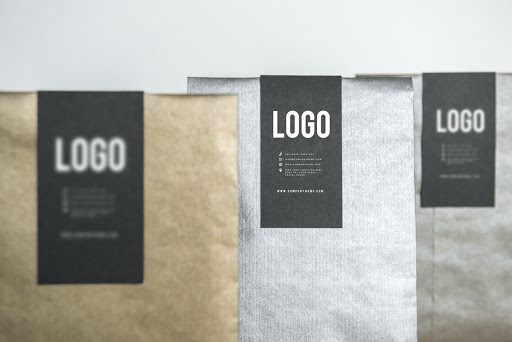 Your relationship with your customers can also improve the quality of your product. The possibility of understanding the target audience gives you the opportunity to personalize your products or services.
A client who receives a carefully personalized and customized service or product, with references to their name, habits, tastes, or any other detail that makes it unique to them, will also contribute to the company-customer relationship and positively influence it.
That is why information and data provided by analytical technology and Customer Support Management tools are so valuable. By carefully analyzing gathered data and investing in tailored video production, you can improve customer satisfaction and improve your products or services by adding extra value thanks to customization.
Incorporating the main technological innovations within a company is, without a doubt, an additional advantage. This enables companies to get closer to their customers, generate more and better contacts, increase customer satisfaction, build a community, secure more sales, and improve results. Keep in mind potential digital transformation challenges, which may arise during your company's transition to a new business model based on digital technologies
Each company must analyze its particular situation and draw a strategy to improve that relationship with customers and the level of service provided to them. Today, these aspects are more important than ever before, since these variables contribute to a company's growth and directly influence its bottom line.