Amongst the plenty of integrations, LiveAgent has to offer to its customers, a new one has entered its ranks. It's the popular ChargeDesk, a tool made for all of your billing needs. ChargeDesk takes care of everything billing-related and offers you great features to better manage your finances.

Let's have a look at some things you can do with ChargeDesk and later on, how integration with LiveAgent might benefit your business.
What can you do with ChargeDesk?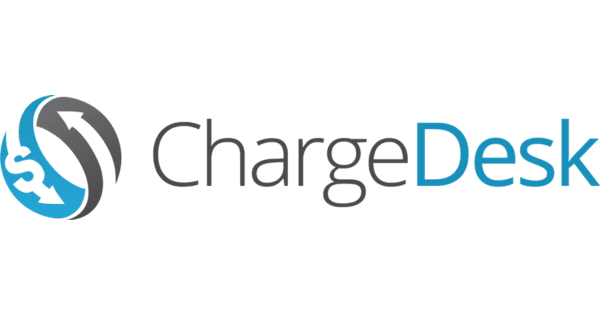 Mostly billing and payments. No surprises there, that's what ChargeDesk is for. What's worth mentioning is the number of payment gateways it supports. Stripe, PayPal, Braintree, Recurly, Zuora, WePay, or Payments MB, it's all there for you and your customers' convenience.
Billing features are quite impressive too since you can easily keep track of your customer history, keep track of subscriptions, and refund charges amongst many other useful things.
Complete list of ChargeDesk's actions and features
You can
See a customer's payments next to their support tickets
Refund charges
Cancel subscriptions
Create new charges (either by invoicing the customer or charging a card on file)
Create new subscriptions
Authorize and capture payments
Manage coupons
Send payment reminders
Edit customer details including adding VAT numbers
Securely update a customer's credit card on file
Receive notifications and manage your customers on the go with our mobile apps
Works with your existing e-commerce setup – in most cases no coding or changes are needed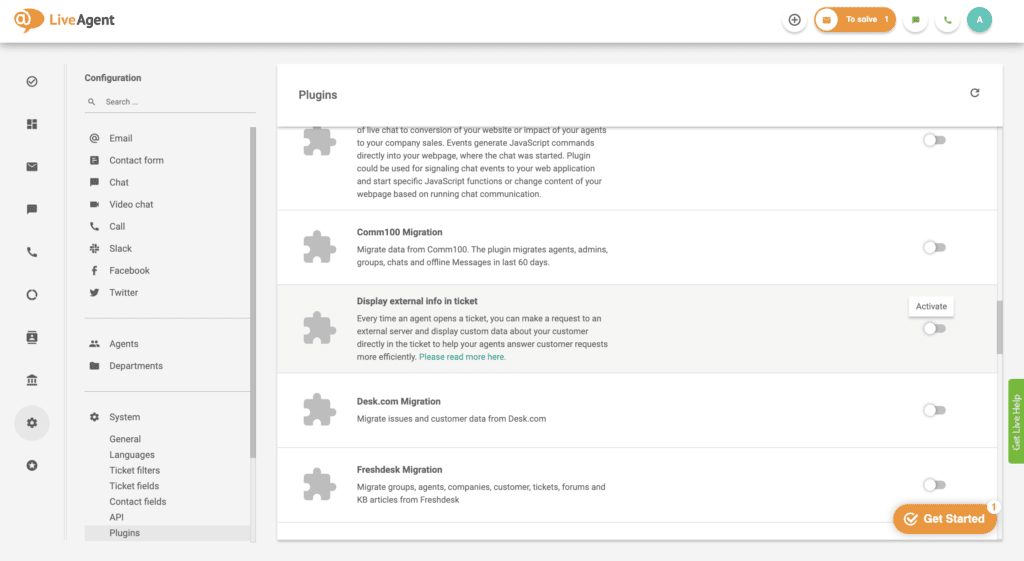 There you have it, isn't that just great? Imagine doing everything related to billing this conveniently. And what's great is the part where you can integrate ChargeDesk with LiveAgent. That means you don't have to get a separate solution for this purpose, you simply integrate an existing and proven one within your LiveAgent account. With this integration, you can directly manage everything from your dashboard.
So why not go ahead and try it out? Make sure to let us know and share your experience with us!