A few days ago, LiveAgent Help Desk Software was ranked as the #1 Help Desk and IT Ticketing System by G2 Crowd. The G2Crowd chart was based on users reviews and their satisfaction. With 4.5 out of 5 stars, LiveAgent became the favorite helpdesk and ticketing system.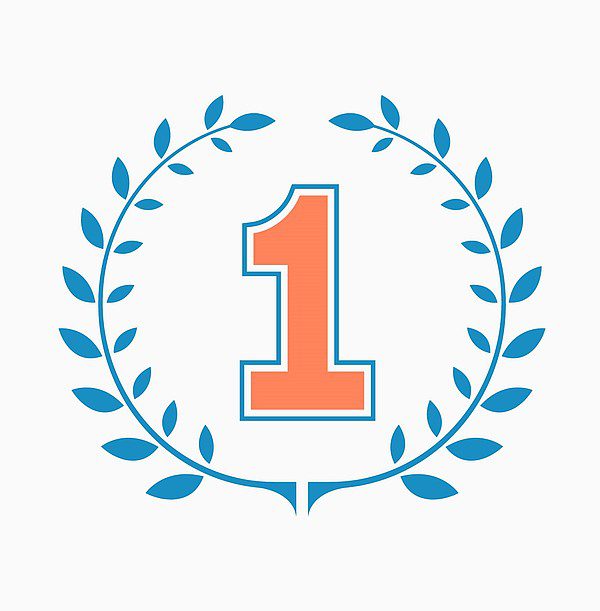 When you work hard, it pays off. No matter the aim of your work, always try to put everything you can into it. LiveAgent strives to give its clients the best customer service possible. Not only do we give our best to our clients, but LiveAgent enables companies to give the best service to their clients as well.
Of course, we are still working on improving our helpdesk to offer only the best services to those who matter – our clients and their clients. The higher our customer satisfaction, the happier we are. With the focus on small to mid-size businesses, we know who our clients are and what they need.
We are eager to bring new things to the market and to upgrade the tools everybody loves. With a new Call Center built into LiveAgent, we hope our clients will be even more satisfied with our help desk software.
LiveAgent named a top help desk and IT ticketing system by G2 Crowd
LiveAgent has been identified as one of the highest rated IT ticketing and help desk tools by G2 Crowd, based on its high levels of customer satisfaction and likeliness of recommend ratings from real G2 Crowd users.
LiveAgent received a 4.5 out of 5 star average for user satisfaction for its platform across over 432 user reviews. LiveAgent topped the list based on having the highest user reported satisfaction score. Users report the product's chat and general ticketing system as their favorite features of the platform.
To qualify for the the best help desk and IT ticketing list, a product was required to have one of the ten highest user satisfaction scores in the help desk software category. For more information, read the entire best IT ticketing and help desk list on G2 Crowd.
About G2 Crowd, Inc.
G2 Crowd, the world's leading business solution review platform, leverages more than 270,000 user reviews to drive better purchasing decisions. Business professionals, buyers, investors, and analysts use the site to compare and select the best software and services based on peer reviews and synthesized social data. Every month, nearly one million people visit G2 Crowd's site to gain unique insights. G2 Crowd aims to bring authenticity and transparency to the business marketplace. For more information, go to G2Crowd.com.