There are always going to be times when your salespeople are not making sales, and it may seem like they are not being productive. In some cases, this is true. But, it may be that they are doing other things that aren't sales, but that are still helping them to get things done. Let's take a look at some of the ways that your sales team can be more productive.
1. Automate redundant tasks
When you can batch a lot of things together, it saves a lot of time, and you are free to do other, more important things. For example, each member of your team has their own unique email address. If you blind-copy that address on outbound email to customers, every email will recorded as an activity in the lead's record. So, there really isn't any need to mark each one separately. Let automation do it for you and save time.
2. Batch admin work
It is all too easy to get into the habit of doing one call at a time, leaving a message, recording it in CRM, doing an email follow-up, etc. Instead of doing it this way, do a few calls at once. Try to start doing a dozen or so calls, and taking notes as you do each call. Then, you can do all of the CRM work at once. This is a lot faster, and it makes for more efficient salespeople because they aren't stopping and starting between each call. This is a bit like multitasking, but a whole lot more efficient.
Essentially, you must put a proper sales process in place. Segment each of your tasks into one of these four categories – Prospecting, Presentation, Closing, and Follow up. You can also go a step further and segment tasks in each of these categories into smaller buckets (based on lead source, products to sell, etc.). This helps you stay organized and can also save you hundreds of man hours every year.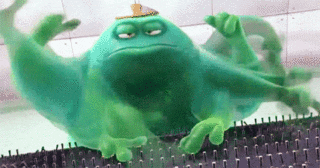 3. Automate buying signals and trigger event alerts
In addition to cutting out needless tasks to save time, using automation tools are important. There are always buying signals and trigger events with your prospects and customers that need to be followed up on. Instead of doing hours of searching through your social channels, set up alerts so you have them in your inbox. You will have everything you need at your fingertips, without having to waste time on searches. It also makes it more likely that you will receive responses on the same day, making things that much quicker.
4. Use better tools
It doesn't help if you are trying to pinch pennies but still going crazy for quotas. You really do have to spend money to make money, and by investing in the right tools, in the long run, you will see more profits. For example, Velocify can help your sales reps decide on who they should call, and decide faster. Some tools, such as online collaboration tools, are going to increase connect and success rates, so it would be silly not to take advantage of them.
5. Create and follow a prospect research process
If your sales reps do their own researching on prospects, you can help make things faster for them by creating a standardized process that makes things more consistent and successful. For instance, you can create a three-minute process for all reps to use before they make new prospect calls. Get them to check Google, LinkedIn profiles, etc. to find certain information that will leverage the call. Train your reps to do this quickly and efficiently, and each rep could conceivably gain an hour of time each day.
6. Fewer breaks
We all need breaks once in a while, but often, we are all guilty of taking far too many, even if they are only short ones. Just a couple of minutes every hour can mean the difference between getting or losing a sale. Yes, this can be extremely hard to enforce, but it is necessary if you want to be profitable. It is okay to take breaks, but your reps need to get into the habit of not taking a break after every call.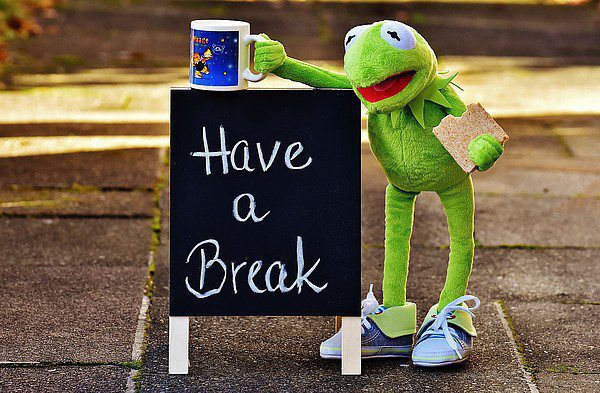 7. Get better leads
The trick isn't to go out and get as many leads as possible. It is to go out and get the right leads. When you have too many leads, it just means that your sales reps are going to be calling a lot of people who aren't ready to buy, and the time will have been wasted. Sure, they will have increased dial and talk time, but the conversion rates just won't be there. Give your team fewer leads, and make those leads some that are actually going to turn into conversions.
8. Improve organization and availability of great content
Does your team waste a lot of time searching for good content? This is definitely cutting into their sales time, and even though it is necessary, it is a time-waster. So, find ways for them to find the best content, and to organize it so it is always easy to find when they need it. Another option is to have one person doing content searching, while the rest are getting leads, making sales, etc. Any little thing you can do to cut down on time wasted is more money for your business.
9. Make meetings more efficient
One of the biggest time-wasters in any business is meetings. While they are essential, they can often lead to chat sessions that have little or nothing to do with the tasks at hand. It is important to keep all meetings, whether they be group meetings or one on one sessions, focused. If you finish the agenda early, don't sit around and chat. Let everyone get back to work and make some sales. Always have an agenda for group meetings, and stick to that agenda. If you need to talk with a specific employee, don't do it during the meeting, because this is going to waste everyone's time. Schedule a separate time for that one on one meeting.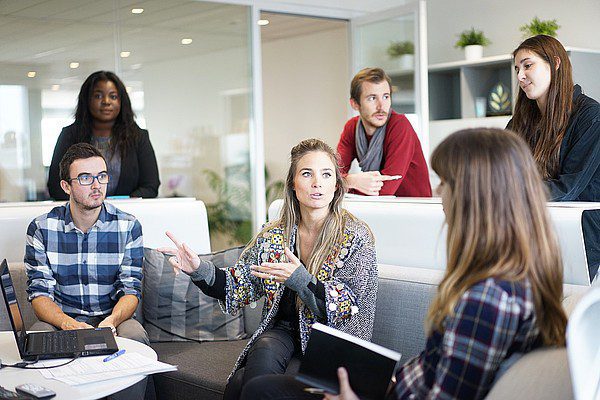 10. You need sales operations teams
It can't be said enough how important it is to have awesome sales operations. This is likely going to be the most important invest for productivity that you will ever make. share, and of course, much more profitable.
Start capturing leads with live chat
LiveAgent's offline chat buttons are capable of capturing leads even as you sleep. Sounds too good to be true? See for yourself!