With the rise of the digital age, more and more people are choosing to work in customer service. It's a simple but well-paying job that has many benefits for those who are only joining the workforce and career-switchers alike. Here's how to become one of the many customer service workers with a great customer service resume.
Why start your career in customer service?
Haven't decided on what's going to be your first job yet? Customer service can be a great start. Here's why.
1. It's a well paid entry-level job
Few people fancy working for free. However, it's difficult to get into some career paths without having to go through an internship. In many cases, you will be either under-compensated or not paid at all during this stage.
Customer service is a great way to build soft skills that are needed for any job and get paid handsomely to do so.
2. You learn transferable skills
During your time in customer service, you will learn to work in a team, solve problems, and help people. These are essential skills you will need in any line of work. Even entrepreneurs need to be able to handle clients.
3. You gain networking and job experience
It's hard to get a decent job without work experience. Customer service can be the starting point of most careers that deal with the digital world.
When you feel you have enough mileage and skills in your portfolio, you can switch jobs.
What to include in customer service resume
It may seem that a customer service resume is straightforward. While this job isn't as hard as some IT positions, getting hired is not easy.
The sheer volume of resumes HRs are looking through means you have fewer chances of filling an open position. Here's what you have to include in your customer service CV to make these chances higher.
1. Communication skills
Good soft skills are key for any customer service resume. In this line of work, you have to face dozens of calls or messages a day and help the people who reach out to you.
Include these skills to the list to make it better suited for the job:
Interpersonal skills
Patience
Conflict handling
2. Software skills
Few customer service representatives work with phone calls these days. Even if your job duties include receiving calls, you will have to work with lots of software as well. The more software you have already mastered, the less onboarding a company will have to do.
Include these skills to show the reviewers you're worthy of being interviewed:
Microsoft basics
Customer management systems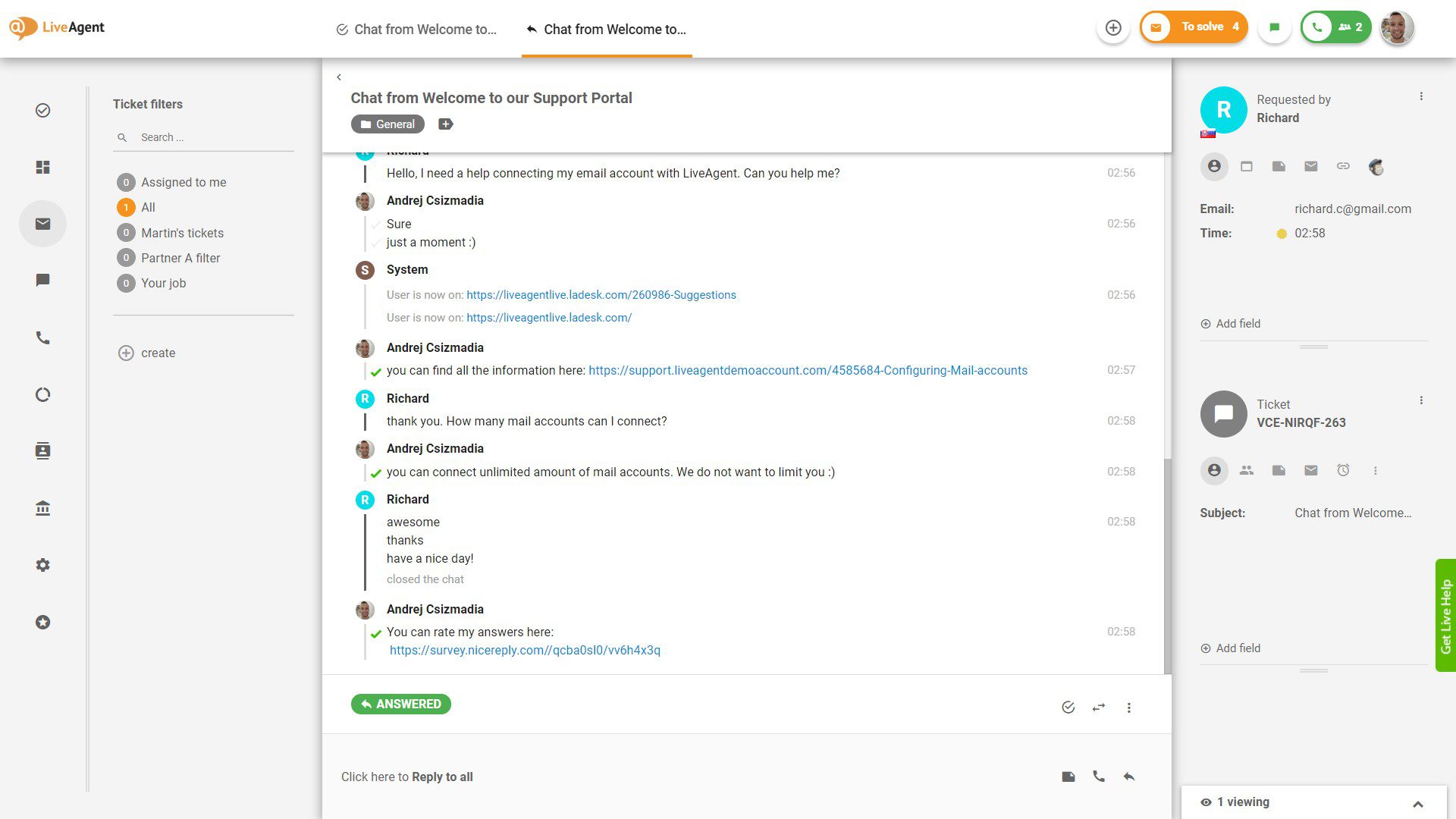 3. Knowledge of the industry
Customer service workers help people in many fields, from IT to e-commerce. If you don't know anything about markets and want to be in customer service of a financial company, you're going to meet a glass wall.
Mention you know a lot about the industry, in general, to show onboarding will be easy. At the very least state that you're a fast learner.
4. Cases instead of work experience
If this is your first time writing a customer service CV, don't be afraid that you lack work experience.
It's the skills that matter most, especially for entry-level positions. Mention the soft and hard skills you have acquired from your previous occupation, even if it was volunteer work.
If your experience is limited, focus on a couple of cases when you've used soft skills to help people.
What to include in customer service manager resume
Crafting a CV for a management position may prove to be a harder challenge. Here is what you need to include to be on top of your game.
1. Management skills
Have you already been in charge of a team? Mention everything about it. The number of people you led, the number of clients your team was serving, your performance statistics.
Showcase what HR software do you know and how did you use it to increase the productivity of your team.
If you haven't formally been in charge of people, showcase your management skills and initiative. Talk about the time you helped onboard new employees, or helped out your senior management.
2. Notable achievements
Companies want to see what exactly you can do to save them money. Make sure you talk about your most notable achievements in the previous job.
It can be something big like helping to shape a company's policy. It can be something small like noticing how your teammates fail and improving their performance or bringing back a boomerang employee.
Either way, show achievement in your resume, and you will be ahead of the competition.
3. Out of job skills
Do you have any skills outside of your job as a customer service worker and manager? If you do, it can prove a big plus in the resume.
For instance, if you're applying for the position in an IT company, knowing the basics of coding will be a great advantage. It will show the HRs you won't have any problems communicating with the development department.
How to spin your resume for customer service position
Switching to customer service can be a great way to increase your income and start over. You can turn your resume around and make it fit most entry-level customer service jobs.
1. Focus on transferable skills
Soft skills are essential for customer service. However, you don't actually have to work in customer service to get them.
If you've ever worked face to face with a client, you already have what it takes to do the same thing online. You just have to mention it in the customer service representative resume.
2. Turn volunteer work into an advantage
If you haven't had to deal with clients face to face, you might have had an experience as a volunteer. Most volunteer-type jobs require you to work in a team and help people out.
Exactly what you need for customer service.
3. Showcase achievements
You may not have a lot of work experience in the field, but the odds are you have a couple of great customer service stories.
Did you work as a mechanic and managed to make a disgruntled client return? Did you help manage the parent's group at your kid's class? Include these experiences in the customer service representative resume.
How to format a customer service resume
Sometimes the form matters just as well as the content. Here's how to write your customer service representative resume to make the most of it.
1. Chronological format
Can you boast with a rich employment history in the industry? Make use of the chronological formatting.
Mention your work experience first, and outline your job duties and achievements.
2. Functional format
If your resume is poor experience-wise, focus on the skills instead. Showcase your soft and hard skills to impress the HRs.
Make sure you provide examples of your achievements instead of simply enumerating the skills.
3. One page resume
Most customer service jobs don't need a huge list of skills and work experiences to hire. You can make the job of HRs who review your resume easier by making it short and to the point.
Try to use different resume templates to make the resume fit in on a couple of pages, preferably one.
4. Your photo in the resume
It may seem that adding a photo makes the resume more personal, but it's not the best idea. Some of the bigger employers may even ban your resume because of legal reasons.
Don't include the photo unless the potential employer requires you to.
5. Brevity
Keep your resume as short as you can. Fill it with brief and useful information about yourself. Save being wordy for the interview.
Discover on your own
Knowledge is important, but only when it's put into practice. Test out everything you learn in our academy right inside of LiveAgent.
LiveAgent 2021 | Better Customer Service Starts Today | Live Agent01:12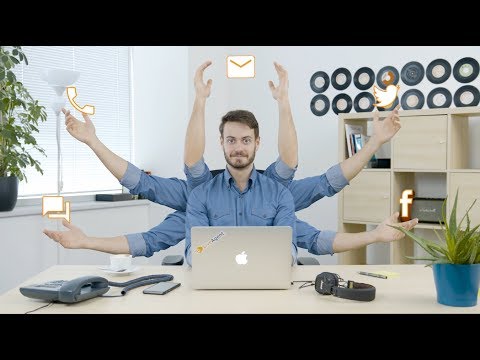 Live Agent
Try out LiveAgent for FREE
Handle all customer inquiries from one interface. Start improving your customer service with a 30-day free trial right away!
Frequently Asked Questions
What skills should I put on my resume for customer service?

A great customer service resume includes skills that display knowledge of the industry, technical and communication skills. Moreover, if you do not have experience in this field, it is best to showcase examples where you have used specific soft or hard skills to help another person/customer.

How to structure your customer service resume?

To successfully structure a customer service resume, use chronological formatting. The goal is to make the resume easy to read. Thus, try to write a comprehensive resume on one page. Moreover, use templates to make it neat and professional looking. If you reckon you lack experience, make sure you display skills with cases where you have used them.

What can you learn from working in customer service?

During your time in customer service, you will learn to work in a team, solve problems, and help people. These are essential skills you will need in any line of work. Even entrepreneurs need to be able to handle clients.